Most Popular Posts of August 2020
Here are our 5 most viewed posts from the previous month.  This only includes articles written and posted in the month of August.  Any expired deals or promos will not be included either.
Unfortunately, or fortunately (hello points!), I had to pay in on my taxes so I was not one of 14 million Americans getting an interest check from the IRS.  It is interesting that even though the file date was pushed out they still had to pay up.
No, I did not.  But I do now thanks to Ryan's article about it.  Jeopardy here I come!
Zoe has made quite the impression during her short time on the MtM team.  From being stranded in a foreign country without Covid the entire pandemic to making more trips to North Korea than most people on this planet, she has a lot of interesting stuff to share.  I look forward to continuing to read it…I am a fan!
A simple tip that can save you money.  Whether it is Amazon, Walmart or Target they make a promise to you with a delivery date.  And sometimes they miss that date, by a long shot, and there is no reason to take it lying down.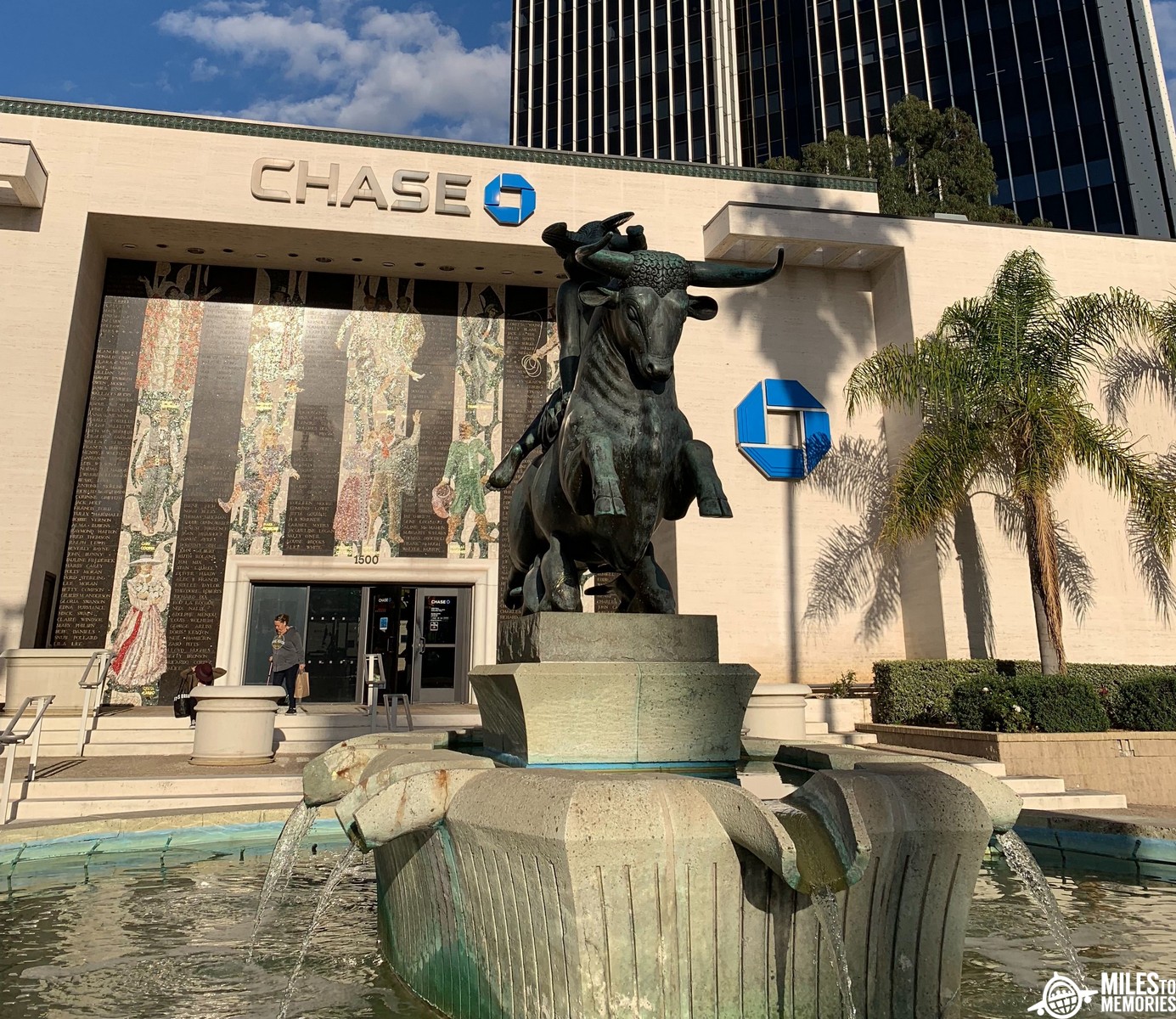 Chase has been all over the place the last few months, from good to bad.  They have launched pay yourself back and unveiled the new Freedom Flex card on the good end.  On the bad end, they have double pulled credit reports for new applications and shut down accounts with what appears to be in error.
That's A Wrap
Well that does it for August 2020. Let me know in the comments which article you liked best.