Most Popular Posts of October 2020
Here are our 5 most viewed posts from the previous month.  This only includes articles written and posted in the month of October.  Any expired deals or promos will not be included either.
There are still reports coming in all over the place with random issues. And it seems to have spread to other retailers, like Kroger. Having said that, people seem to be able to get them to work eventually with some effort.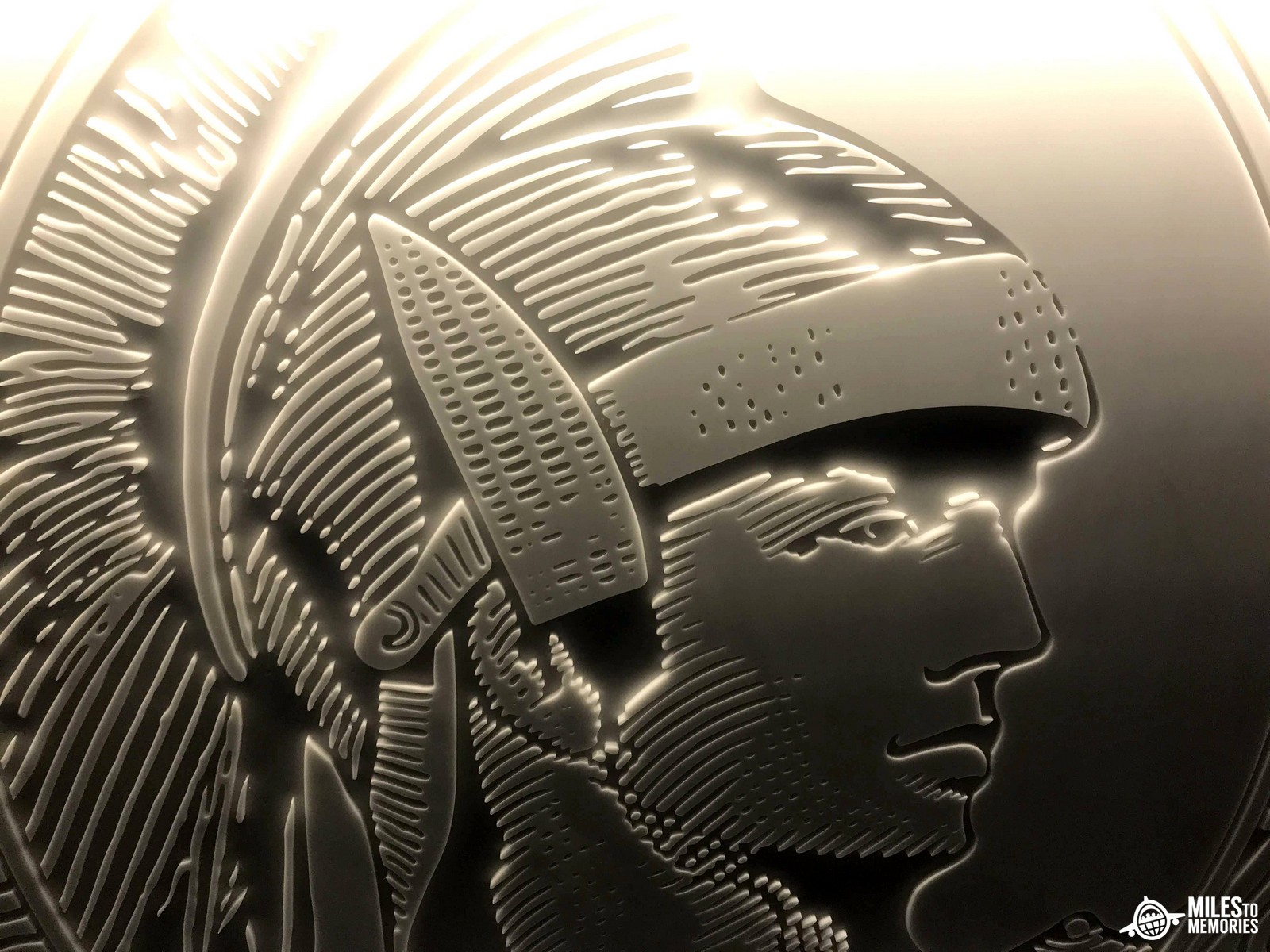 Such a random thing.  I think it was an issue with paying out on referral bonuses.
It is sad to see gift cards getting locked out on a store by store basis.  There used to be a lot of retailers where you could use their gift cards on other gift cards just a few years ago.  Now that is down to a handful of stores.  Walmart was the biggest fish left in the pond before it died though, RIP.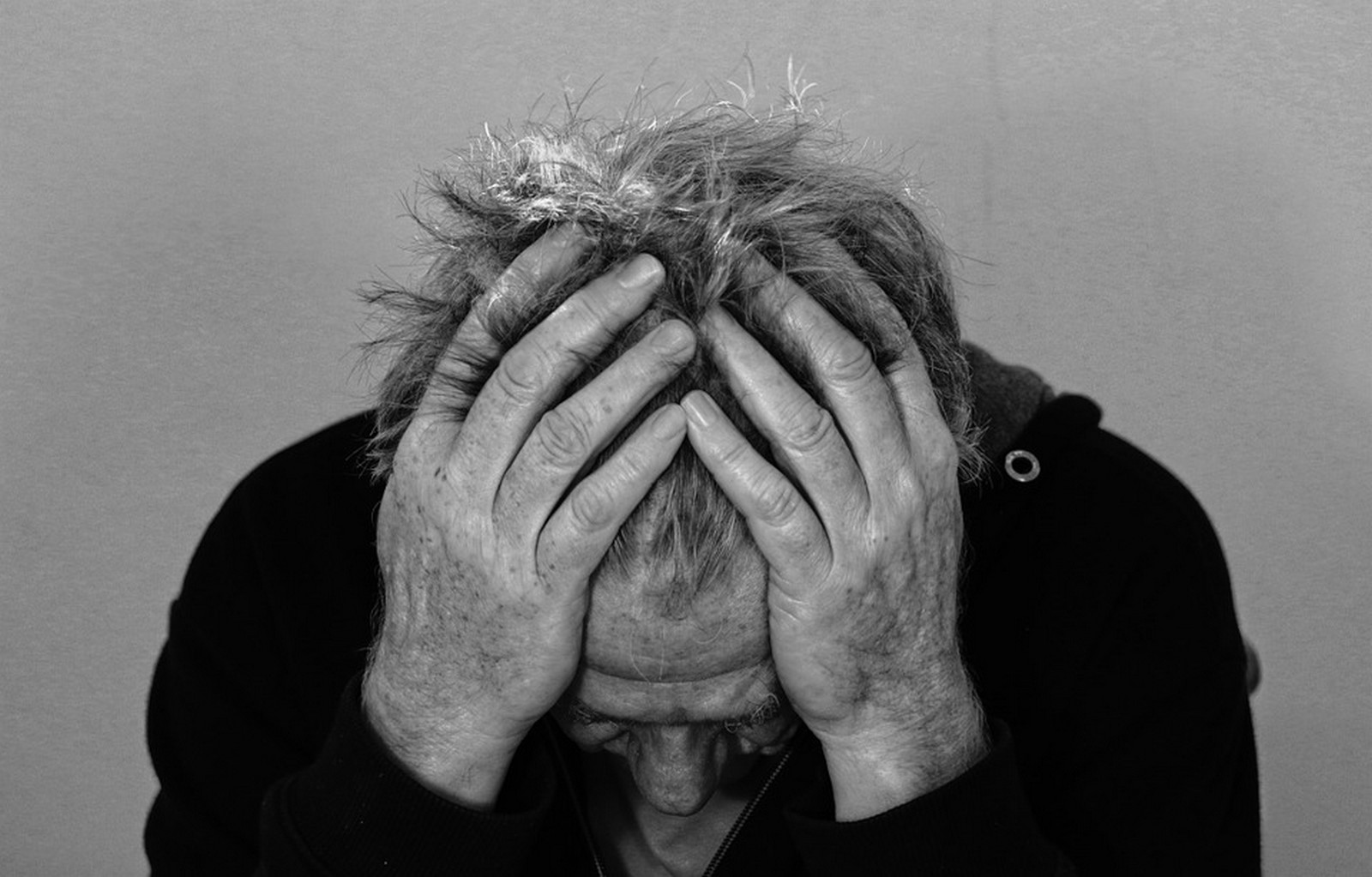 I Was Denied Boarding & The Airline Was Completely In The Wrong
Such a bizarre story but not as bizarre as Ryan getting discriminated against when he entered Togo. He talked about both of these, as well as other stories from his trip to West Africa, on our latest podcast episode.
Another month, another way for Amex RAT to be on the prowl.  I added this latest instance to our complete list of American Express shutdowns and clawbacks.
That's A Wrap
Well that does it for October 2020. Let me know in the comments which article you liked best.