Can You Really Trust Every Travel Blog? Not Really…
Before, during, or after – whenever it is, you're bound to turn to Google or to a travel blog to help you with planning and researching your travels.  But can you really trust what travel blogs say online? And how can you use that information online to help you the most?
As someone who writes about travel for a living, and can be referred to as a "travel blogger" (although I never use that term to describe myself) or someone who writes a travel blog, let me give you some inside tips.
Travel Blog in Tonga
This topic actually came to mind recently as I wrote some blogs (on another website) about Tonga. Just your usual 'top 6 restaurants', 'best places to stay' etc. kind of blogs (except the 'Top 5 Bars' one was hard to write, since there are only really three in the country.)
I've spent a year and a half almost in Tonga now, and I've spent that time trying out pretty much every establishment in terms of food and drink. Again, there aren't that many.
There really isn't much on the internet about Tonga, so I thought I'd do a travel blog to try to put together one of the internet's largest collections of travel guides for Tonga.
When I started writing, I realized how natural and easy it was for me. These are literally my thoughts, feelings, and experiences – no research to be done online since… Well, there isn't that much, and I think my experiences over the year give me more than enough information for a lot of it.
Funnily enough, I posted a few of the blogs in a Tonga Facebook group I'm part of. Just an area where people chat about where to buy things, the location of something etc. I did not expect the reaction I received – at all. I had posted the '5 Best Bars', '5 Best Restaurants' blogs and received backlash of feedback criticizing me for what I'd written about these places. The criticism came from owners or friends of owners of the places I'd featured. I was so surprised. This backlash came from the small bits of criticism I'd written about the businesses, seemingly ignoring the 95% positive stuff I'd written – and the fact that I featured them in the blog in the first place!
So What's The Problem?
Obviously, I'm still sour about this. (And annoyed I shot myself in the foot and now can't visit my favorite restaurants!) But that's beside the point. It got me thinking.
The blogs I wrote were some of the most honest blogs I'd ever written, and some of the most useful. I really know Tonga. I know to dine out here. And I really understand travel between the different islands. And I definitely know the best places to drink. In fact, there is probably no place in the world I know better right now. I haven't lived in my hometown for years, and everywhere else I have lived definitely has too many restaurants or bars for me to be able to visit them all and give a fair review of them.
Travel bloggers don't do that, though. Someone who writes a travel blog doesn't (in general) spend months in one location researching their surroundings to give honest and fair views. I know, because I am one of them.
When I first started out writing a travel blog, I did so under the guidance of another travel blogger. "Just write some articles on the best AirBnBs in the city", he said. Or "Put something together on the best vegan restaurants there."
I was writing about Beijing. I had never stayed in an Airbnb in Beijing. And plus, I'd only just arrived there! How did I know all the vegan options? He assured me that Google would be my best friend. And sure enough, I managed to put something together based on the information I found on Google.
But… I wasn't proud of what I'd written.
What did the people of Tonga want? A travel blog from someone who hasn't even been to Tonga writing a 'Top 10 Places to Stay in Tonga' blog? Or a travel blog from someone who visited Tonga for the weekend and clearly only stayed in one or two places but instead decides they know enough to write about them all?
Don't Trust Every Travel Blog!
The message I'm trying to get across is not one against travel bloggers. I am one myself, and I too use Google multiple times a day – a lot of which is searches on travel-related things. Without the 'travel blog', there wouldn't be that much information out there at all!
But perhaps we should be a bit more conscious about who is giving us information, where we get the information, and how we use the information.
I'm pretty confident in saying that very few (if really any) of these travel bloggers writing about the "10 Best AirBnBs in Paris" have actually spent a few weeks staying there. Instead, information is just constantly shared and recycled. Bloggers change words. Mix it up. And publish another blog. 
So What Can I Do?
There are millions of travel blogs out there – and millions of travel bloggers. It's easy to get lost in the information. Tonga is an anomaly, since there is really very little competition.
But in most places in the world, most topics are not like that – and everyone is fighting for that top place on Google.
How can you cut through the noise?
Well, there are a few things you can do.
Do you have a trusted travel site you use? (This one isn't too bad!)
That way, you will always be able to trust what goes on the website. This is usually so for some big websites, including something like Lonely Planet. (Although I did once write a blog on how the Lonely Planet article for the Solomon Islands needs a re-work).
Do you have a favorite travel blogger? Or maybe you follow someone on Instagram? A lot of the time these people are happy to answer questions on social media, too. So maybe you can ask!
Facebook groups. A lifesaver for me! I'm part of a lot of travel groups, and if ever I'm looking for a good place to stay or eat, or any other recommendations, I'll ask in there first. Big travel groups are bound to have some locals in there from the place you're planning to visit – and who knows a place better than the locals! Tips from the best.
Think about what you're searching for. If you're searching for "the best places to stay in…" then you're expecting that someone has stayed in a place for at least a few days or weeks. This might be a good basis to go with. Maybe you can learn more about areas to stay in. But you'll want to back this up with a lot of other research, for example, reviews on booking websites.
Check the date! Don't forget, the blog could be years old, too! Maybe that place doesn't exist anymore. Make sure to check when the blog was written or last updated. That helps with whether to trust that travel blog.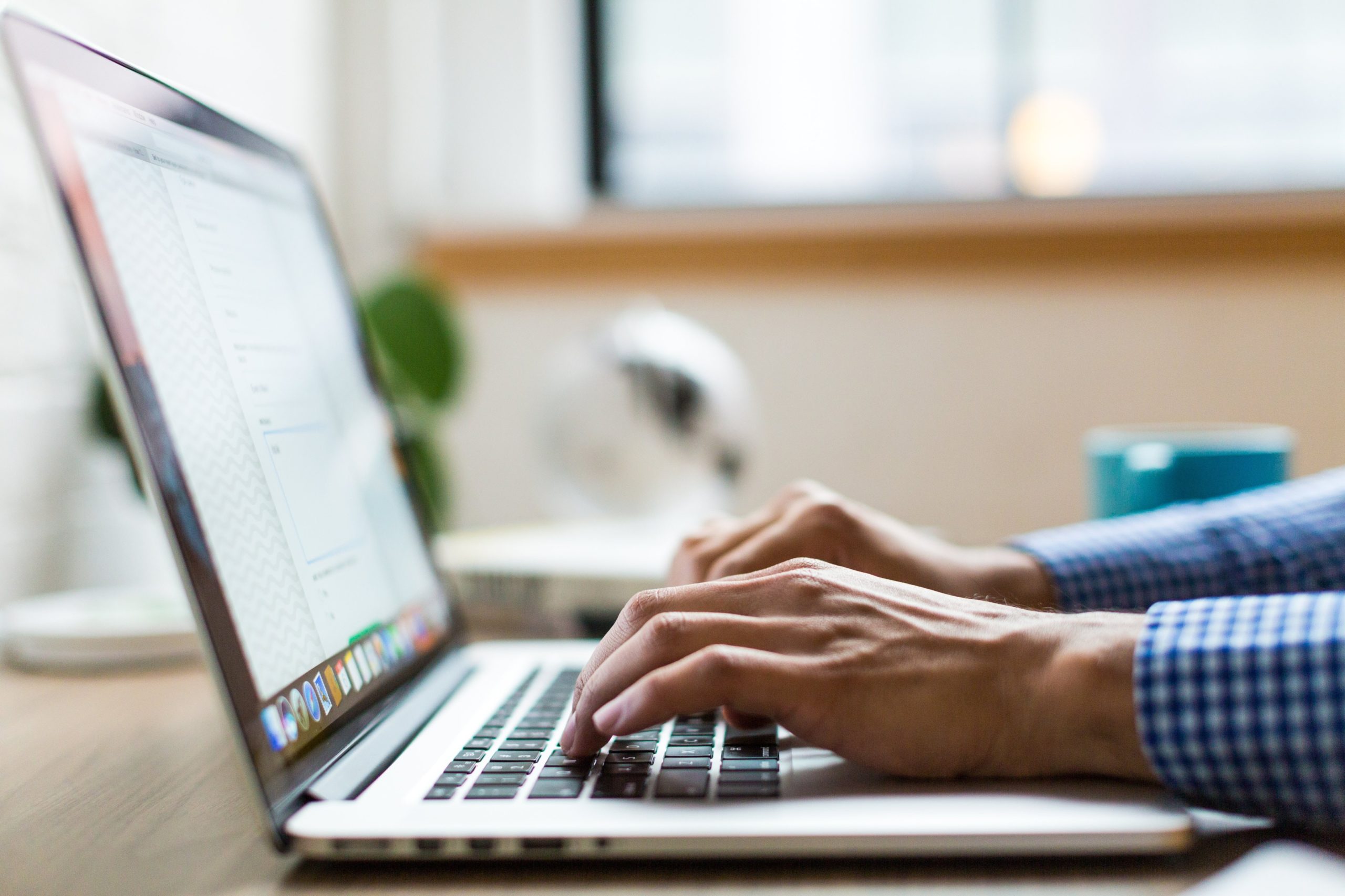 Keep Reading Travel Blogs!
As I mentioned, I'm certainly not against travel bloggers. And of course, what they write about is not limited to giving reviews or publishing 'best X' blogs. There is so much more to travel blogs than that!
But having been on the other side of things, as a writer, I have always been much more conscious about what I search for, what I read, and what I trust in a travel blog.
And I recommend you to do the same!