A Tumultuous Month – Points & Miles As A Digital Nomad Ch. 3
For those unaware, I'm currently using points and miles as a digital nomad, living on the road. In Chapter 1, I talked about my wife and I being between phases of life, me needing to remain outside the US for the next few months, and a vague concept of my plan. Chapter 2 covered our time together in Mexico and Canada before saying goodbye. Or better yet, we said "see you later". The past month has seen some high highs and low lows. These are the good, bad & interesting parts of the past month of using points and miles as a digital nomad.
Key Events From The Past Month
I spent all of September in Africa, visiting several countries. To get there, I flew Air France business class on the 777 (review here) from Mexico City to Paris on my way to Tunisia. I visited Tunisia (hotel review here) first, then my plans were totally upended by the coup d'etat in Guinea just a few days before my scheduled flight there.
After making new plans, I went to Morocco and then Cabo Verde (hotel review here). From there, I made my way through West Africa and eventually to Guinea when they re-opened their borders.
Finally, I made my way to southern Africa to Zambia and Zimbabwe to visit Victoria Falls (hotel review here). I ended my time in Africa with a short trip to Gabon.
Highlights Of The Past Month
These are the best parts of September:
Favorite hotel: Hilton Cabo Verde (review here); it's my new favorite hotel
Favorite experience: Riding in a taxi down to Victoria Falls and a group of about 20 elephants emerged from the trees as a total surprise
Favorite flight: TUI flight from Cabo Verde SID to Frankfurt FRA with only 6 people on the plane; it was hilarious
Low Points Of The Past Month
Not everything was perfect. These are the low points of September:
Least favorite hotel: Hotel Imperio in Bissau, Guinea-Bissau, which I booked from Hotels.com. The girl at the front desk was unbelievably rude, the shower didn't work well, and wifi was awful. I really can't believe it had multiple positive reviews.
Least favorite experience: Libreville, Gabon airport (LBV). It would take A LOT to get me to ever return to this airport. Arriving and leaving were awful. I'll sum it up like this: I think they have made a conscious decision to be as disorganized as possible. I arrived 3.5 hours before my departing flight, and I nearly missed it. It's that bad.
Least favorite flight: My flight arriving to Zambia where a baby in the seat next to me cried for the entire 4 hours and then vomited on my shows during landing. Fun times.
What's Next? Big Picture
I left Africa because I'm basically at the point where there are no countries I haven't been to yet that I can actually enter. Closed borders or mandatory quarantines at government facilities essentially mean I can't go to a few places, so I decided to head to another part of the world I haven't been to yet. Colloquially: "the 'stans".
I transited through Addis Ababa, Ethiopia (ADD) to Istanbul (IST) on my way to Tashkent, Uzbekistan. I have a rough outline in my head, yet I'm also flexible. Kazakhstan and Turkmenistan are currently closed to tourists. However, Iran may open to vaccinated tourists soon. And I can visit Kyrgyzstan, Tajikistan, and Pakistan. I'm not confirming anything in advance, because things can change so quickly.
At the very end of the month, I'll head back to Mexico and meet my wife there for something we've always wanted to do: go to Dia de los Muertos festivities. This will be the highlight of October, clearly.
Bumps In The Road That I Foresee
The biggest bump I foresee is several airports I need to avoid when making connections for upcoming flights. I can't transit in a few places, because they aren't allowing foreigners. Also, I want to avoid Dubai, because the rules are complex and keep changing (for those arriving from the part of the world where I'll be).
Additionally, I have alerts set to check entry requirements every few days for countries on my "maybe" list. Things keep changing.
Because of this, I've remade my plans several times in the past week, and I have no doubt that will change again. Also, several routes aren't operating that would be really handy for direct flights, so I'll have to make connections where I normally wouldn't.
All of this is to say that I have a loose plan, but nothing is booked / confirmed. All I book is just "next country". When it's time to head to the next country, I make sure to have a confirmed hotel and a confirmed ticket to leave that country. Beyond that, things are in flux, and I'm comfortable with that.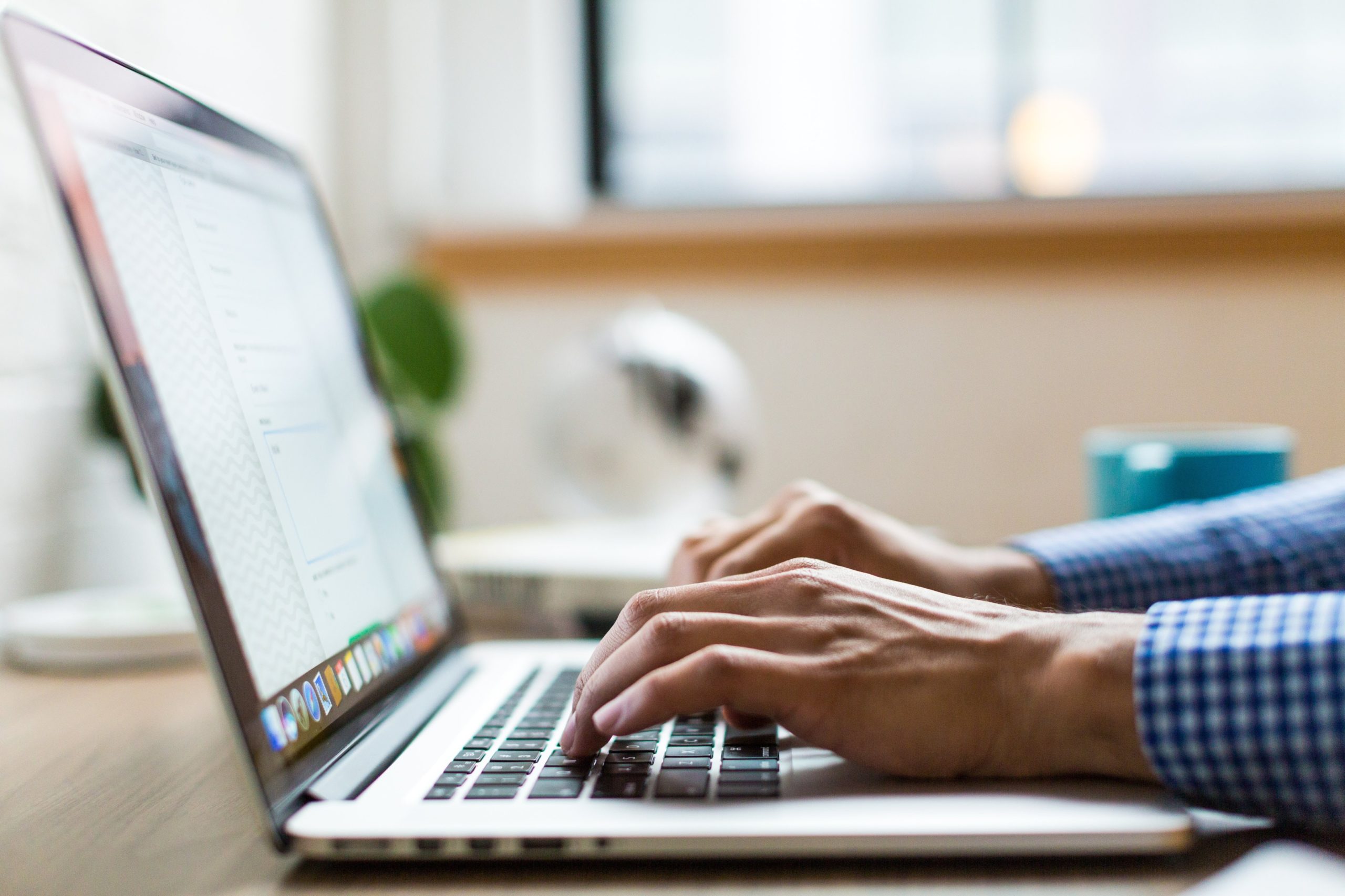 Final Thoughts On Using Points & Miles As A Digital Nomad
New experiences and new places are always interesting. Sometimes they're interesting in a good way, sometimes in a bad way. However, it would obviously be more fun to share those experiences with my wife. It's a strange feeling, but at least we finally have a date for when we will see each other again: October 30th.
I'm happy that she is chasing her dream. She's happy for me experiencing my love of travel. The past month has had ups and downs for both of us, and the next month promises more of those. It will be interesting—that's for sure.
I'll update you in a month with how it went.