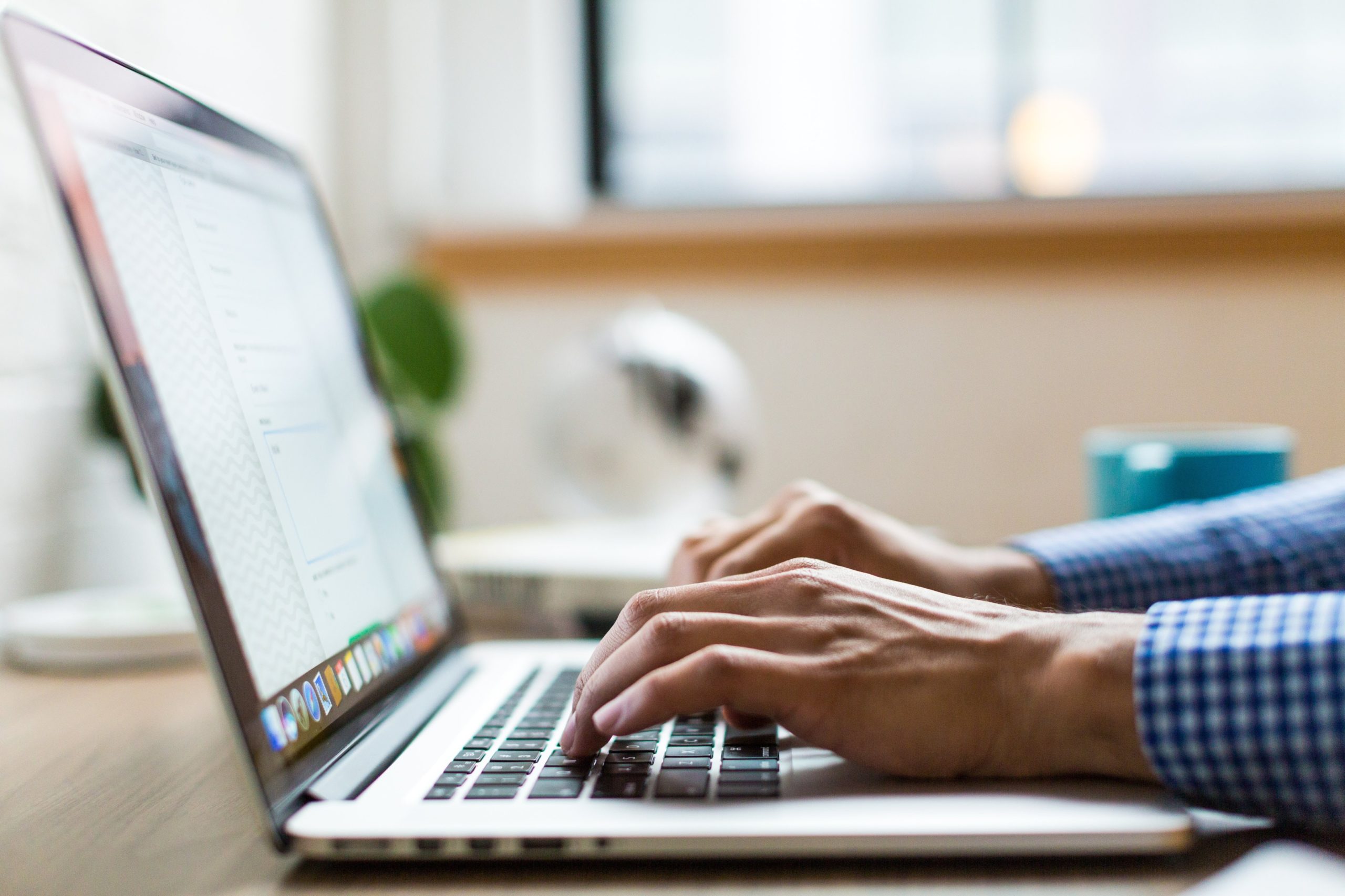 Using Points And Miles As A Digital Nomad – Life On The Road Ch. 2
For those unaware, I'm currently using points and miles as a digital nomad, living on the road. In Chapter 1, I talked about my wife and I being between phases of life, me needing to remain outside the US for the next few months, and a vague concept of my plan. We are a month into this, so how's it going? These are the good, bad & interesting parts of the past month of using points and miles as a digital nomad.
Key Events From The Past Month
In early August, my wife and I left Brazil and flew LATAM business class up to the US (review here). We spent 2 days in Denver at the meet-up for our MtM Diamond Members and then flew to San José del Cabo, Mexico. We spent 2 nights at the Hyatt Ziva all-inclusive property, but it wasn't really our thing. We spent 3 more nights at the nearby Hyatt Place and were much happier.
Because Canada opened up to vaccinated US visitors, we flew up to Vancouver. I shared info here on how to visit Canada, including my experience. We had to fly to Vancouver because of limited airports available to receive international visitors in Canada right now, but our real goal was to go to Calgary, Alberta. We stayed at the Sheraton Suites Calgary Eau Claire (review here) before renting an RV for a few days to visit the nearby National Parks. We would totally do it again. We had a great time.
We stopped in Toronto for 48 hours to meet up with some friends I hadn't seen in 2 years, plus our next destination just couldn't be reached in a day without huge headaches. We flew to St. John's, Newfoundland to see puffins, which were on our list of animals we really wanted to see in the wild.
At the end of August, I said goodbye to my wife at the airport. She flew off to her internship (which has housing she's living in) for the next 2 months. I boarded a flight to Mexico City to begin our 2+ months of time apart. This is the time where I will be living on points and miles as a digital nomad.
Highlights Of The Past Month
There are definitely highlights from the past month:
Favorite hotel: Hilton DoubleTree St. John's Newfoundland – the nautical theme was really cool
Favorite experience: living in the RV as a new experience, seeing places whose pictures we'd drooled over previously (Moraine Lake, for example)
Favorite flight: nothing stands out
Low Points Of The Past Month
Not everything was perfect. These are the low points:
Least favorite hotel: Hyatt Ziva Los Cabos – the atmosphere just wasn't for us. We didn't enjoy it and likely won't book another all-inclusive property in the future.
Least favorite experience: dealing with Air Canada about a delayed suitcase. Since we went diving in Mexico, we had all of our clothes and daily necessities in carry on bags but a checked bag full of scuba equipment. That checked bag also included jackets "just in case", but it's summer so we won't really need those, right? Wrong. Our bag didn't make it on our flight to Toronto . It didn't come before we left Toronto 2 days later, so getting Air Canada to forward it to St. John's was a headache (trying to contact them was also horrible, and their tracking website sucks–just being honest). It came just hours before we checked out of our hotel in St. John's to leave Canada (a full 3 days after we were there, total of 5 days). We had to buy items for the cold / dreary / rainy weather in St. John, including jackets, as these were in the delayed bag. Now, we wait for reimbursement.
Least favorite flight: the one where I flew away from my wife without a certain date of exactly when I'll see her again.
What's Next? Big Picture
I fly from Mexico to Tunisia tomorrow with a connection in Paris CDG airport. The goal for the next month is to see countries in Africa I haven't visited yet, as I work on my plan to visit every country in the world.
Because things change so quickly, I am only confirming flights for "next country" at this point. Hotels can be canceled without fees, so I am confirming these as needed. For flights, though, I don't want to send my Ultimate Rewards or Membership Rewards to an airline partner until I'm certain I want to book the flight. I want to avoid cancelation fees, calls to change itineraries, and points getting stuck in these programs after a cancelation. Flexibility with my points is obviously better.
Bumps In The Road That I Foresee
Plans keep changing. I haven't been to Niger yet. They called to say they got my passport / visa application in the mail and just needed an email with my flight bookings. "Also, do you know that tomorrow we are starting a mandatory 7-day quarantine for arriving passengers?" Great. At least they gave me a visa valid for 1 year, so I will put off my plans to Niger and to Equatorial Guinea, as they've introduced mandatory quarantines–and I can't use points for hotels during these periods. I'll push these onto the back burner until visits are simpler.
Additionally, (nerd moment here) I'm very familiar with a lot of the carriers in Africa, their routes, and some of the schedules. That info isn't helping me right now. Routes are reduced or not operating. Some carriers (looking at you, Royal Air Maroc) aren't allowing partner bookings on some flights for unknown reasons.
This is another reason why I'm just operating with a vague concept in my mind but not confirming anything beyond "next country". I need to be able to prove, at passport control, what my plans are when visiting. And I need to prove I have a ticket to leave their country. Beyond that, it's not worth paying/confirming flights. Too many things can change.
Final Thoughts On Using Points & Miles As A Digital Nomad
It's a strange experience right now. On the one hand, I'm excited for new places and new experiences. On the other hand, sharing them with my wife would be more fun. And the time zone differences will make communication more difficult. Plus, there's the fact I'm not sure exactly when I'll see her.
That being said, I'm happy for her chasing her dream. She's happy for me experiencing my love of travel. We had great experiences together in the past month, albeit a few hiccups. The plan for the next month looks interesting, but I have no doubt it won't be 100% smooth.
I'll keep you updated on how it shakes out.