Why I'm Coasting on Marriott Platinum Elite Status, Due to Extended Status
With elite status extended, I'm coasting on my Marriott Platinum Elite status. That probably elicits a "well, duh" response from many, but there's also a 'long game' play at work here. For Ian, it makes sense to make some forward progress with Hyatt, despite these extensions. Here's why I'm not spending on my Marriott credit cards at present and not planning to book any stays with them, even as travel resumes later in 2020. Here's why I'm putting it off, in order to gain better value in the long run.
Recap on Marriott Status Extensions
Earlier this year, Marriott announced status extensions for its elite members. This extension carries your 2020 status through February 2022, essentially giving you an extra year. The statement was published here. This means that my Platinum Elite status earned in 2019 lasts for not only 2020 but also all of 2021. In theory, you could work on earning a higher status in 2020 to get something better in 2021, but I don't foresee myself earning 75 elite nights in 2020 to qualify for the next tier: Titanium Elite.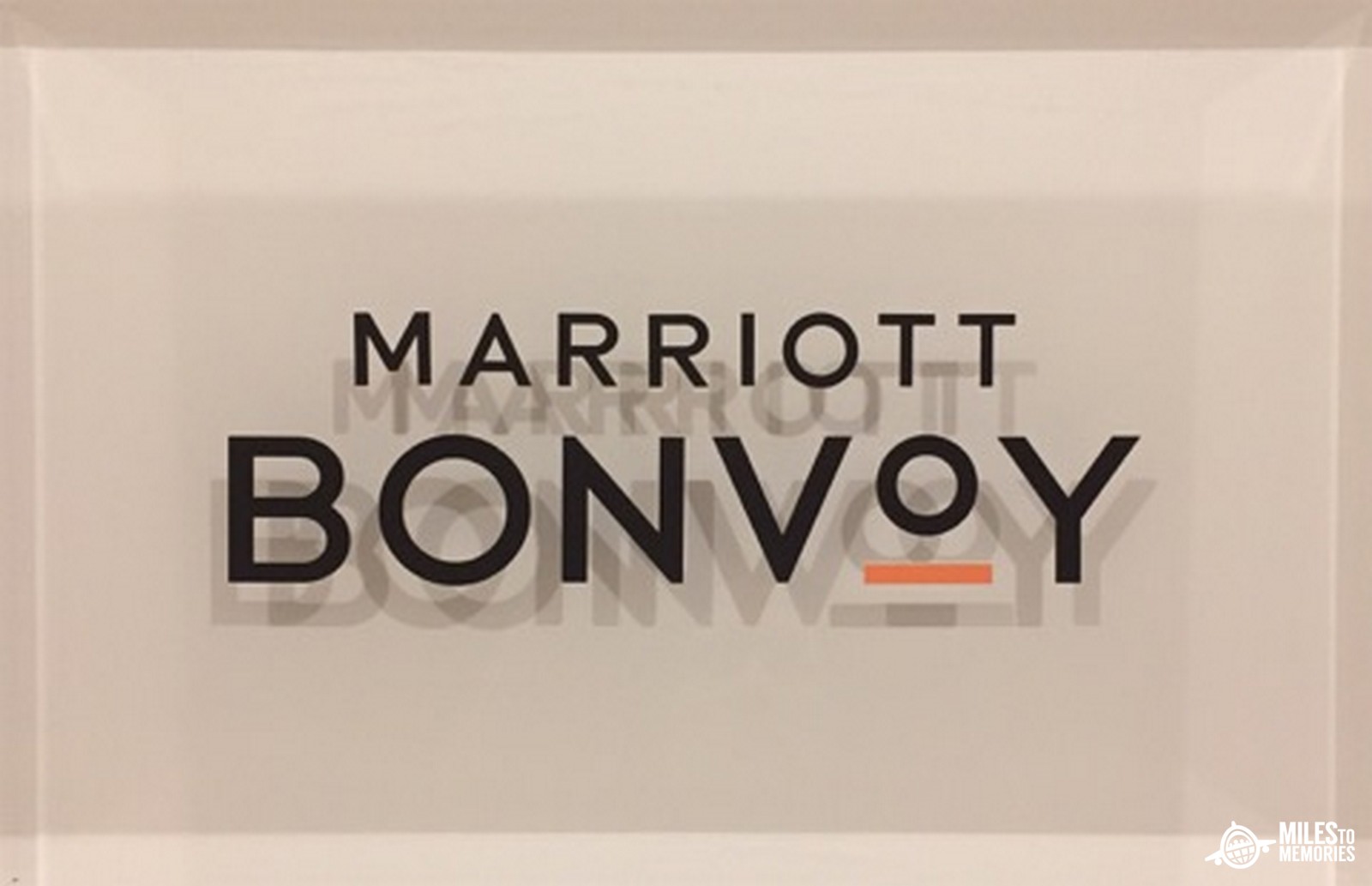 Recap on My Love-Hate Relationship With Marriott Bonvoy
I have a love-hate relationship with Marriott. Marriott ranks as one of the less customer-friendly programs, due to changes over the past 2 years. They axed the great meeting rewards program, and I said that this made working for Platinum Elite status no longer worth it to me. Goodbye Marriott, or so I thought.
Next, Marriott added a separate "15 nights credit" from personal and business credit cards. This meant you could now earn 30 nights from the outset each year, simply by having 2 credit cards with them. This means you only need to stay 20 nights with them each year to reach Platinum Elite status (since 50 nights is the threshold). And remember that award stays, points redemptions, and stays on your "free night certificate" from the credit card all count as stays.
My previous plan highlighted ways to extract maximum value and earn Marriott's Platinum Elite status, and I think this becomes worthwhile for me again under certain conditions. After some of those conditions were eliminated, I had given up. My view has changed now, since I need only 20 nights. It's become even more attractive with this status extension.
What's The New Play on Marriott Platinum Elite Status?
Since there's basically 0 chance I'll earn Titanium status this year, I see no point in lifting a finger with Marriott. There's a good chance I'll stay at a Marriott or 2 this year, due to positioning flights late one night for an early flight the next day. However, with my award certificates extended, and my status guaranteed for another year, a re-evaluation is due. I can now enjoy 3 years of Platinum Elite status with Marriott through some smart plays.

Credit Cards
My previous plan highlighted using the $300 annual credits from the American Express Marriott Bonvoy Brilliant Card. I can use those now for bookings next year. A great use of this for us is the São Paulo Airport Marriott, which goes for $80 quite often. When we need to position late at night for an early flight the next morning, this is a great use of the credit.
I will also hold off on referring my wife for this card. I'll save it for next year. This way, I'll get the 15,000 points from the referral, downgrade the card to something cheaper, but still enjoy the perk from her card. She can pay for reservations in my name, so I get the stay credits. She can also transfer points to me, so I get credit for stays by pooling our points into my account.
However, at present, we aren't spending on our Marriott credit cards. To be honest, we don't spend much on them anyway. I prefer flexible currencies, and I think the earn rate using other cards is better on nearly any transaction I make. For 2020, our only spend on these cards will be a small transaction every few months to show signs of life, as well as paying for 2021 bookings this year to use the $300 credits.
Free Night Certificates
Additionally, Marriott extended my free night certificates set to expire at the end of 2020. They extended them through February, and we already plan to use them in January 2021. These count as stays towards my 50 nights, so I've got 30 from credit cards and 2 nights from these stays. Add in the cash spent in 2020 for 2021 hotel nights, and I've spent $0 while getting to 35/50 nights. I haven't even touched our points.
By sensibly using my points, my wife's points, credit card free night certificates, and referrals between us, we can easily reach the threshold. We can coast on my Platinum Elite status in 2020. We can enjoy it in 2021 while also sensibly pooling our resources to re-earn the status for 2022. After that? Who knows. It depends on whether we have credit card welcome offers available to us, as that's a major linchpin in everything I consider. It also depends on what Marriott cards we keep / cancel, due to the new American Express limits.
For the 1 or 2 nights this year we might need to stay at a Marriott property, we can use my wife's free night certs for those. Those can't be used to help me retain status, so when we use them becomes inconsequential.
Final Thoughts
In certain, specific scenarios, what previously made sense won't make sense after changes. What didn't make sense can now make sense again after changes. I've gone back and forth with my Marriott status. Love them or hate them, they have a massive footprint around the world. While they make strict limits on the value proposition of their free night certificates from credit cards, it's still possible to attain great value from these. That's even more true if you have any type of status that gives you an upgrade.
Marriott Bonvoy is a love-hate program. I planned to coast on my status this year regardless of outside factors. Now that I'm coasting AND getting this status for next year, the circumstances have changed. I can gather more points and more resources for free stays, which increases my ability to re-earn the status without spending extra money out of pocket. Elite status that I can earn for free means more free stuff in return, like upgrades, free breakfasts to save money, etc.
Not everyone is in the same situation. For me, this makes sense. For others, it doesn't. Do what makes sense for you, but take a long-term view on extended status to see if "do nothing" is the right strategy for 2020. It might help you "do more" in 2021 to enjoy 2022 that much more.