Disclosure: Miles to Memories has partnered with CardRatings for our coverage of credit card products. Miles to Memories and CardRatings may receive a commission from card issuers. Opinions, reviews, analyses & recommendations are the author's alone, and have not been reviewed, endorsed or approved by any of these entities. Links in this post may provide us with a commission.

Will Chase Add A Grocery Category To Catch Up To The Competition?
In the miles and points world American Express has pretty much had a monopoly on the grocery spend category.  Sure there are a few lesser options out their from mid tier banks and they normally revolve around cash back but American Express takes the cake.  The CNB Crystal Infinite was a legit competitor for a while but they torpedo that card into oblivion which left Amex safely back on its perch.  Then Citi announced a refresh of the Premier card and an arms race of sorts has begun to brew.  The Citi Premier will earn 3X on grocery stores and while not as good as the 4X earning of the Amex Gold it will be uncapped (for the time being at least). So the question remains, when will Chase add a grocery category to catch up to the competition? It makes too much sense not to happen but there are a few obstacles for sure.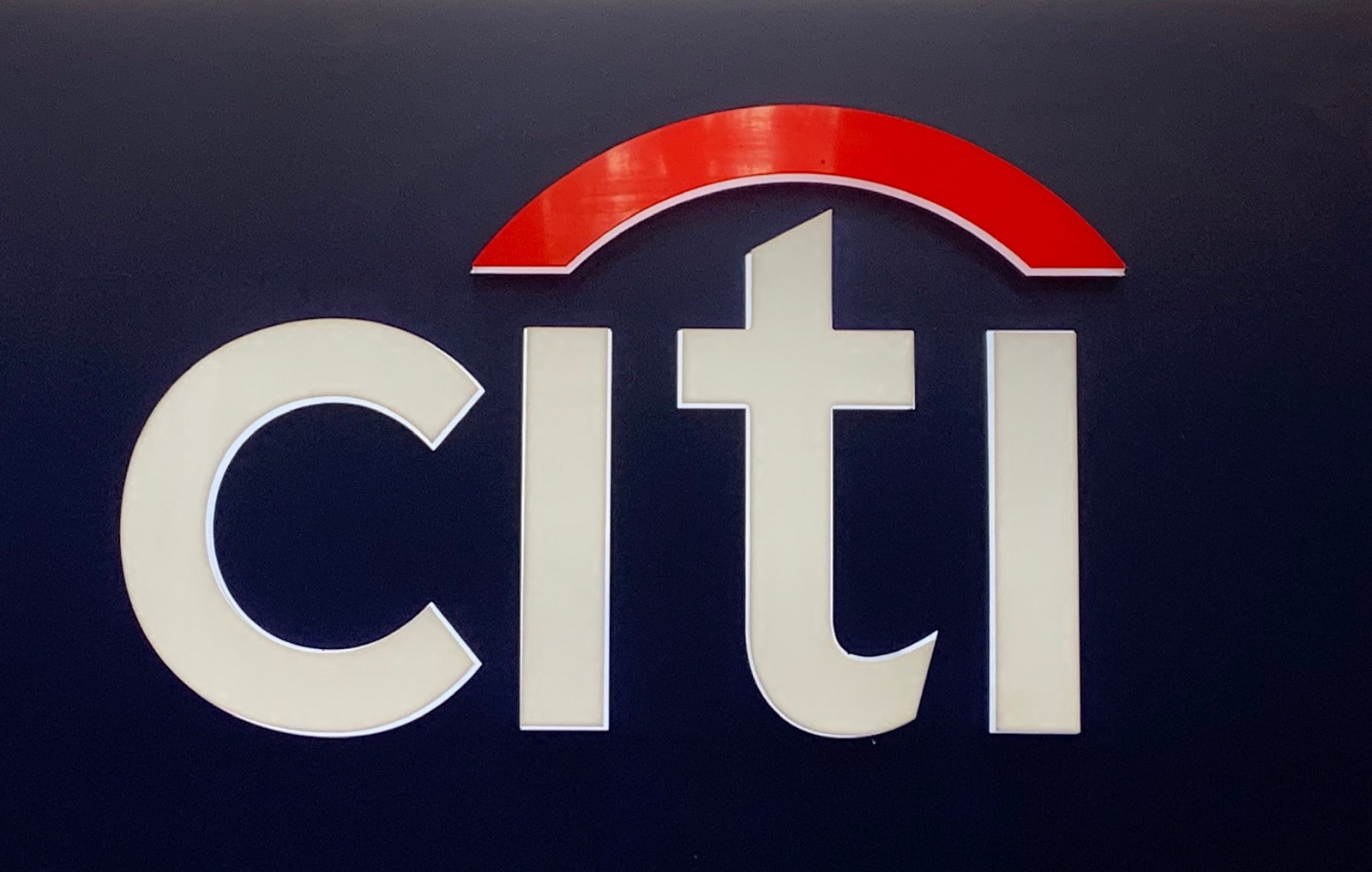 I am Proud Of You Citi, I Really Am
I want to start this off by saying that I am surprised Citi made a nimble and forward thinking move.  Usually they are the follow the pack type of company.  Adding a new grocery category to their Premier card does three things.  It gives people a reason to carry both the Premier and the Prestige, it keeps spend on their cards when travel will be at a standstill and it opens the doors to an entirely new demographic.
The Grocery Category Differentiates Citi Premier & Prestige
Since the launch of the Premier and Prestige they have had very similar earning structures.  There was a lot of overlap that revolved mostly around travel and dining. These were cards made for the road warriors out there, not for the family of four etc. The gas category was the main thing that separated the two cards but for the most part if you spent a lot in travel and dining then the Prestige was the better option with the 5X earning.
Now you may be more likely to carry both cards so you can pair your 5X earning with the new 3X grocery category.  This allows Citi to tick all of the major spending boxes for people and keep that spending "in house" so to speak.  This change allows you to earn 3X on gas and grocery with the Premier and 5X on restaurant and travel with the Prestige.  That is an impressive combo and then you can toss in the Citi Double Cash for 2X earning on everything else.  Citi has given people a reason to put every dollar of spend on their cards.
Travel Spending Will Be Non Existent For The Near Future
Citi was also thinking ahead on spending trends.  Travel spending, and to a lesser extent dining spending, will be a fraction of what it once was over the next 12-24 months.  That means a huge loss in swipe fees and a rise in cancellations on annual fee, travel related cards.  You know what area of spend is increasing leaps and bounds right now? Grocery spend! People will be more willing to pay a $95 annual fee when they are getting bonuses in the categories where they spend the most.  Gas and grocery are a the largest area of spend for a majority of people and this keeps Citi in the game for both.
New Customer Base
Citi's most popular card is by far the Citi Double Cash. That is because it is simple, it is fee free and it is rewarding. That is a card aimed at the masses.  Most of the masses don't travel more than a few times a year so how do you get them into an annual fee card that is focused on travel spend?  Offer them increased earnings on an area of major spend, grocery. This gets people into the ThankYou point ecosystem and encourages more spend on Citi cards.  Most people like to focus on one currency, not manage several like us, and this puts Citi near the top in terms of coverage.
Why Chase Should Follow Suit
So lets get back to Chase and why they should follow suit. Chase's premium card lineup also revolves around travel and dining.  They don't have a gas bonus or grocery bonus on any of their personal Ultimate Rewards earning cards.
This plan has worked in the past because they have been able to attract the big spenders with their premium cards.  They also do a good job of capturing people young with the Freedom cards and then work them into the Chase Sapphire Preferred.
With travel and dining spend falling off a cliff there is nothing to encourage people to spend on or keep their Chase annual fee cards. Then you add in the fact that Citi has refreshed their lineup, plus American Express has promised to do the same, can Chase just stand pat?  Sure they did that horrible refresh of the Chase Sapphire Reserve when raising the annual fee but that was before the pandemic really kicked off.  They have to do something to keep market share, keep swipe fees up and keep up with the Joneses.
The Main Obstacle Keeping Chase From Adding A Grocery Category
We have established why Chase should add a grocery category but will Chase add a grocery category is the real question.  There is one major roadblock I see and it is one that Chase created themselves.  A few years back Chase added the Sapphire Family rule which stopped people from getting the welcome offer on the Chase Sapphire Reserve or Chase Sapphire Preferred for 48 months.  It essentially tied the two cards together. They also changed the rules so that you could not carry both Sapphire products at the same time.
The logical move if Chase were to add a grocery, or gas category for that matter, would be to add it to the Chase Sapphire Preferred card.  They could add one or both categories at 2X earning and leave the travel and dining earning on the Chase Sapphire Reserve.  This would give people a reason to carry both cards! Except Chase has made it so they can't, a truly stupid decision.
Now they could easily correct this and allow people to carry both but still limit the welcome offer to one or the other every 48 months.  But corporations going back on a rule is something that rarely happens, especially after this much time has passed.
Final Thoughts
So will Chase add a grocery category to keep up with the competition?  I lean towards no because of the roadblocks they have set up themselves.  It is more likely they will add some more useless perks with breakage to add value while people can not travel and hope for the best.  It is a shortsighted solution in my opinion.
Americans carry an average of 3 credit cards. The goal of every credit card issuer is to have all 3 of those cards come from their bank.  People like simplicity and want a one stop shop. Citi has just installed a three tier system that could capture all of a person's spend.  American Express has it as well, especially if you include business cards to the mix. Chase is stuck at a two tier system and is missing out on most people's biggest areas of spend, gas and grocery.
Chase has an opportunity to cement themselves as the best option out there. This would also encourage middle America and families that don't travel a ton to get into their Ultimate Rewards universe.  That would in turn open up more people for cross promotion.  Chase can offer them a mortgage, checking account, savings account, investment account etc. once they get into the fold. Often that first account people sign up for with a bank is an enticing credit card.  Chase would be smart to add a card into the fold that works for more people than travel or dining does.  It makes too much sense not to happen, which is exactly why it probably won't.