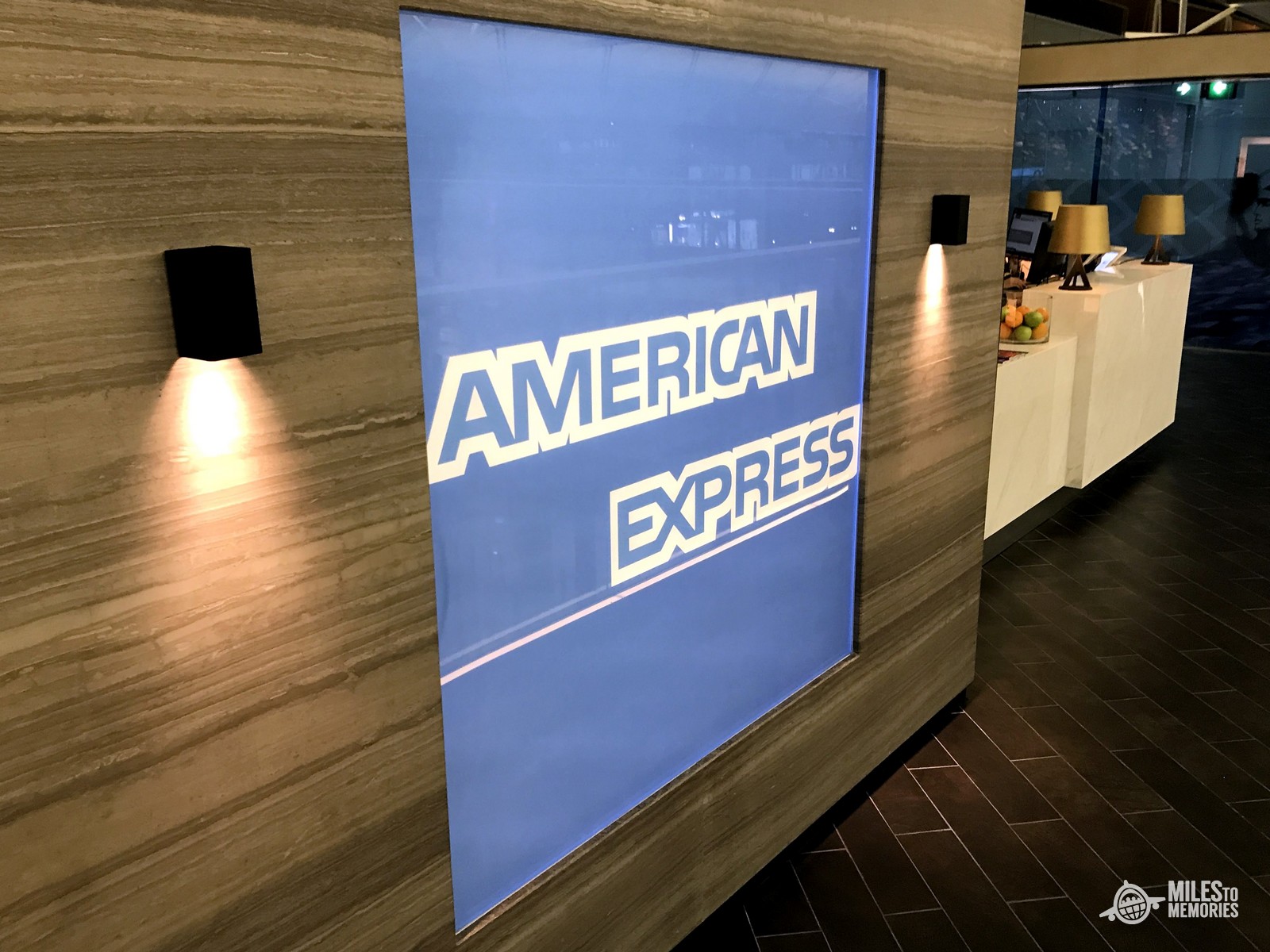 Today I Learned A New Way the Amex Business Green Card is Wacky
While I've taken a bit of a break from my Amex card application velocity recently, I've been busy with other nuanced Amex moves since.  Closing a few cards and efficiently hitting welcome offer spend requirements have been the major priorities.  About a week and a half ago, I noticed a new welcome offer led to learning more about one of Amex's funkier cards, the Amex Business Green.  Let me explain.
The Unexpected Offer
Since the May 5th expiration of many inflated Amex card welcome offers, I hadn't paid much attention to their latest offerings.  Periodically, though, my wife and I swap referral links and check out the current Amex welcome offers we're targeted for.  I found this one:
Delta SkyMiles Amex Platinum Card
Earn 90k Delta SkyMiles with $3k spend within the first 3 months of card membership.
Earn 10k MQM's with the same $3k spend in the same timeframe (that's great, but I don't care about elite status).
$250 annual fee
In addition to this offer, my wife would earn a 30k Membership Rewards referral bonus.  I didn't pursue the card's 90k SkyMiles + $200 home furnishing credit offer which had recently expired.  I was busy enough at that time with other Amex moves.  Taking into account the elevated offer and the substantial referral bonus my wife would receive, I assessed that this new offer was the best it would get in the near future.  Of all domestic airline currencies I'm interested in accruing, I have the lowest balance with Delta.  I went for it.
The Surprise Instant Decision
After clicking submit, my application was instantly denied!  I had done my homework prior to applying.  I only had three active credit cards with Amex, and I knew the four card rule had recently increased to five.
I'd never received an instant denial from Amex before.  My wife only had once, and it was as a result of her recent Delta SkyMiles Amex Gold application.  In that instance, Amex was slow to remove a recently-closed card from her account.  She awaited snail mail notification, followed up with Amex, and was subsequently approved.
I felt I may be in a similar situation.  While I only had three Amex credit cards at the time of the above application, I had closed two cards recently:
Delta SkyMiles Amex Gold – Nine days prior to application.
Amex Business Green – One day prior to application.
I kicked back and awaited the follow-up letter from Amex explaining their decision.
The Letter from Amex
Ten days later, I received the Amex letter with the denial reason.  Not surprisingly, I read this:
"According to our records, you currently have the maximum number of American Express Card accounts that we allow."
I rolled my eyes but was happy with this wording, since I thought an approval was likely with a simple phone call (based on my wife's experience).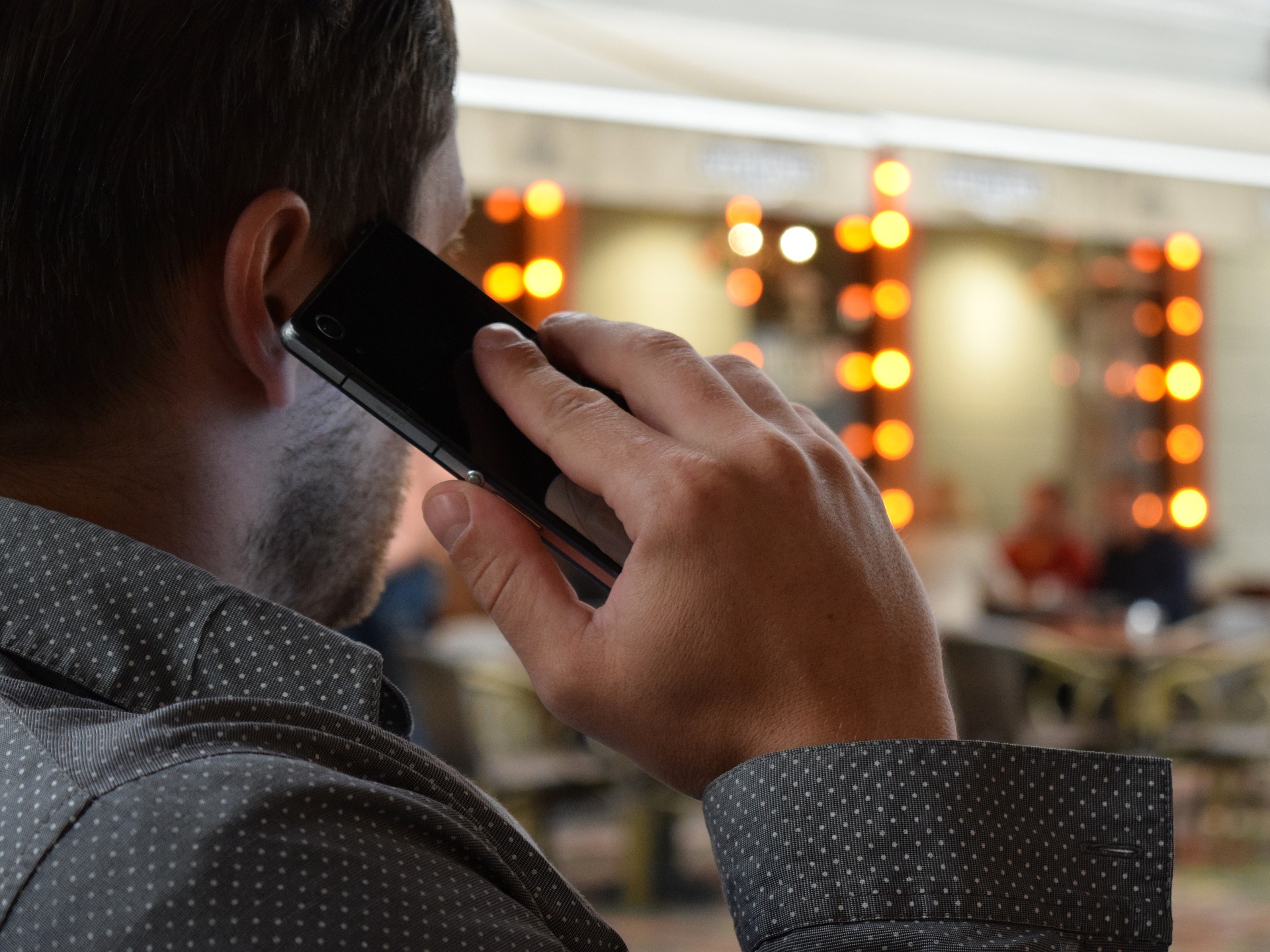 My Phone Call with Amex
I called the number listed on the letter, explained the situation, and the CSR deliberately stepped through all of my Amex credit card accounts.  He noted the five card rule, and he also stated that the Delta Gold and Business Green cards (which I had previously closed) were counting against my credit card limit.  While I knew I only had three Amex credit cards, Amex's system totaled five.  The helpful CSR stated that the Business Green card counts toward Amex's five credit card limit.
I shared the dates of my card closures and subsequent Delta Platinum application, and the CSR did his Amex magic.  I was subsequently approved during the same phone call.
What I Learned and How I'm Adapting
During this process, I learned a few things:
The Amex Business Green Card, a wacky card in normal times, has yet another wrinkle in that it counts toward the Amex five credit card limit.  This "feature" seems to be similar to its personal sibling, the Amex Green card.
The timeframe for closed cards being removed continues to be unpredictable – at least for me.  The Delta Gold card I had closed nine days prior was still considered active by Amex's systems.
To avoid this silliness in the future, I'll probably call or chat Amex before I apply for any credit card to confirm how many "active" credit cards they see.
Amex Business Green Card – Conclusion
While everything eventually worked out, it would've been nice to avoid the Amex gear grinding.  But if this the worst it gets with Amex for me, I'm doing alright.  After all, I can live within their world and rules more easily than I can with Chase or Citi.  My experience is another reminder that nothing is truly over with Amex if you haven't called in.   Be aggressive, but also let the game come to you at other times.  Amex, never change!