While not a card heavyweight like Amex, Chase, or Citi, Bank of America offers hobbyists plenty of solid rewards options.  My relationship has been hot and cold with Bank of America over the years.  I went from holding several cards with them to none a few years later.  But I've been back accumulating cards with BoA for the last couple years.  Certain Bank of America aspects have impacted me more than others, and I'm sharing the highlights today.  Perhaps you can leverage them to achieve higher success with Bank of America in the future.
Multiple Application Rules
Bank of America has multiple credit card application rules that some may consider strict.  It's key to understand these rules prior to pursuing any Bank of America credit card welcome offer.  An individual can obtain BoA cards within the following timeframes: two new cards in two months, three new cards in 12 months, and 4 new cards in 24 months.
Also, individuals will be denied for a new Bank of America card if they have opened three or more cards (regardless of issuer) in the past twelve months and they do not hold a deposit account.  Individuals will be denied for a new BoA card if they have opened seven or more cards in the past twelve months and they do hold a deposit account.  (Certain banks' cards don't count against this number.)  Generally, an individual can only hold four BoA cards at a time.
Certain cards have additional rules for welcome offer eligibility.  You can read more about them here.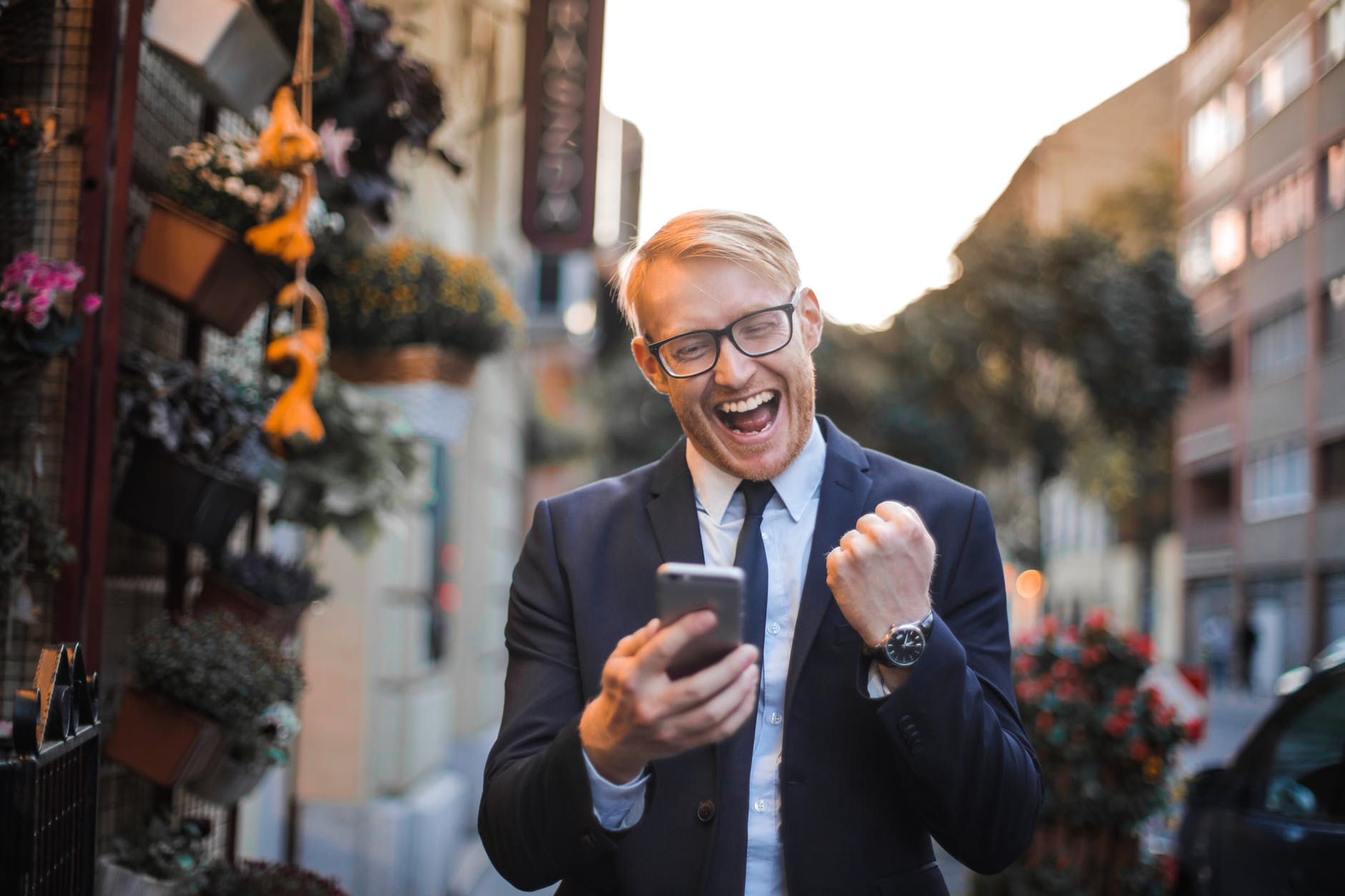 Rule Followers Are Rewarded
Now, for the good news.  It seems that those who carefully follow Bank of America's rules can easily obtain new cards.  My wife and I have experienced that, at least.  We each opened bank accounts and subsequently obtained four credit cards within the next twenty four months.  We didn't experience any surprises or hiccups along the way – we weren't denied for a card in the process.
The Preferred Rewards Program Is Great For Some
I choose not to place substantial sums with Bank of America.  But those who do can obtain undeniable benefits from Bank of America's Preferred Rewards program.  By directing funds at certain thresholds to Bank of America or Merrill Lynch, cardholders can obtain anywhere from 25% to 75% credit card rewards bonuses with certain Bank of America products.  Some have obtained uncapped 2.625% cash back everywhere via the BoA Premium Rewards Visa this way.  This program doesn't benefit those who prefer Bank of America's co-branded cards, though.  You can check out more about the program here.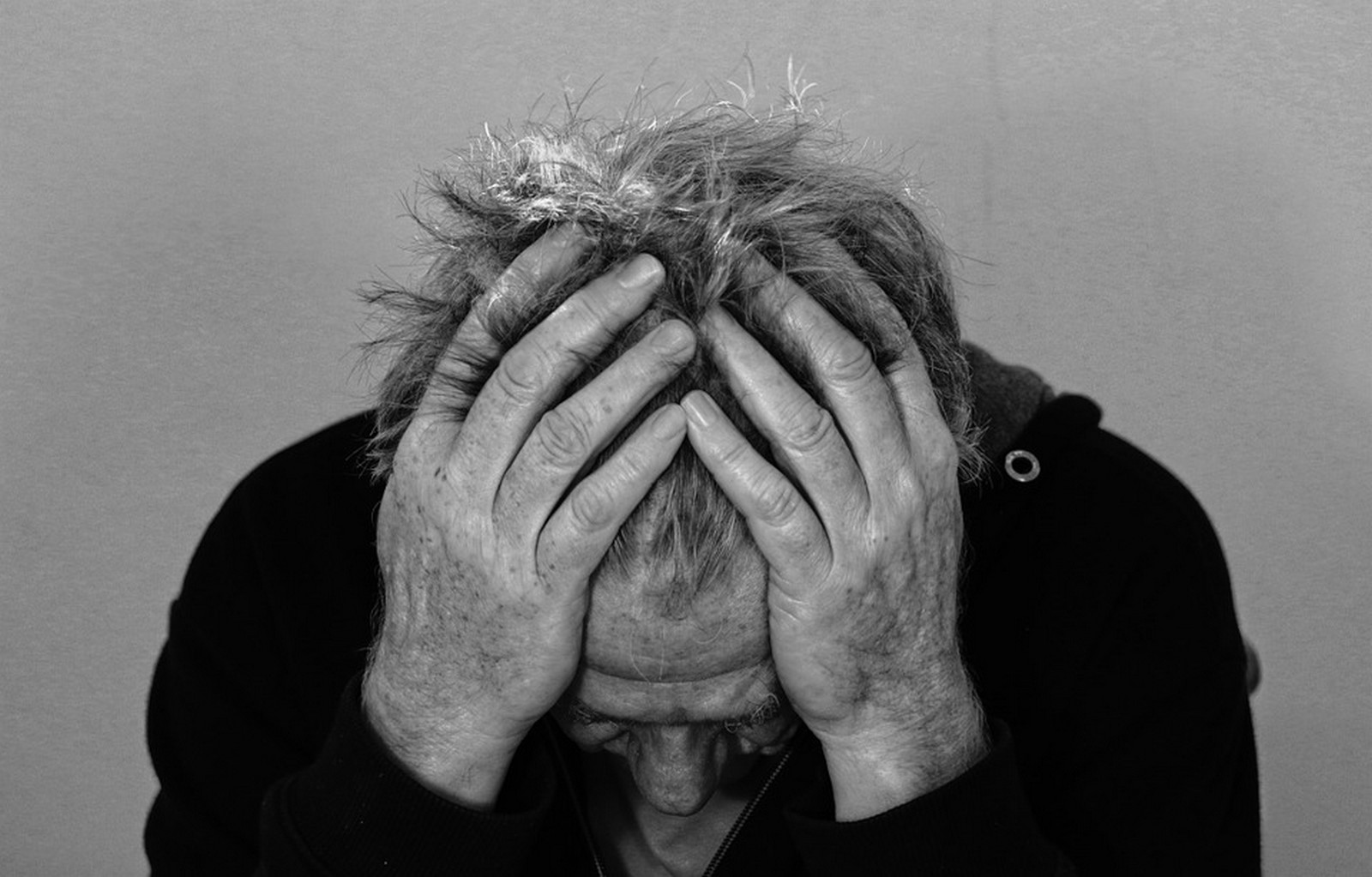 Challenges Involving Other Banks
Bank of America's site is remarkably user-unfriendly when it comes to adding external accounts.  Most of us are acquainted with easily adding outside bank accounts to pay our credit card bills with a given bank.  BoA makes this process unnecessarily convoluted and time-consuming.  First, finding how to add an account on the site is confusing.  Second, in my experience adding an external account, BoA had to make test deposits into the account and I had to verify them a few days later.  Only after completing this process could I use the external account to pay off my credit card balance.  On top of that, I recently experienced BoA holding my credit limit until they could verify a payment.  This process inexplicably took over two weeks for Bank of America to complete.
Some Eclectic Co-Branded Cards, Others Forgettable
Bank of America offers some intriguing cards which give individuals unique earning opportunities.  The Alaska Airlines cards sit atop this heap, followed by the Air France/KLM, Virgin Atlantic, Amtrak (no longer available for new applications), Free Spirit Travel More, AAA, and Sonesta cards.  Other ones, such as the no-fee Spirit and Allegiant cards, may have some fans but are largely not worth considering.  And BoA seems to have the co-branded cruise ship card market cornered, offering Norweigan, Royal Caribbean, and Celebrity products.  Unfortunately, those only make sense for a relatively small group of travelers.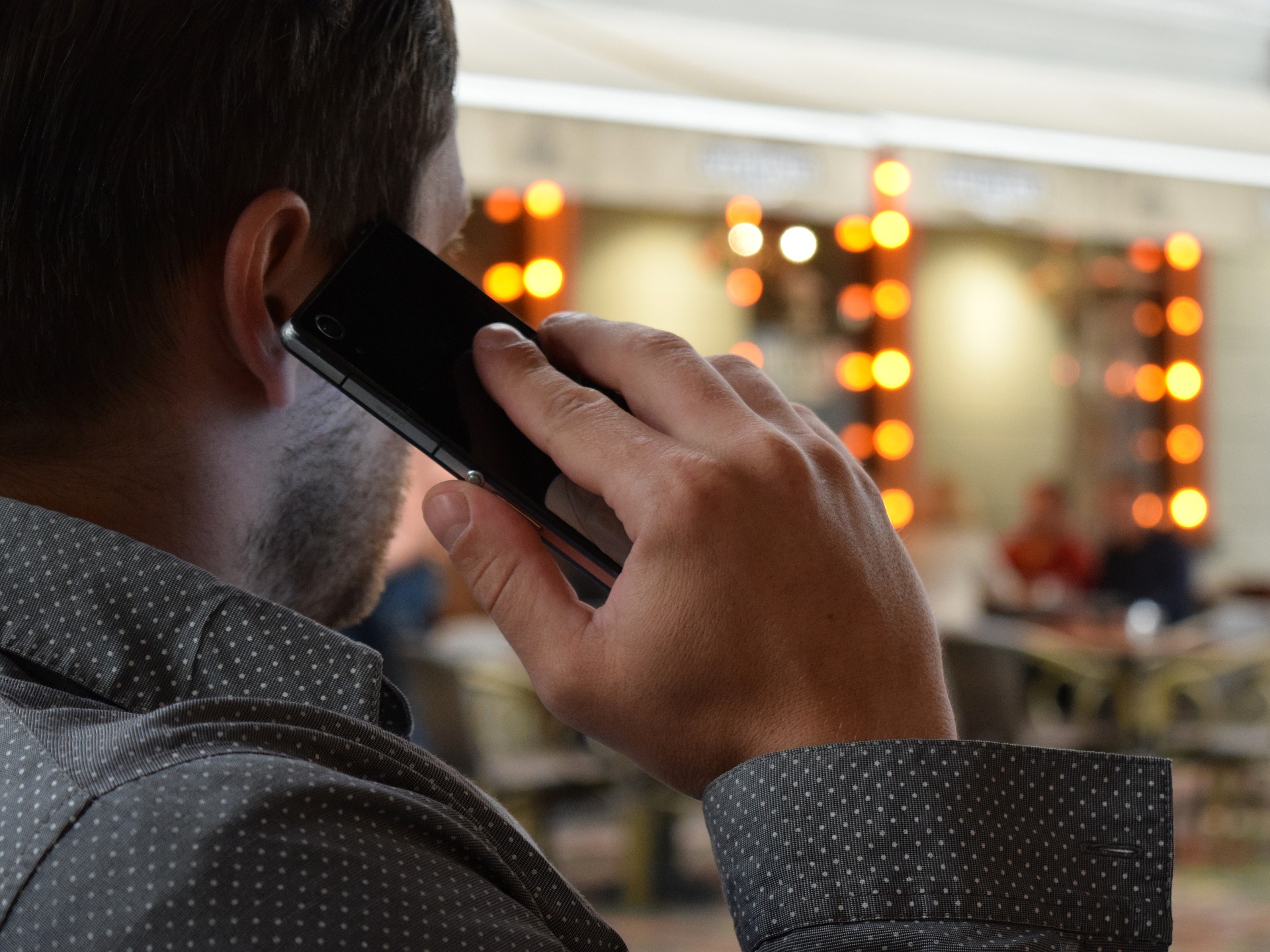 Call For Retention Offers
Not as well known as others', BoA's retention offers can be substantial and are worth pursuing.  I recently picked up a $175 retention offer on my Air France/KLM card, more than covering the annual fee.  A reader received an Alaska card retention offer and obtained another free companion ticket in the process.  BoA doesn't seem to advertise these anywhere, and I've only been successful in obtaining one by calling the number on the back of my credit card.  But a simple phone call may be more than worth your time.
Moving Credit Limit Is a Snap*
I was able to simply move credit limit among my Bank of America cards with the help of a competent phone agent.  My wife apparently didn't get a capable one – a snail mail process was initiated, which never led to the credit being moved.  If you get a whiff of confusion from an agent, politely hang up and call again.
Conclusion
Dealing with Bank of America can be an interesting ride – sometimes benefical, other times maddening.  Overall, I feel like I've come out on top, and I'm confident many other cardholders feel the same.  Again, these are just my experiences, and yours may vary.  Speaking of, what interesting aspects can you share about Bank of America?