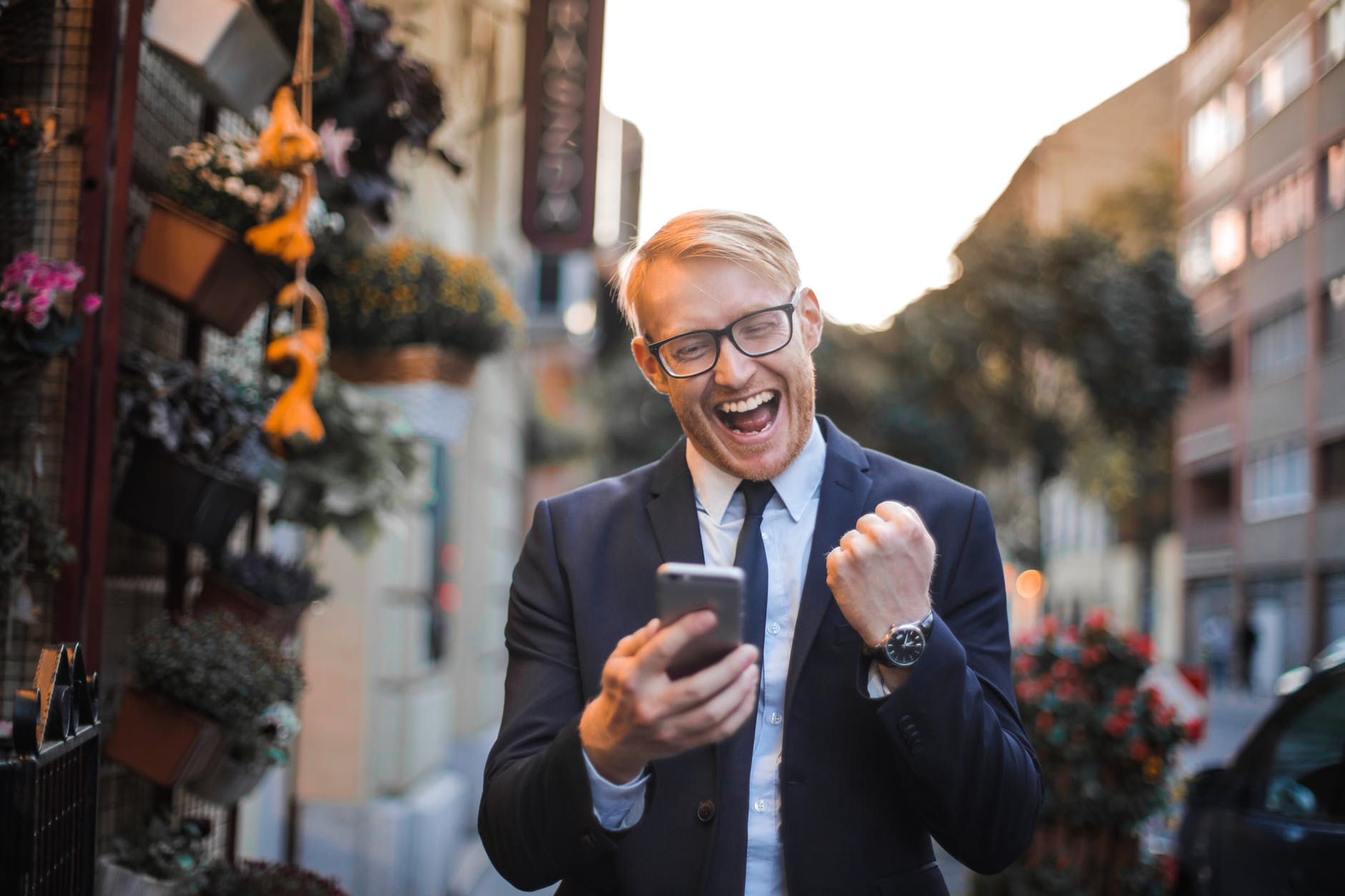 You Got Me!  The Best Points and Miles Plays That Sucked Me In
I'm increasingly selective with the points and miles promotions I pursue.  But looking back, I've willingly gone after many silly promotions.  Some have worked out great, others just ok, and a few not at all.  That's all fine, though, because I feel I have come out ahead over the long term.  Like much in this hobby, I look back at each individual play and enjoy it for what it is or was.  At bare minimum, at least I have a good story!  Here are the best points and miles plays I've fallen for over the years.
JetBlue Virgin America Points Match
About five years ago, JetBlue offered 75k TrueBlue points to anyone with a certain Virgin America mileage balance who also took any round trip on JetBlue.  It just so happened that I had a healthy Virgin America mileage balance (thanks, Amex), and I decided to take JetBlue up on the challenge.  I took a short round trip to Hartford in order to qualify for the offer.  Yes, I allowed JetBlue to alter my travel behavior for this trip.  But I love the Northeast, hadn't yet explored the Hartford area, and wanted to hit a few joints George Motz recommended, anyway.
Long story short, I left early on a Saturday and returned that same night.  Note to self, the rental car counters at the Hartford airport can be painfully slow.  I ended up turning the 75k TrueBlue points into 37.5k Amtrak points.  That's over $1k in point value!
IHG Points Breaks
Points Breaks, how I miss you so.  The 5k version was the best – I never bothered with the tiered 5k/10k/15k version.  IHG directly affected my travel behavior by offering select hotels at 5k points per night.  A few times each year, I experienced the joy of the new Points Breaks list.  Some were hits, others misses.  But it was always fun.  Oddly enough, I think all of my Points Breaks redemptions were for Holiday Inn Express properties.  Perhaps that was purely due to my cinnamon roll weakness.  But, alas, Points Breaks is long gone, as is most any high value redemption with IHG points.  Pour one out.
Restaurant Portal Rewards
Years ago, I spent more time than I care to admit searching airline and hotel dining portals for restaurants worthy of visiting for easy points and miles.  Each and every time, I came up empty.  Sure, maybe I didn't lose here, since I never fell for it.  Regardless, I blew hours on these searches.  I have my wife to thank for a groundbreaking realization:
"If a restaurant has to resort to providing bonus points or miles to bring in customers, the food probably isn't good, anyway."
I should have listened to her from the beginning.
Airline Portals
Over the years, I've rationalized unnecessary shopping trips thanks to bonus airline shopping portal promotions.  Sure, we consumed everything we purchased, but I admit that these portals influenced my behavior.  In the years since, I've found ways to meet the bonus thresholds in other ways, primarily thought GiftCards.com.  Nonetheless, I must admit that the portals nailed me early on.
"Stay" Mattress Runs
While I never have taken a specific trip solely to earn elite status, I do recall jumping hotels on certain trips to increase my stay count for status.  I equally remember the death stares from my wife for having to unnecessarily move hotels.  Sure, I may have ended up the hero when the elite status paid off (hello, Napua Tower at the Grand Wailea).  But those occasions paled in comparison to the ridiculous hotel changes.  Never again.
Bonus Fuel Points – One of the Easiest, Best Points and Miles Plays
I still fall for this one.  Kroger, the supermarket chain that gets most of my fuel points attention, periodically offers bonus fuel points on gift card purchases.  Yes, the 4x promos happen often, but I'm particularly susceptible to the bonus 200 points promos.  Specifically, certain third party gift cards earn 200 bonus points on top of the 4x points.  Not coincidentally, I'll convince myself that I need more Domino's Pizza or Happy gift cards in my life.  I can't be alone here.
Delivery Service Credits
This one is relatively new on the scene, but it's a growing issue for me.  With more Amex cards come many more Uber Eats and GrubHub credits.  We are increasingly in a situation where there aren't enough meals in the month to consume them all.  I know, this is a good problem.  Regardless, for the sake of consuming all of the credits, we do so in a less than economical fashion.  Specifically, we "pay" close to twice as much for options than we would normally.  We are resisting this by making fewer monthly orders and more generously tipping some of the most underappreciated workers out there, delivery drivers.  Regardless, we settle for overpriced food due to these credits.
Best Points and Miles Plays – Conclusion
These are just a few of the best points and miles-related plays I've fallen for over the years.  There will be more, and that's fine with me.  Some may get the best of me, and others may open my mind to plays I wouldn't have considered otherwise.  Over the long haul, we end up ahead.  Beyond any one play, I'm continually enthralled by the evolution and creativity of points and miles promotions.  I feel it just keeps getting better.  What about you?