Disclosure: Miles to Memories has partnered with CardRatings for our coverage of credit card products. Miles to Memories and CardRatings may receive a commission from card issuers. Opinions, reviews, analyses & recommendations are the author's alone, and have not been reviewed, endorsed or approved by any of these entities. Links in this post may provide us with a commission.
Chase Credit Card Boredom and Why I Hardly Pay Attention Anymore
Chase has been very good to me over the years.  I vividly remember obtaining my Chase United Mileage Plus card about 20 years ago, my second card in the hobby.  I recall Chase announcing the original Hyatt card about 11 years ago and the thrill of then obtaining it.  But for the past several years, I've solely focused on their Ultimate Rewards-earning cards and cashing out all points at – gasp –  1 cent per point.  I've recently reached a new stage in my relationship with Chase – apathy.  Chase now only holds my attention a few times annually, and my involvement is fleeting.  How did it come to this?  Below are just a few reasons why my Chase credit card boredom has reached a new high (or low).
A Moldy List of Travel Partners
For years, Chase has leaned on a reliable set of hotel and airline transfer partners.  Indeed, many a travel website touted these solid partners.  For many of us, we're now at a point where the only somewhat special partners in the Ultimate Rewards program are Hyatt, United, and Southwest.  And for much of that group, this list comes down to one, Hyatt, or maybe none (hello, cashout).  Sure, Chase has lost several, and added a few, partners over the years.  But we haven't had an amazing partner added in years.  Also, many of us can do fine, or better, with the partners of other bank currencies like Amex or Citi.  Absent of great partner redemptions, I happily cash out my Ultimate Rewards, for better (via Pay Yourself Back) or worse (1 cent per point, which I find acceptable).
Mediocre Chase Credit Card Welcome Offers
Every few years, Chase comes out with an eye-catching welcome offer, such as when the Freedom Flex was announced.  Indeed, several years prior was the 100k Chase Sapphire Reseve offer.  Maybe Chase elevates a co-branded card offer every now and then, too.  Woohoo.  Over time, I've consistently been drawn to the superior offers from the other major (and even mid- and lower-tier) card issuers.  I feel like Chase leans on the amazing offer (Flex or Reserve) every once in a while and coasts for a few years in between. Meanwhile, elevated offers abound elsewhere.
Easily Forgotten Pandemic Era Promotions
Chase knocked the ball out of the park with Pay Yourself Back in mid 2020.  Indeed, I product changed a Freedom to the Reserve simply to cash out with 50% more value.  It was a no-brainer to obtain more for something I was already doing.  Loosening up the Reserve travel credit for groceries and a few limited time points earning opportunities have complemented Pay Yourself Back nicely.  But Amex has done so much more across their card portfolio.  And other banks have matched Chase with more liberal travel credit redemptions and points earning opportunities.
While Pay Yourself Back can be lucrative, it's largely unchanged and settled in as a long term-feeling benefit (even if it's not).  I've already grown accustomed to it – I enjoy it, but I easily turn my focus elsewhere.  Perhaps this is because I'd be cashing out at the normal rate, anyway.  Regardless, I feel like Chase hasn't done enough to keep consumers' attention in recent years.
Unsightly Website
I actively avoid the Chase website, because it's slow, poorly laid out, and clunky compared to many competitors' offerings.  It's just a mess to me.  Conversely, I'm on the Amex site or app daily (at least) to find more good stuff, such as Amex Offers, card upgrade promos, and more.  Hell, I even like Citi's website compared to Chase's.  Quite simply, I have fun on other bank websites; Chase's site is just full of unnecessary clutter and clicks.  And it seems like the site is getting worse over time.  I'm so annoyed by the site's user unfriendliness, I just want to get Chase off my fingertips and mind as soon as possible.
Low Value Chase Offers
Sure, Chase Offers exist, but they are inferior in utility and volume compared to Amex.  In my experience, I've had about half a dozen Chase Offers available at a given time, and maybe one is with a merchant I actually purchase from.  And even then, Amex quite often holds a better offer than Chase!   Full disclosure, I just took advantage of a TurboTax offer from Chase, but I can probably count on one hand how many Chase Offers I've used in the past few years.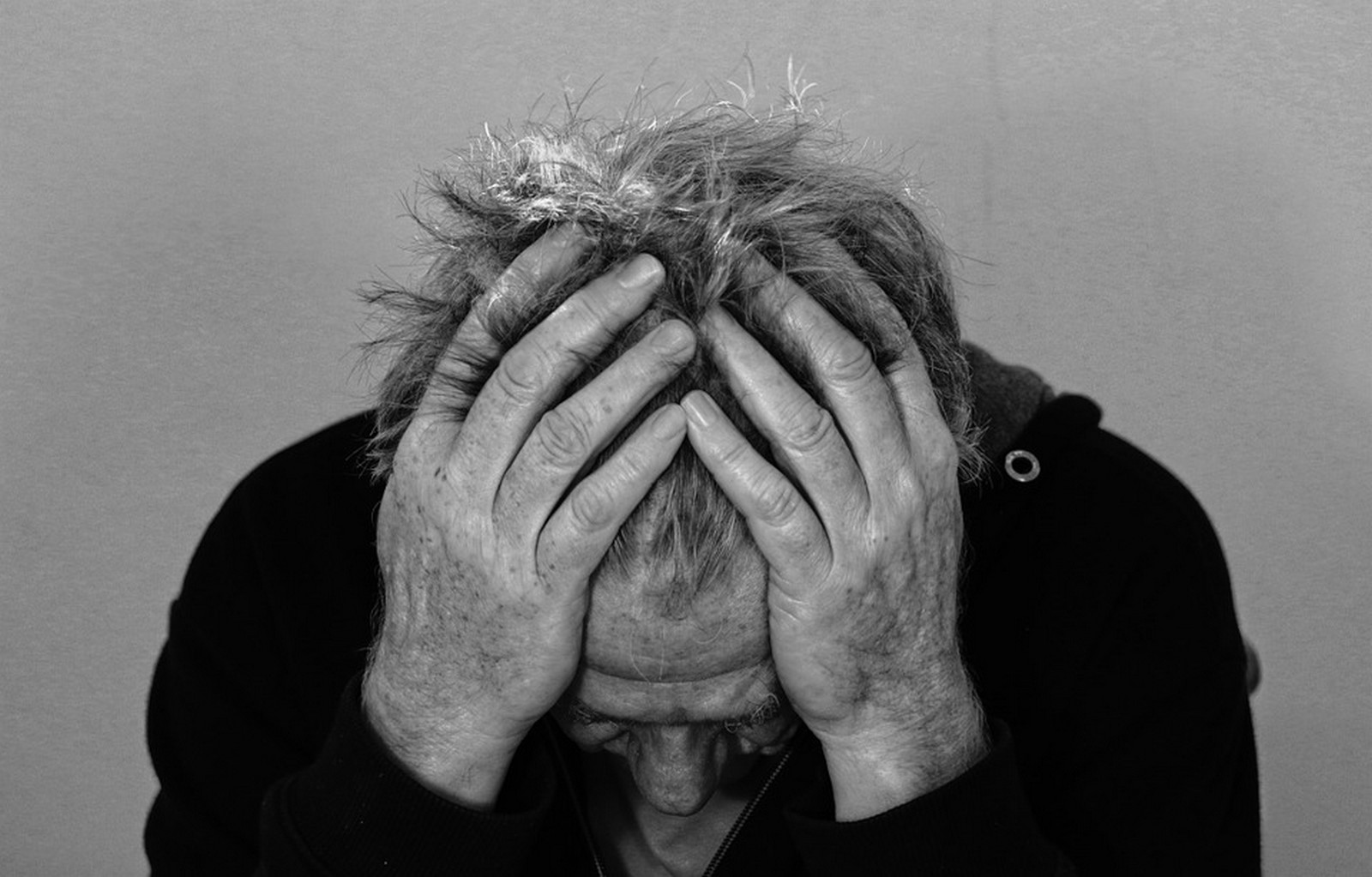 The 5/24 Rule
I've written previously about how I quit caring about the 5/24 rule years ago.  I understand that my ineligibility for Chase welcome offers may color my overall Chase opinion a bit.  But I can't ignore that this draconian rule can turn people off Chase in part (like me regarding welcome offers) or in whole as a customer.  I simply refuse to let Chase singlehandedly control my credit card rewards behavior.  I bet I'm not alone here.  While Chase has obviously assessed their adoption of the 5/24 rule as good business, I feel that the policy drives many of us away.  Perhaps Chase doesn't care about this.  Yes, other banks have credit card application rules, but nothing near Chase's, in my opinion.  Regardless, I feel  that other banks, including Amex, do more to keep us as customers than Chase.
Chase Credit Card Boredom – Conclusion
I admit this isn't a highly analytical article; rather, it's one based on my personal feelings and experiences.  Those perceptions are coloring my reality with Chase.  I'll keep chugging along with mindlessly earning Ultimate Rewards points and cashing out.  Barring any future innovation from Chase, though, I won't waste additional time with them.  Maybe they're fine with that arrangement.  But their rather sedentary strategy toward customer engagement is driving me, and maybe others, away.  How do you feel about Chase's actions or inactions lately?