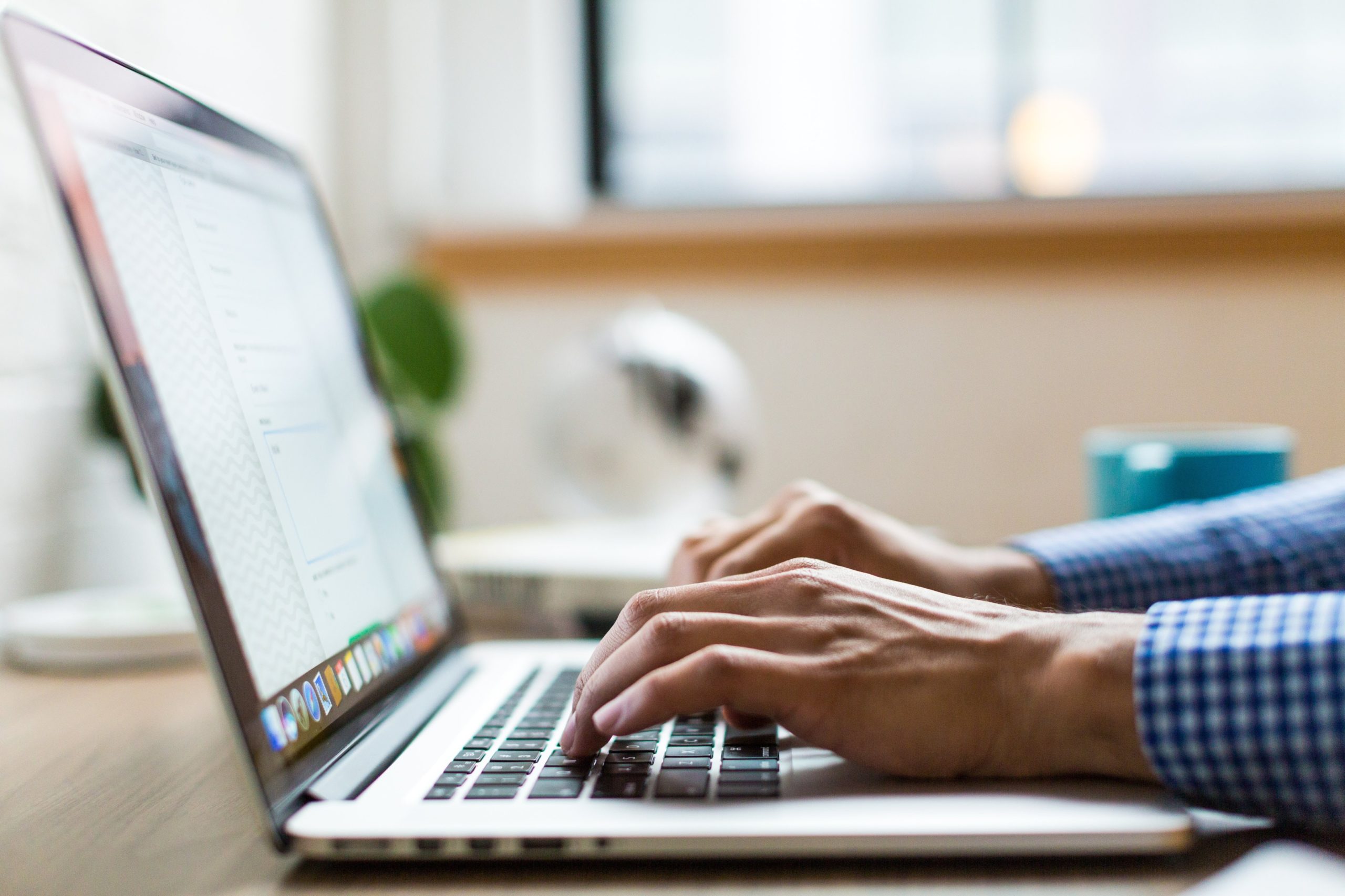 Check Out the Great Gift Card Improvements at Shop Your Way
I've previously professed my love for redeeming ThankYou points for a variety of gift cards via Shop Your Way.  For years, I've achieved excellent value redeeming ThankYou points for Disney World vacations.  But in the past few months, I've used the Shop Your Way method to turn my ThankYou points into everyday rewards unrelated to travel.  ThankYou Points' 1.2 cent per point value (and 1.32 cents per point with Rewards+) for gift cards at Shop Your Way works great for our lifestyle.  And the redemption capability is getting even better.  Let's review the recent gift card improvements at Shop Your Way!
Higher, Customizable Denominations
During my most recent redemption, I was pleasantly surprised to discover that certain e-gift card types now provide an option to customize amounts.  Specifying my amount is great, but the ability to do so at a much higher denomination is even better!  After my most recent ThankYou Point transfer to Shop Your Way, I held a total of 173,400 points.
I saw this screen once I selected Walmart e-gift cards:
Right away, I knew something good was happening.  Previously, Walmart e-gift cards had a maximum denomination of $30.  The customized amount automatically defaulted to my full Shop Your Way points balance, but I could freely customize the amount (up to $500 for Walmart).  Since Walmart is one of my favorite Shop Your Way redemptions, I immediately redeemed my full balance for a $173.40 e-gift card:
Interestingly, I had the ability to pay for part of the e-gift card via credit card.  I can't think of a situation where that would make sense, given that I would be losing out on additional 20% value per point, versus paying 1:1.  Oh well, I bet someone will find a use for that.
This new customizable, higher denomination capability is not available across all e-gift cards.  Many still have the normal, small increments up to around $30.  But some big retailer e-gift cards beyond Walmart, like Lowe's, Home Depot, and Hotels.com have the capability.
Why This Matters
So why is this a big deal?  So you can use higher e-gift card amounts for more significant purchases at given retailers, effectively leveraging a 1.2 cent per point valuation with a higher-priced item.  Many retailers, such as Walmart, limit the number of e-gift cards you can use in one transaction.  Walmart limits customers to five e-gift cards per transaction online.  With my $173.40 e-gift card and the capability to add more high denomination e-gift cards, I've effectively unlocked much higher purchase capacity than I could with five $30 e-gift cards.
New Gift Card Options
Also, I found some new e-gift card options on the Shop Your Way site today that weren't previously available.  Here are just a few:
American Airlines
Fairmont Hotels
Raffles Hotels
Swissotel
Expedia
Several New Dining E-Gift Card Options
Of course, even at 1.2 cents per point, the above option(s) may not be worthy compared to other travel currency redemptions.  Nonetheless, it's always good to have more options.  Check out the Shop Your Way site for yourself to see what other e-gift cards interest you!
A Bit of Bad News – Disappearing Options
A few weeks ago, I noticed that Ebay and Southwest Airlines e-gift cards were no longer available on the Shop Your Way site.  Hopefully, this is just a temporary, "out of stock" type of situation.   Time will tell.  For what it's worth, I do know that Lowe's and Home Depot e-gift cards disappeared temporarily and have now come back again.  I highly recommend periodically checking the Shop Your Way site to determine the newest additions and subtractions.
Conclusion
I'm definitely pleased with the customizable, high denomination capability for e-gift cards via Shop Your Way.  The ever-changing availability of e-gift card types on the site seems to be something we'll just have to deal with.  Regardless, I'll be consistently checking this redemption capability for changes.  What e-gift cards have you obtained with Shop Your Way points?  Which cards do you wish Shop Your Way would carry?