Citi ThankYou American Airlines Transfer Partnership – My Initial Analysis
Out of nowhere, many saw that Citi ThankYou points are now transferrable to American Airlines' AAdvantage program.  Upon seeing the first reports, my first thought was that this was a poorly-timed April Fool's type of prank.  But the reality of the partnership is here!  For years, many theorized that this partnership seemed logical.  Indeed, Citi has a long, established relationship with American Airlines via their many co-branded card products.  But, at the same time, I felt that this transfer partnership was far from happening, primarily due to years of inaction.   However, it's finally happened!  But how good is this news, really?  I'll first recap the specifics and then share my initial take on the Citi ThankYou American Airlines transfer partnership.
Citi ThankYou American Airlines Transfers – Useful Info
As DDG has described, Citi ThankYou points are transferrable to American Airlines AAdvantage accounts from July 18 to November 13, 2021.  Transfer ratios are as follows:
1,000 Points = 1,000 American Airlines AAdvantage® Miles

Citi Chairman
Prestige
Premier
Remember that the Citi Premier has a best ever increased offer for 80,000 points right now.
1,000 Points = 500 American Airlines AAdvantage® Miles

Citi ThankYou Preferred
Citi Rewards+
Here are more details to keep in mind:
Transfer time may vary, but transfers generally appear to occur within one day.  Agile Travel from the MtM Diamond Lounge reported that he received the miles in his AAdvantage account about 15 hours after he initiated the ThankYou points transfer.
Citi Prestige, Premier, and Chairman cardholders who also hold the Rewards+ card will benefit from their 1:1 transfer ratio and the 10% points back feature of the Rewards+ (up to the first 100k points redeemed annually). Remember to link your accounts first!  As with other redemptions, cardholders should receive a timely points back confirmation email.  This effectively improves the transfer rate to 0.9 ThankYou points for 1 American Airlines mile.
My Initial Take
Citi has supercharged their program with a heavyweight domestic transfer partner.  In May, I described how Citi's biggest weakness was their limited domestic transfer partner footprint.  American Airlines easily becomes Citi's biggest domestic partner, followed by JetBlue and Shop Your Way.  Even more significantly, they added American Airlines, the largest domestic airline without any other significant bank currency transfer partnership.  (Some may still enjoy converting from Marriott's program to American Airlines.)
Outstanding Earn Rates
Coupling this development with Citi's excellent family of ThankYou point-earning cards, American Airlines enthusiasts can enjoy great transfer rates, including:
Premier – 3x miles on all supermarket, gas station, restaurant, air travel, and hotel spend.
Double Cash – 2x miles on all spend (if you also hold a ThankYou point-earning card).
Custom Cash – 5x miles on spend up to $500 per month from the highest category of the following:  Restaurants, gas stations, grocery stores, select travel, select transit, select streaming services, drugstores, home improvement stores, fitness clubs, live entertainment.  While I don't have firsthand experience here, I'm confident this will work.  Why?  Because Custom Cash earns in the form of ThankYou points – just ensure to add the Custom Cash to the same ThankYou point account as your other cards.  Of course, like the Double Cash, you may also need to hold a card like the Premier for access to transfer partners.
The Best Airline Cards Right Now
For a limited time, Citi has essentially morphed these cards into what I consider the top mile-earning cards on the market.  What I find particularly impressive is that American Airlines enthusiasts have uncapped earning potential at 3x and 2x on the Premier and Double Cash cards.  Even better, the Premier's 3x categories cover popular areas of high spend, and getting 2x AA miles everywhere else uncapped has never happened (as far as I can recall).  Yes, certain Amex and Chase cards earn at comparable or better rates, but those rates are capped.  And another reminder that this American Airlines news overlaps with the 80k ThankYou point welcome offer currently available on the Citi Premier!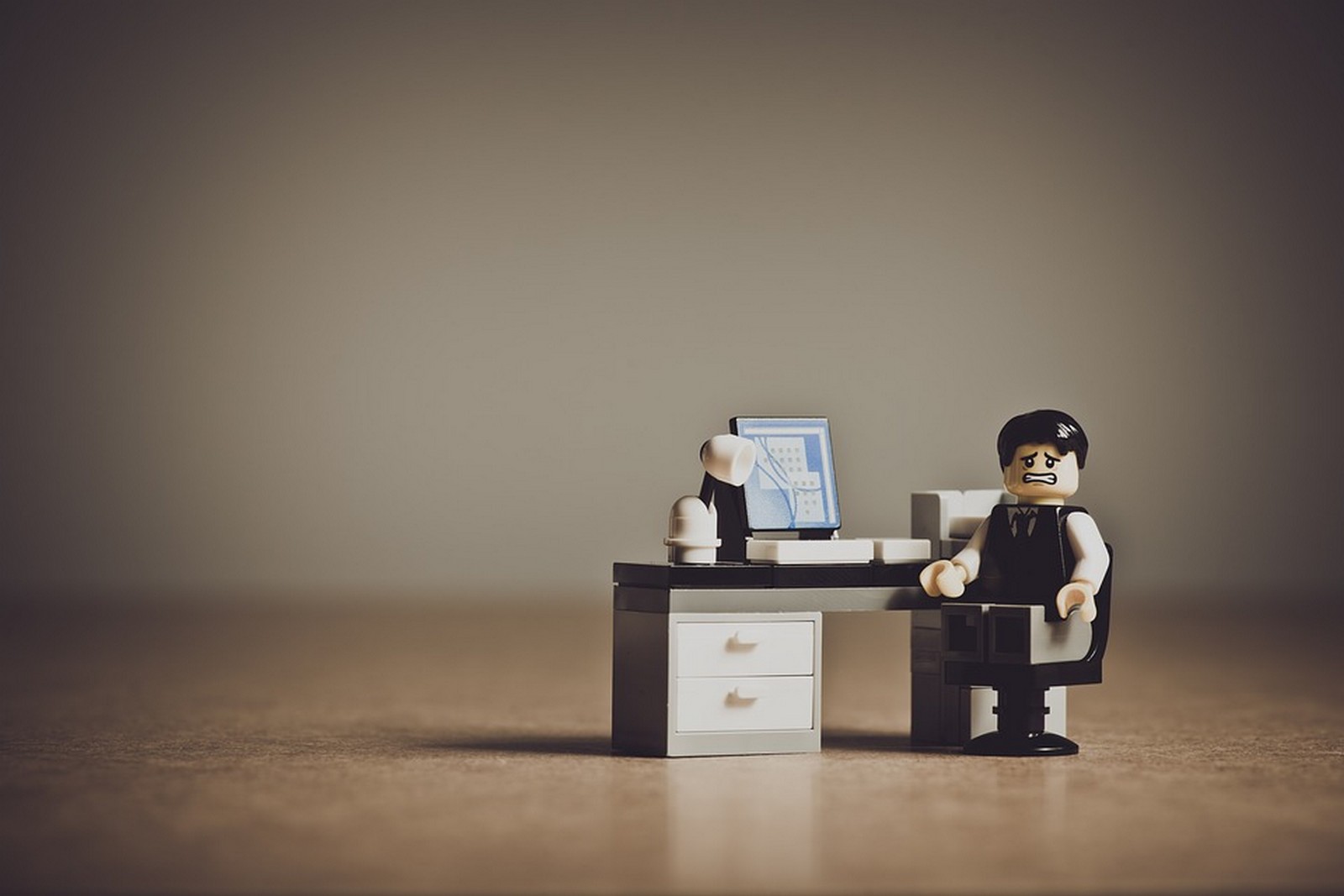 Not So Fast…
That's all great.  But is transferring Citi ThankYou points to your American Airlines mileage account a smart move?  It depends.  To illustrate, let's think of these prospective miles in terms of their cost.  Prestige, Premier, Chairman, Double Cash, and Custom Cash cardholders can cash out at a value of 1 cent per ThankYou point.  This means that cardholders who choose to transfer to American rather than cash out are essentially buying miles at 1 cent per mile.  Those who hold one of the cards from the 1:1 category and a Citi Rewards+ are buying miles at 0.9 cents per mile (up to 100k ThankYou points redeemed).  From my perspective, cardholders should ask themselves this question:  Cash now or flights later?  I can't possibly think of every possible situation, but here are a few examples that jump out to me for transferring and holding off.
Why To Make a Citi ThankYou to American Airlines Transfer
You have upcoming air travel requirements where American Airlines miles are the optimal currency for redemption, but you don't have enough miles yet.
Perhaps you are an American Airlines enthusiast (close to a hub, dependent on AA-unique routes, etc), and you can never have too much of their currency.
You're uncomfortable with the amount of ThankYou points you're hoarding but have lower interest in other transfer partners or cashing out.
Why To Hold Off
Cashing out (and the freedom you derive from it) is superior to any transfer partner redemption.
Your American Airlines mileage balance is healthy, and you have no near term need for more miles based on your travel plans.
You highly value other ThankYou point transfer partners or opportunities.
What I'm Doing
For what it's worth, I'm holding off for now.  Currently, we'd rather have cash money now rather than more American Airlines currency to use later.  Why?  Based on our very healthy American balances, that need for more miles would be much later.  Cashing out at 1/1.1 cent per point isn't attractive to many.  But right now, I'll take that over locking in a mileage currency subject to devaluation.  I love this new capability from Citi, but I simply can't justify transfers to American Airlines (or other partners) at this point.  Besides, I can get a superior value from another indirect Citi transfer partner in comparison to American.  But I don't need any more of that currency now, either.
That said, I want to emphasize the "for now" part of above.  I'll reevaluate based on other developments a few days prior to the deadline.  My wife and I strive to fly on award tickets for the rest of our lives.  The allure of padding our American mileage balances (even transferring a minor amount) might be too much to resist.  Stay tuned!
Conclusion
Citi has delivered big time with this new transfer opportunity, even if it's just temporary.  I'm also interested to see whether Citi extends this longer term, or, gasp, makes American a permanent transfer partner.  As with any transfer partner, how you redeem is a highly personal decision.  Do not transfer without first identifying and prioritizing your own goals.  No doubt, the capability is attractive.  But it may not be optimal for your own situation.  On the flip side, if you've deliberately identified an American transfer is optimal for you, go for it!  If so, I would suggest that those who hold one of the 1:1 transfer ratio cards and the Rewards+ should transfer at least 100k points to American if you have no other redemptions planned this year.  Have fun!