Credit Score Dropped 100 Points
I recently did something dumb and my credit score dropped 100 points overnight. It was a complete lapse of judgment, a failure of organizational skills. And, wouldn't you know that it involves Citi too, kind of fitting, although it really has nothing to do with them. It was completely my fault, well, besides them giving me a puny credit limit I guess.
Credit Score Drop Details
So what happened? A few weeks ago Meijer had a profitable gift card promo around these parts for resellers. So, I pulled out my Citi Premier card, which earns 3X at grocery stores, and went to town. I mean, it took me 2 years to get the dang thing so I was gonna use it!
Before I knew it my promo spending pushed me over my puny $4,600 credit limit. Citi loves to give out random credit limits, don't they? My plan was to pay off the card before the statement period closed. Then it would not register that I went over my credit limit with the credit bureaus. A big part of maintaining a good credit score is to be under 30% utilization (amount owed / credit limit on the card) on all of your cards. I thought I had a bit longer to make my payment, plus I was waiting for my payment on the gift cards I sold.  Well, the day before I received the payment my statement closed on the card. I started getting the your credit score dropped emails almost immediately.
My score went from 772 to 664 almost over night. It has dropped a bit further to 658 as I am writing this today. I find this all pretty crazy when I really think about it. I didn't miss a payment, and the amount of $5,000 is basically nothing compared to my total credit limit from all banks. My utilization across all cards when combined is only a two or three percent.  That doesn't matter though. Our imperfect credit model can dock you 100+ points overnight for a relatively small bill, simply because it is over the limit of one particular card.
I paid the card off the next day and should hopefully see a rebound over the next month or two.
What I Should Have Done Differently, Paid Down My Credit Card
How could this have been avoided? Don't run up a card to its limit, or above, for one dummy! Well sure, but that still wouldn't have mattered if I had played it right. Plus, this is the only card with a grocery bonus left until January 1st. You know I wasn't leaving bonus points on the table!
What I should have done is paid at least enough to get my utilization rate on the card to a reasonable level. Then when the statement cut the report to the credit bureaus would have looked like I had only spent $1500 on my card etc. that month.
Once I realized I was over the limit I didn't plan on using the card any more anyway. Even if I had paid it off and Citi cleared my credit limit quickly, which they do, I would not have spent any more on it that statement period. If I had that would be cycling the credit limit (using the card's limit, paying it off and then using it again). Credit card issuers frown upon this practice. Many people have had their accounts completely shut down from doing this so be cautious of it.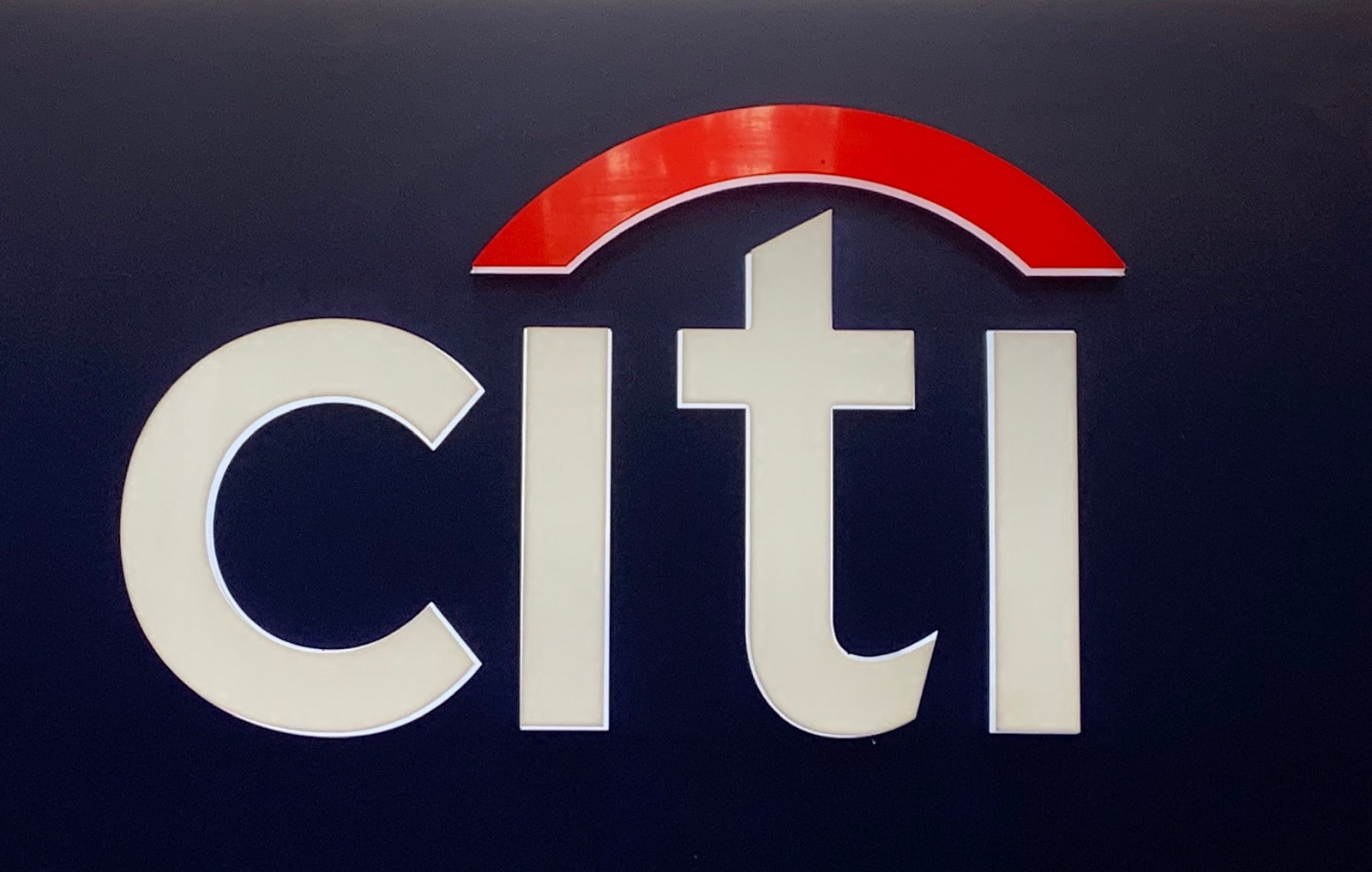 Silver Lining, Offer To Increase My Credit Limit
The kind of crazy / silver lining of this all is Citi sent me an email the other day offering a credit increase to me. If you call in and ask for one they will often do a hard pull to make it work but when it comes via email, or invite, they don't pull your credit. Weird, I know! I submitted my request and I was bumped up to a credit limit of $6,900 (another weird amount). It isn't a ton but it is something. Hopefully as I keep spending on the card, but remember to pay it off early, I get more credit limit increase offers.
My Credit Score Dropped 100 Points – Final Thoughts
If you wanna play the credit card, miles and points game to the fullest you definitely need to be on top of things. You wouldn't think having a $5,000 balance on a card would send your credit score into a nose dive, but it really depends which card you have it on. That makes absolutely no sense to me but the rules are the rules. If you see yourself drifting up above that 50% mark on one of your cards then be sure to pay it down before your statement closes. Just don't reuse that paid off credit limit because that would be cycling. Cycling can cause you all types of trouble with many lenders.
Hopefully I continue to see credit limit increases on my Citi Premier so I won't need to play this game any more. This is something I need to remember at the end of each calendar year when the Citi Premier is the only good option I have left. From what I have heard it should only take a month or two to see my score rebound. Let's hope that holds true at least.