Disclosure: Miles to Memories has partnered with CardRatings for our coverage of credit card products. Miles to Memories and CardRatings may receive a commission from card issuers. Opinions, reviews, analyses & recommendations are the author's alone, and have not been reviewed, endorsed or approved by any of these entities. Links in this post may provide us with a commission.

Family Guide to Car Rental
When I first started booking trips for my family I was always focused on flights and accommodations. Rarely did I think about the rental car until just before the trip. Often I would give it precious little attention during the booking process. This approach has led me to make quite a few time and money wasting mistakes that are easily avoided. Below is my family guide to rental car rental and 4 common mistakes you can avoid while renting a car with your family.
Tip #1 – Know Your Insurance
The first time I ever rented a car I felt like a I was a chicken and the wolves were licking their lips… I am sure that 99% of the rental car staff are altruistic and love their fellow man, but the first one I ever dealt with tried 10 ways from Sunday to get me to upgrade, pay for insurance, pay for liability, pay for anything they could think of to run up my total bill. Having an understanding especially of your insurance coverage will save you time and hassle.
What coverage do you have?
Your personal car insurance RARELY covers anything without a deductible, but many premium credit cards have insurance coverage for rental cars.
American Express Platinum (Learn More) – We have used and love our Amex Platinum for their coverage and ease of use for a claim. We had 3 claims over the course of a particularly challenging summer and Amex covered all of them (cracked windshield, dented fender, dented roof). We purchased the premium coverage, although for no fee Amex Platinum provides secondary coverage to your car insurance.
Chase Sapphire Reserve or Chase Sapphire Preferred – These cards provide primary CDW insurance for damage to your rental car. This means they will pay out before you need to file a claim with your insurance. There are rules and limitations so make sure to check out the terms.
Chase Ink Cash, Chase Ink Unlimited or Chase Ink Business Preferred – Like the Sapphire products, these business cards also provide primary rental coverage for business trips. Again, read the terms, but these cards are great earners and have some nice benefits like primary car rental coverage thrown in as well.
What coverage you want?
Just because you have basic coverage, doesn't mean you are properly insured. Given your family situation, country of travel and many other factors, make sure you are properly covered. When traveling with our kids especially in foreign countries the extra coverage is hugely beneficial for any damage to your rental (especially in Europe).
How to get the proper coverage
Having an understanding of how you get your insurance will save you a huge headache and a bunch of money. If you do not have a premium card know the costs for the additional insurance from the rental company long before you arrive at the rental counter. If you choose to use a third party insurance understand that often you pay for the damages then are reimbursed by the insurance company. Be informed of the available coverage, what is covered, and the costs. In some markets the extra insurance makes sense.
Pro Tip: Be aware of the market area and rules of the company you are using. Once in Germany using Dollar Rent a Car I was informed I HAD to buy the supplemental insurance. When I explained that I had the insurance on my credit card they demanded that I needed proof in print to qualify for the waiver.
Tip #2 – Avoid Car Rental Cleaning Fees
We started a "no eating in the rental car" rule after a spill of lemonade got us a 60 euro cleaning fee. The fine print in many rental car companies explain that "dirty" or "excessively dirty" cars will be assessed a cleaning fee that can range from $50-$100. The challenge with that is that "dirty" or "excessively dirty" comes down to the staff checking your car in. In Spain they tried to charge us the excessive dirty cleaning fee for 3 water bottles and 2 luggage tags we left in a trash bag in the floor of the back seat. We have taken to giving all cars a good cleaning when we fill up for gas at the last station before returning it (and vacuuming when needed).
Tip # 3 – The "upgrade" trick
This is one of my favorites! On more than one occasion we have been "upgraded" from a larger economy wagon which has room for 5 and a large cargo area, to a much smaller sedan that is a tight fit for our family and has 1/2 the storage room in the cargo area. It's an inventory problem on the side of the rental agency and sometimes they run out of the larger sized cars, thus are willing to give you an "upgrade" to the sedan. This has happened to me twice and both times I have returned back to the rental counter and both times ended up in a very nice SUV which was the only feasible option for us as we need the cargo area for luggage
Hacking My Mexican Car Rental: "Then he slammed his hand down on the counter and walked away."
Tip #4 – Bypass the line at the counter
If there is one place where the frustration builds, the little ones get snippy, and it always seems to happen at one place: waiting in line for a rental car. We have sat for HOURS while waiting for a single attendant to deal an enormous line of people to their cars. There is rarely anywhere to sit, you have a pile of luggage, and even the most durable of children (and spouses) can get frayed at this point.
In most cases there is a very easy free solution to this problem with most major rental companies. Sign up for their loyalty program! Simple as that; a quick sign up, put in your drivers license number, and BAM you can skip the line and either go straight to your car. That time saved is important as often it is at the end of a transcontinental flight.
Pro Tip: Budget, Hertz, Alamo, Dollar, Avis, National, Sixt & Enterprise all have loyalty programs that in one way or another allow you to skip the line! Make sure to sign-up and add all of your information including driver's license and payment before arriving to save a ton of time!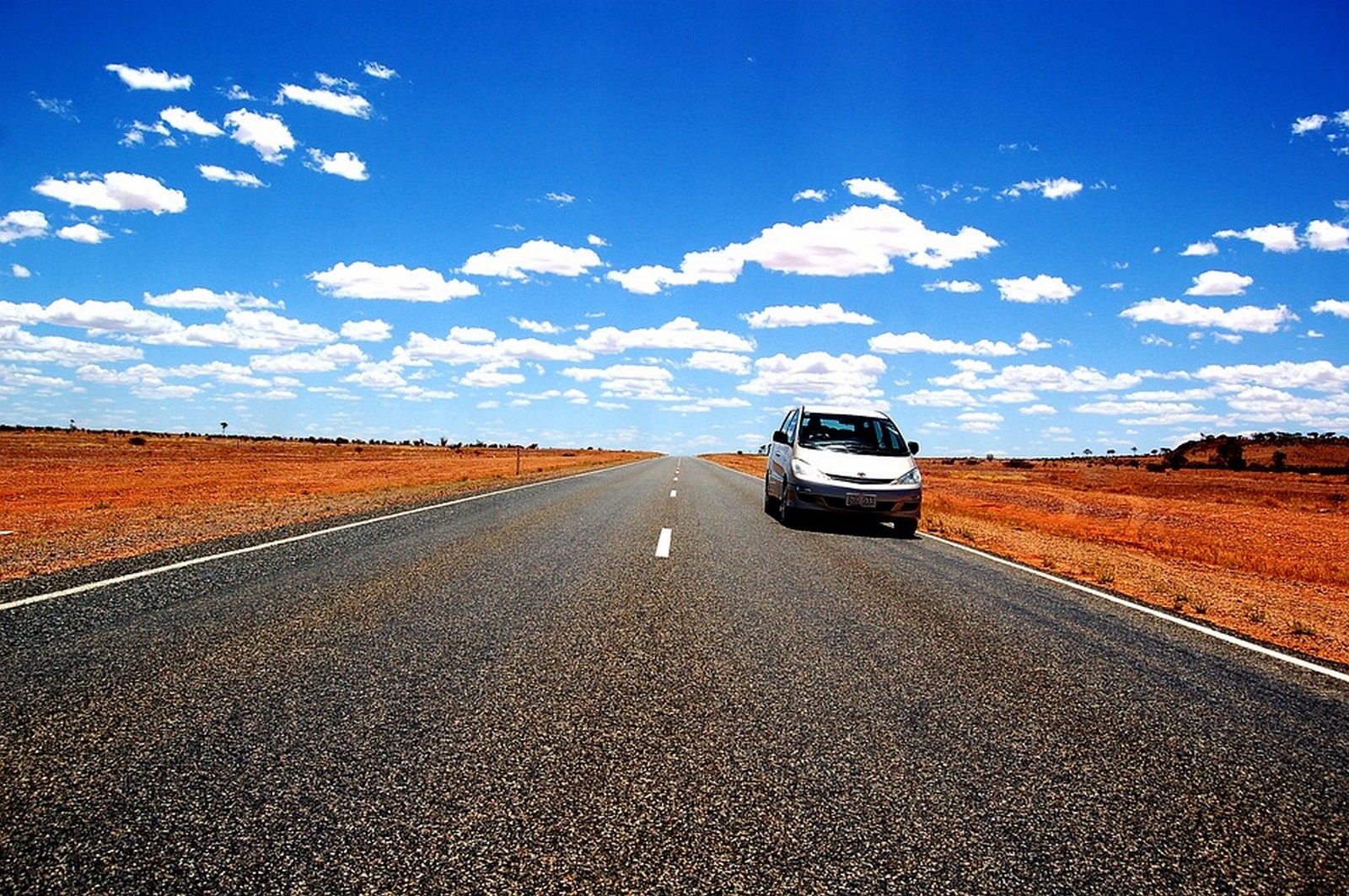 Family Guide to Car Rental – Bottom Line
For most savvy travelers these should be already in your done pile, but with many first time family travelers; these super easy step gets missed when renting a car with your family. You can find yourself in rental car purgatory for an extremely LONG time with a clan of cranky and tired family member or you can follow this family guide to car rental to start forming awesome memories right from the beginning!