How to Break Free from Points and Miles Devaluation
Hobbyists predominantly focus on points and miles devaluation when wounds are fresh.  At Miles to Memories, we also strive to provide points and miles devaluation news and analysis on a timely basis.  Our collective passion on the issue is natural, even on a devaluation that seems relatively minor.  A points currency may lose value, card annual fees rise, benefits decrease, elite status waters down, a sweet spot disappears – devaluations routinely come at us from all angles.   How often do devaluations truly change our behavior, though?  Indeed, words can only go so far.  It seems our actions as consumers would have more impact than any one article or comment.  When devaluations happen, we have plenty of options to respond.  What can you do?  Here are just a few ideas.
Adapt
Obviously, if you get hit with a devaluation, one thing you can do is change your travel, points, and miles behavior.  Here are a few examples:
After a credit card devaluation and unsuccessful retention offer attempt, you close the account and move your spending to other cards.
You switch to a different airline or hotel chain based on a devaluation of points, elite status, service, etc.
A bank devalues earning or redemptions of a points currency, and you switch to other options with the same or other banks.
Certain situations are a bit more straightforward than others.  A long-discussed, significant annual fee increase in the future will most likely lead many of us to close multiple Amex Platinum accounts where we have overlapping benefits.  I quickly swore off Marriott years ago and have avoided them every since.  But breaking up can be hard to do sometimes.  You may live in an area or situation where you're stuck flying a particular airline without any other alternatives.  Regardless, simply knowing you can adapt in most cases comes with a sense of empowerment, and don't hesitate to take action.  To borrow from He-Man, you have the Power of Grayskull – wield it as necessary.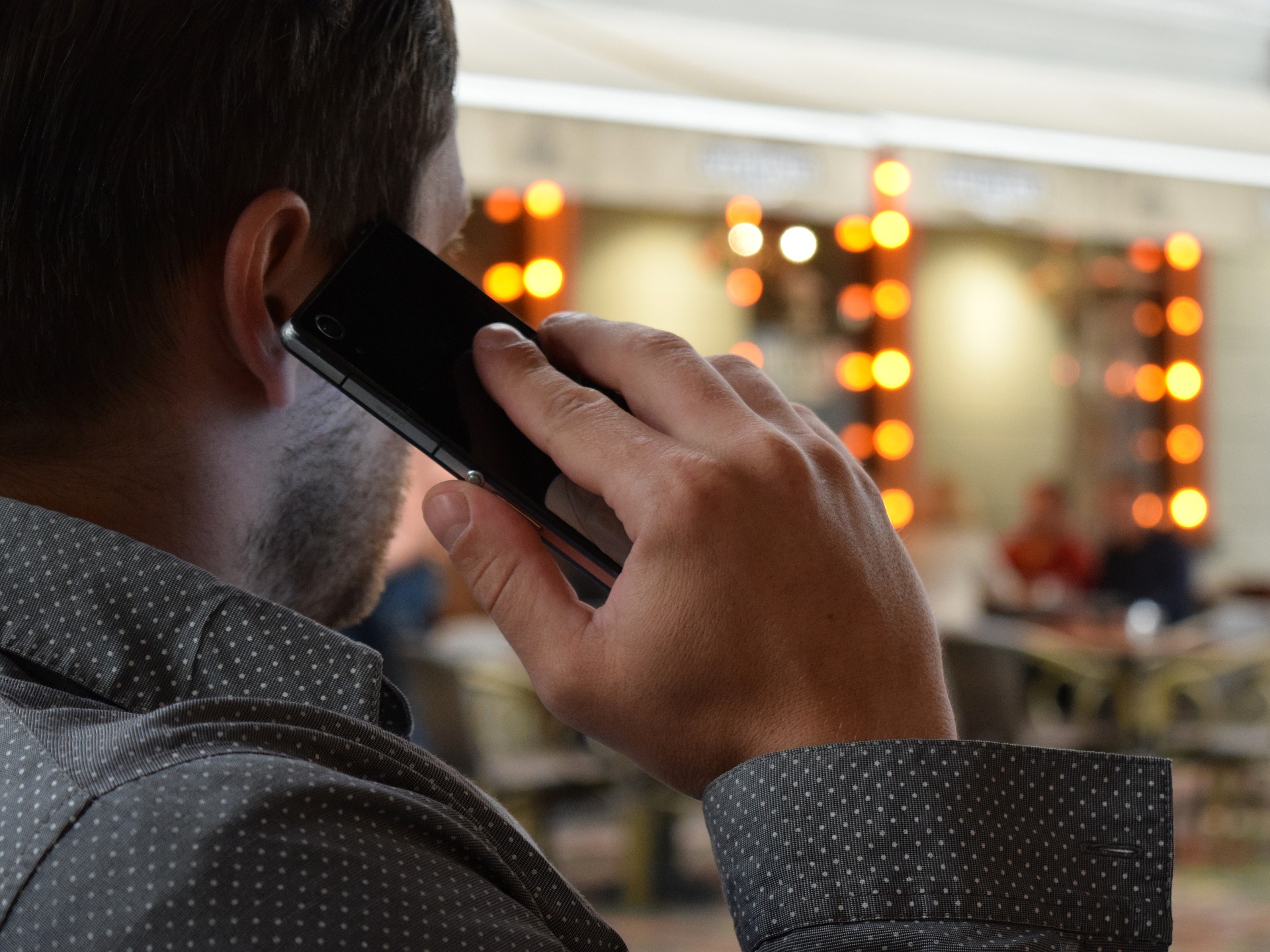 Communicate
If you're not happy about a devaluation, share your thoughts.  In my experience, this has been most productive when I do so directly with the loyalty program or service provider.  Taking it a step further, I've communicated with those who are in a position to address the issue.  If I'm unable to speak directly with someone, I'll email a specificindividual responsible for a travel product or service.  I've even resorted to snail mail, even though impact of those efforts is unknown.  Everyone has a different communication style, so go with what works best for you.  Sometimes, simply sharing your perspective on where an experience or program has come up short can lead to a positive resolution.
Mitigate
You can preemptively address points and miles devaluations with a bit of preparation.   I primarily do so by decentralizing my points and miles earning and redemption strategy.  In that spirit, I often remind myself that my favorite points currency is my biggest weakness.  If I had all of my eggs in one points basket and a devaluation hits, of course my strategy would suffer a major setback.  For instance, Southwest is my favorite domestic airline.  While I collect Rapid Rewards points, I also amass American, Delta, United, and Alaska miles.  Amex Membership Rewards is my favorite bank point currency, but I'm just as busy earning and redeeming Chase and Citi points.  By simply diversifying, I'm automatically a step ahead of any points and miles devaluation.  Any one currency losing value isn't a huge game-changer; I have other strategies and contingencies already built-in.
Resist
Years ago, I loved airline and hotel elite status.  I've largely given up on elite status since for a variety of reasons.  Since then, I've bought elite status a couple times for certain situations – my previous Hilton Aspire card is one example.  Obtaining elite status is definitely tempting, though – methods for easily and cheaply obtaining elite levels are seemingly everywhere.  Overall, though, I've resisted elite status.  Since I'm a "General Member" of pretty much every points and miles program out there, elite status devaluations don't negatively affect me.  My entry level status comes with no frills, but it also comes with no risk of disappointment.
Of course, many value elite status.  Much good can come from it, but you're also leaving yourself wide open to devaluation.  Indeed, that's a fair tradeoff for a lot of elite status holders.  My "expect nothing and I won't be disappointed" take is simply not practical to everyone.  No doubt, though, whatever extra you obtained today from elite status can be easily taken away tomorrow.
Accept
In my view, managing one's own expectations is a huge part of this hobby (and life, for that matter).  I may sound like Eeyore, but I choose to come from a perspective that everything in our hobby is devaluing always.  And if any one thing isn't devaluing, or dare I say, it appreciates, I'm pleasantly surprised.  With most points and miles devaluations, I'll adapt and overcome.  But with others, I'll say, "of course that happened", accept the change, and move on.  I've done so a couple times recently.
Hilton Honors recently changed the breakfast benefit for elite members; they claim this is just a temporary change.  I've historically leveraged this benefit most often at Hilton Garden Inn properties, my favorite hotel brand.  Long story short, it may change my Hilton behavior a bit, but I'll continue staying at Hilton Garden Inns and paying a few more bucks for breakfast.
As part of their recent program overhaul, Radisson devalued many redemption options by requiring many more points for certain properties.  They also introduced a feature for promotional points rates, the RewardSaver program, that actually decreases rates below their previous levels in certain locations and timeframes.  I'll be concentrating on RewardSaver redemptions in addition to infrequent award stays at more expensive properties.
A Bit of Perspective on Points and Miles Devaluation
Hobbyists have put their time and money into loyalty programs that are continually devaluing.  Passionate disappointment in devaluations is justified.  But for many angles in the hobby, the stuff is free, anyway.  In my situation, I periodically take a step back and realize how silly it all is.  I often catch myself disappointed in a devaluation for something I I continue to obtain for free, anyway!
Years ago, we didn't earn points on spending or traveling.  We've since grown accustomed to obtaining free stuff that we haven't historically gotten.  So when this free stuff devalues, who are we to complain?  I know I've acclimated to this sense of entitlement on occasion over the years.  I don't think I'm alone here.  But the reality is we'll continue to get free stuff despite devaluations.  It's worth being thankful for whatever we obtain for free via our hobby's methods.
Points and Miles Devaluation – Conclusion
We cannot prepare ourselves for all points and miles devaluations, but there are easy ways we can lessen the blows from them.  Bigger picture, devaluations are just part of what we signed up for.  With all the great stuff we get from our hobby – free transport, hotel stays, experiences, discoveries – we must deal with the less pleasurable parts, too.  Devaluation is just one of those parts.  Overall, though, I'm okay with that deal.
How have you been adjusting to devaluations recently?