Question Of The Week: Rules After Accepting An Amex Retention Offer
Our question of the week this week: Are there special rules after you accept an Amex retention offer? Yes, there are! We'll look at what they are, as well as the situation that created this question. For those who recently accepted retention offers from American Express, here's what you can and can't do.
The Question
Our question of the week comes from Ron in our Facebook group:
If you take a retention offer for the Gold can you still take the online upgrade offer to the Platinum after you've paid the AF for the Gold and received the points for the retention offer?
There are a few parts involved, so we'll break them down in order:
Retention offers
American Express rules after accepting a retention offer
Does taking an upgrade offer violate these rules?
What Is A Retention Offer?
A retention offer is what a bank offers you to keep your credit card account open when you say you want to close it. We discuss strategies for retention calls, as well as recent data on what the banks are offering, in this article. Essentially, the bank offers you something to convince you to not close that account. There are typically rules and strings attached.
American Express Rules After Accepting A Retention Offer
American Express in particular has a list of rules they will read to you during a retention offer. Violating these rules can lead to Amex clawing back your points or even shutting down your accounts. Data on these rules can be found here. The most important in our discussion is that you must not downgrade or close an account for 12 months after accepting a retention offer.
Does Taking An Upgrade Offer Violate These Rules?
What about upgrading? This comes to Ron's question in particular. If I'm not supposed to close or downgrade, can I upgrade? Amex has sent out some awesome offers lately for people to upgrade their cards. It seems too good to be true, right? If Amex offers me some points to keep my card open, then I later got more points to upgrade that card into something else–is this too good to be true?
Luckily, it's not. Our writer Benjy did this very same thing with his American Express Gold Card recently. He took a retention offer and then later took an upgrade offer to Platinum. Amex confirmed to him that this is OK.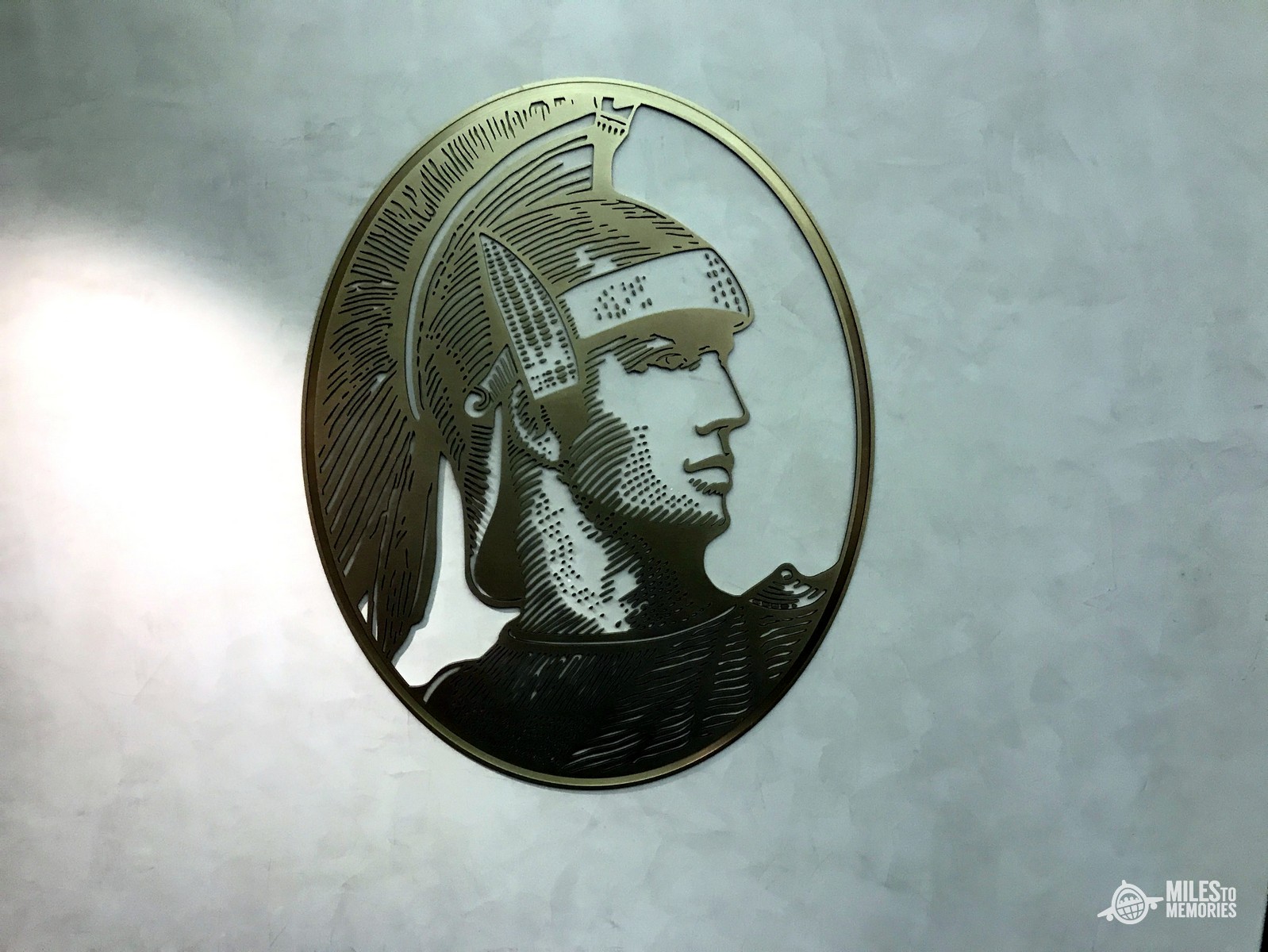 Final Thoughts On Amex Retention Offers
If you wind up in the lucky position that you can get a retention offer and then an upgrade offer on the same card, you can have both. Get your cake and eat it, too! Make sure to do the math, of course. If the retention offer requires spend that you can't meet or more spend than what it's worth, remember that not all offers are worth taking. Crunch the numbers and decide whether it's a good offer for you. However, if you get a retention and an upgrade offer that are both good for you, congratulations.