Should You Book Through Chase Ultimate Rewards Portal or Transfer Points. how to make the best decision when booking travel with URs.
A guide that should help you decide which Chase Ink card is best for you long term.
Office Depot Visa Gift Card Rebate NOW LIVE - Wear those Ink cards out!!! Office Depot and Officemax have a new Visa gift card deal starting...
Chase will start streamlining old Ink business cards in early 2018 and likely convert grandfathered cards into one on the products currently available from Chase.
Ink no longer earning 5x at CardCash or PPDG - what you need to know and what to do going forward.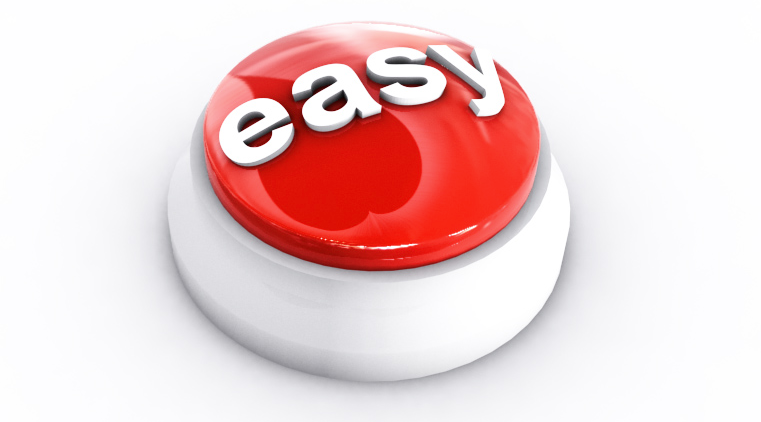 Save on Amex gift cards and earn 5X with this week's negative cost rebate promotion from Staples.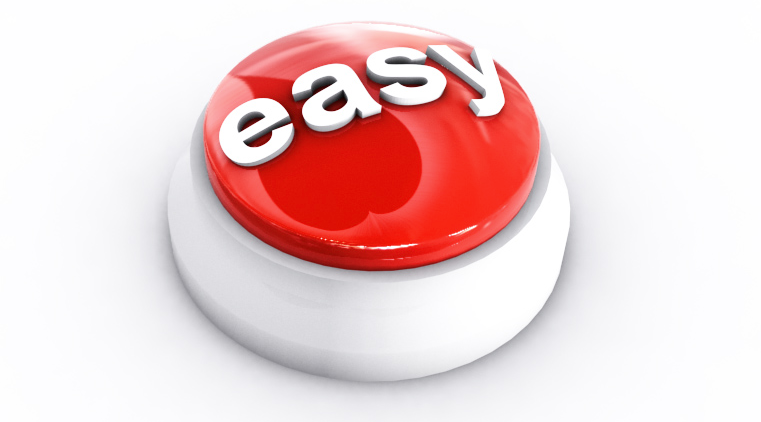 Make money and earn 5X with this week's UNADVERTISED Staples Visa gift card deal
Chase sent out emails earlier today with a new offer for referral bonuses to get people to sign up for their new Chase Ink Preferred business card.