Staples has a great deal on Gap gift cards this upcoming week. The ad shows a deal in store that will get you a 20% discount.
There is a sale at Staples.com that can net you 20% off GAP Options gift cards. It is possible for some to make a little money and 5X Ultimate Rewards.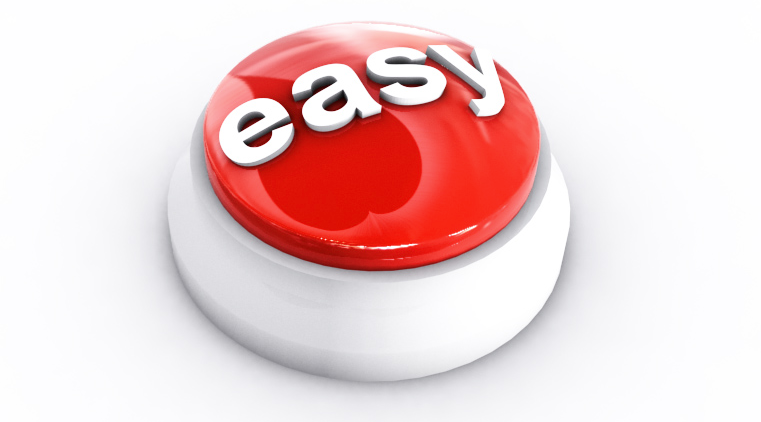 Staples has a great deal going on for Gap gift cards.  They have e-gift cards at 20%. Use you Ink Cash, Ink Plus, or American Express Simply Cash to earn bonuses on the purchase.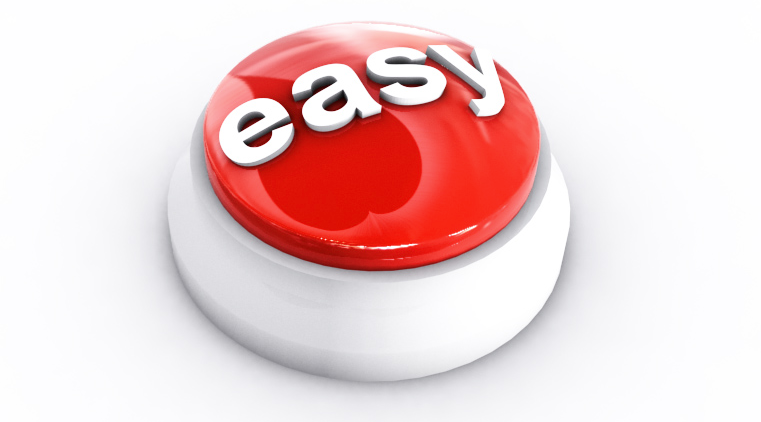 Staples has a great promotion coming next week where you can get a discount of 20% on Gap gift cards.
Best Buy has some third party gift card deals available online that can get you a 10% discount in the form of a Best Guy gift card.
The store card that has always been generous with spending offers strikes again with a new uncapped 5X offer for the 4th quarter.
A look at the brand new Gap Amex Offer including how to maximize with gift cards and how to combine promotions for up to 50% off of clothing.