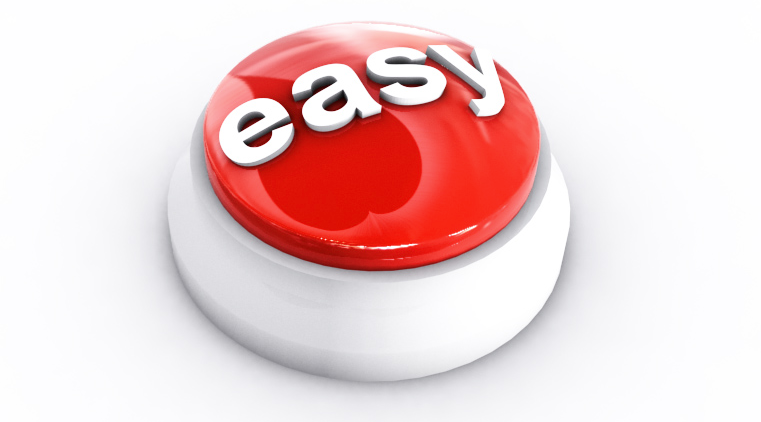 A new Staples Visa Gift Card deal is now live. Fee free Visa gift cards offered all week.
Get 10% back at Staples with the latest Amex offer up to a maximum discount of $50. The offer has a limited capacity so be sure to check right away.
This week Staples is bringing back an offer that waives the fee completely on Mastercard Gift Cards. The $200 denominations usually have a free of $6.95, but right now you just pay $200 and you can earn credit cards rewards.
A new promotion on Visa gift cards, with a waived fee, launched today. It's a good way to earn Chase Ultimate Rewards, and now you can redeem them for up to 1.5c on select purchases.
This deal will not last long, Lowe's gift cards 10% off! You can earn 5X points on the purchase or stack offers to get the cards down to 15% off.
Check out these two discounts from Kroger, both available online. Won't last long so purchase right away if interested.
Today is the final day of the Staples fee free Visa promo. This is an easy way to rack up 5X earning without any additional cost.
The Staples fee free Visa promo kicks off today. It is an easy way to rack up 5X Ultimate Rewards without taking on any cost.