Disclosure: Miles to Memories has partnered with CardRatings for our coverage of credit card products. Miles to Memories and CardRatings may receive a commission from card issuers. Opinions, reviews, analyses & recommendations are the author's alone, and have not been reviewed, endorsed or approved by any of these entities. Links in this post may provide us with a commission.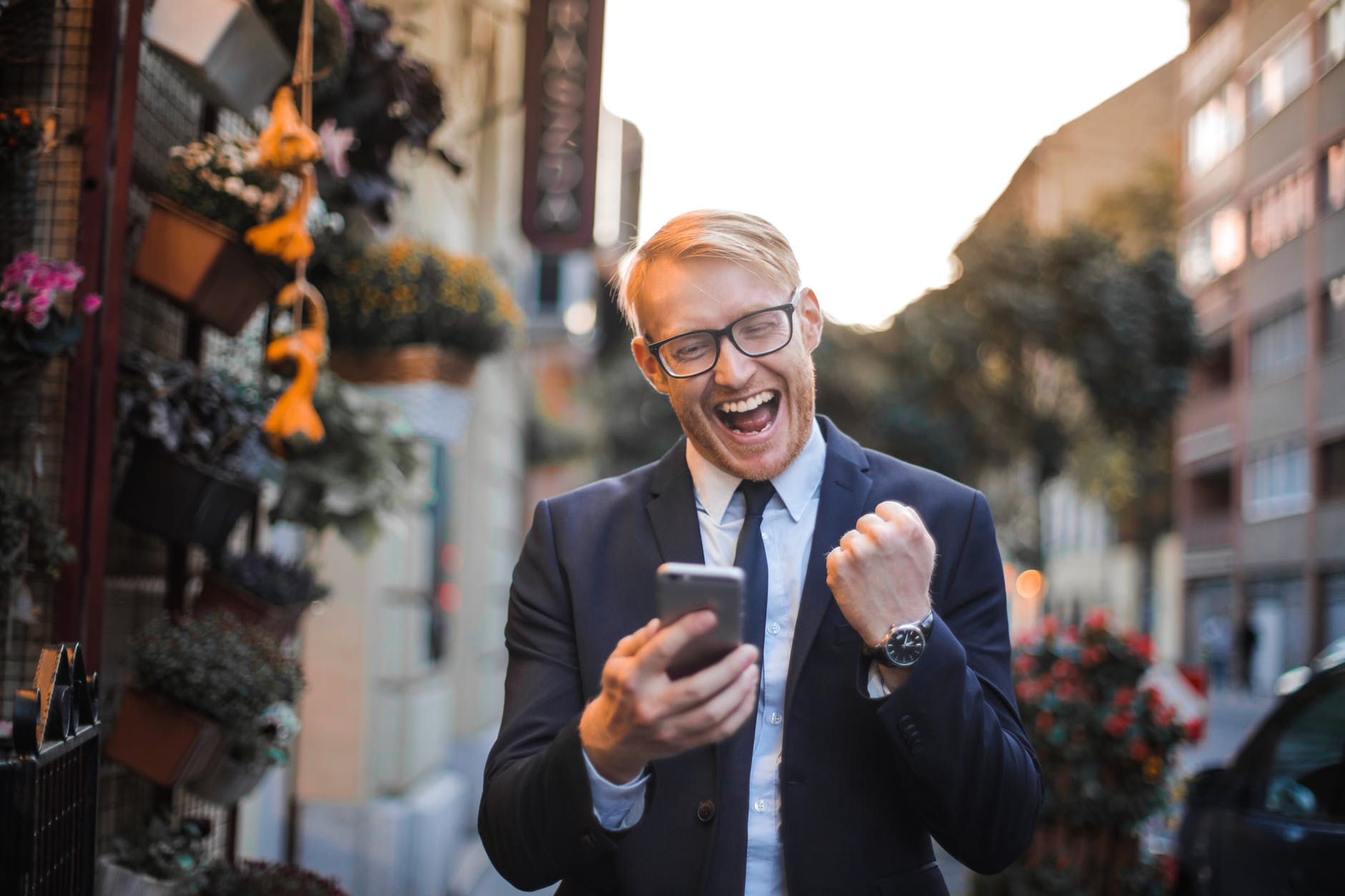 Incredible Value From 1 Flight with United Silver Status + Amex Cards
My wife and I just got incredibly outsized value from my United Silver status, and I need to share it with you. It's that much of a unicorn. Between my measly status and using some Amex cards, free turned into "massive cost savings". Check this out.
Phase 1 – Free Money in United TravelBank
My wife and I had $200 in United TravelBank credit that we loaded using her Business Platinum Card from American Express at the end of last year. This triggered the airline incidental credit, so we got $200 in my United account for free.
Phase 2 – Buy a United Flight
Maybe this is 2b.
2a as a precursor: If you haven't followed the last few months of my posts, my wife and I weren't really living in one place. We bounced around while she was applying for jobs online after graduating from veterinary school in Brazil. In 2 trips from Brazil up to the U.S. several months apart in 2021, we brought the maximum checked bags possible, plus paying for an extra using Amex airline incidental credits on several cards. We paid maybe $80 total to move as much of our stuff as we could up to the U.S.
That brings us the present. Our stuff was in a storage unit near my parents' house while we figured out our plans for a place to live in the U.S. Now that my wife got a job in California, we needed to get ourselves out there. Plus, get our stuff there.
Once we figured out that we'd be flying United (direct flight for the win!), we loaded another $200 of TravelBank credit from my wife's Business Platinum Card. We started with $400 of credits in my United TravelBank, and the total cost of flights was $482.32 after tax.
Our out-of-pocket cost for the flights: $82.32 after the Amex rebates.
Phase 3 – United Upgrades Us, Surprisingly
I have Silver status with United. Not that I took any United flights last year, mind you. I stayed at a bunch of Marriott hotels last year and got Titanium Elite status. Being stuck in Tanzania for 2 weeks had a big role in that. A perk of Marriott's Titanium Elite status is that you get United Silver elite status for free.
The morning of our flight, we got an email from United that my wife and I had been upgraded from economy to first class. I had 0 expectation of this happening. Turns out the flight was pretty empty, so they must have been upgrading anyone with the slightest bit of status.
Phase 4 – Baggage Plan Expands
Originally, our plan to get stuff out to California looked like this. We would count on my status to get us a free checked bag each. Then, we changed my preferred airline on my Platinum Card and Platinum Card from Schwab to be United. Flying in economy, we could pay for a 2nd bag ($45) and 3rd bag ($150) for each of us, essentially using up the $200 in incidental credits on each card.
This would help us get 6 total suitcases, plus carryons, out to California. At some point, we'd figure out the rest of the stuff in storage. This all happened short-notice, so we'd focus on the essentials and sort out the other stuff later. Great plan.
Since we got upgraded, United now offered us 3 free checked bags each. And since we were planning on paying for another checked bag for each of us anyway (and will get it reimbursed from Amex), we ran to our storage and prepped 2 more suitcases–1 more checked bag each.
All in all, we checked 8 suitcases, carried on a backpack and a small roller bag each, and we paid nothing for any of those bags. Why? Amex will reimburse us the $150 each for the 4th bag, and the first 3 bags each were free. Thanks, United!
The value in return from my "almost forgot I had it" United Silver status has got to be the highest ratio of 'return' to 'status level' in history.
Final Thoughts
I can't believe this flight and all of the value it provided really happened. I normally assign no value to United Silver status and would never actually pursue it. However, United upgraded even the lowest riffraff of MileagePlus on our flight, Amex reimbursed us for the extra checked bags, and we moved a whole bunch of stuff from Brazil to Florida to California for about $160 out of pocket. The United flight portion was a crazy unicorn. No way this ever happens again. I had to brag about it.