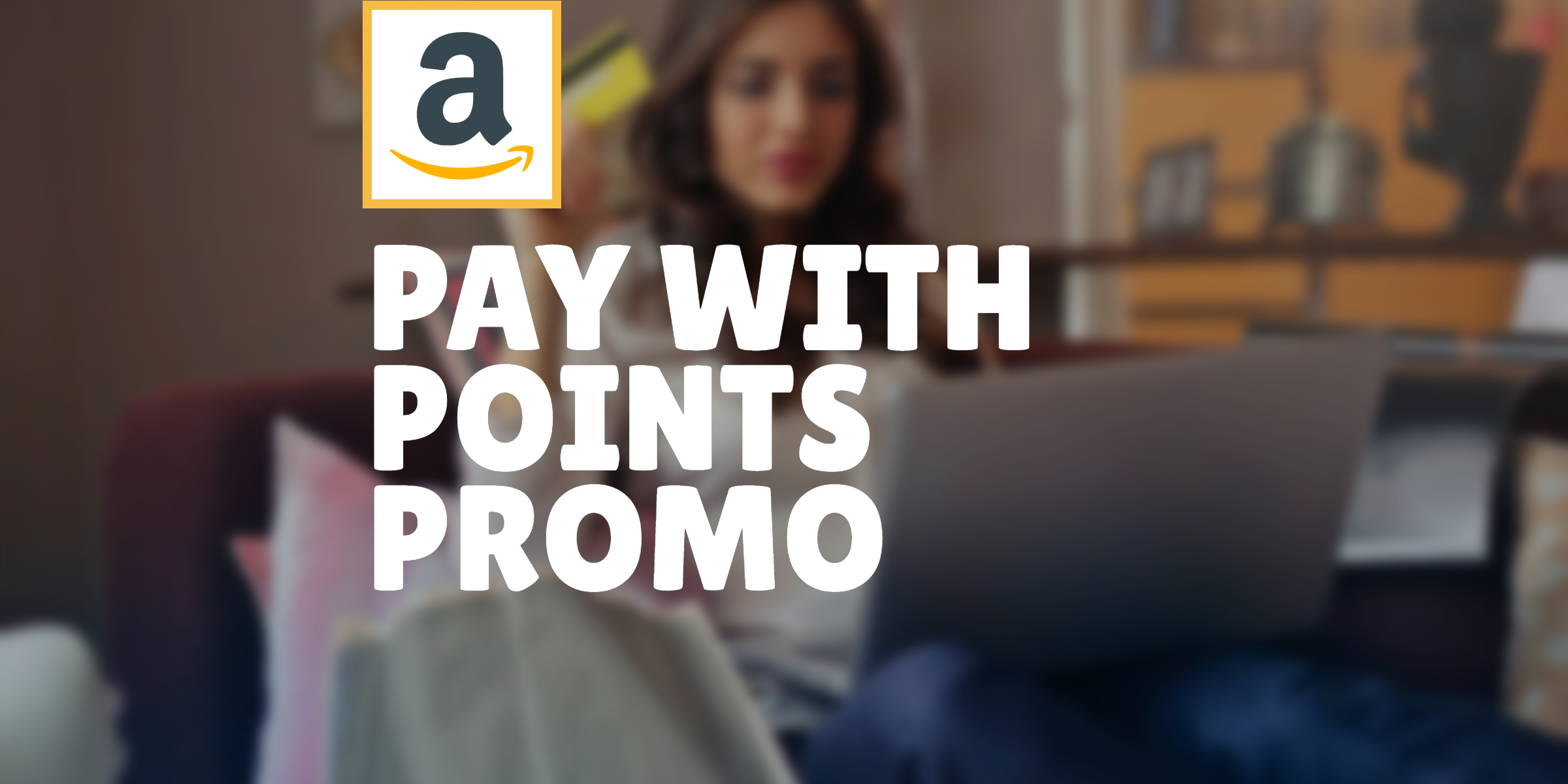 Get $10-$30 Off Amazon With 1 Membership Rewards Point
There is another new Amazon points offer.  And wouldn't you know it, I was actually targeted for this one…it has been a while since that happened.  The newest offer will net you $15-$60 off of Amazon with 1 Membership Rewards point.  Let's take a look at the details.
Offer Details
Get 15%-50% off your order, with a max discount of $15-$60, when you use at least 1 Membership Rewards points at checkout.
Offer Terms
This is a limited time offer.
This is a limited time offer. The promotion will end on the earlier of (a) 11:59pm PT on 12/31/2021, or (b) the time at which 78,035 customers have redeemed the offer. The promotion button will expire concurrently with offer.
Amazon.com reserves the right to cancel or modify this offer at any time.
Offer is available by invitation only, is non-transferable, is not redeemable for cash, and may not be resold.
Does not work on Amazon gift cards (but should on 3rd party cards).
How To Get Targeted For These Points Offers
If you are not targeted for this offer or others then try this trick and see if you can get it to work in a day or two.
Other Pay With Points Offers
Here are some other offers that you should check if you are eligible for too:
Final Thoughts
These Amazon pay with points offers are always some of the easiest wins out there.  I always get excited when I see new ones even if I haven't been targeted as often as I used to be.  I am glad I was targeted for this one even if it was only the $10 off variety.  Time to stock up on some Sparkling Ice Water!
HT: DoC