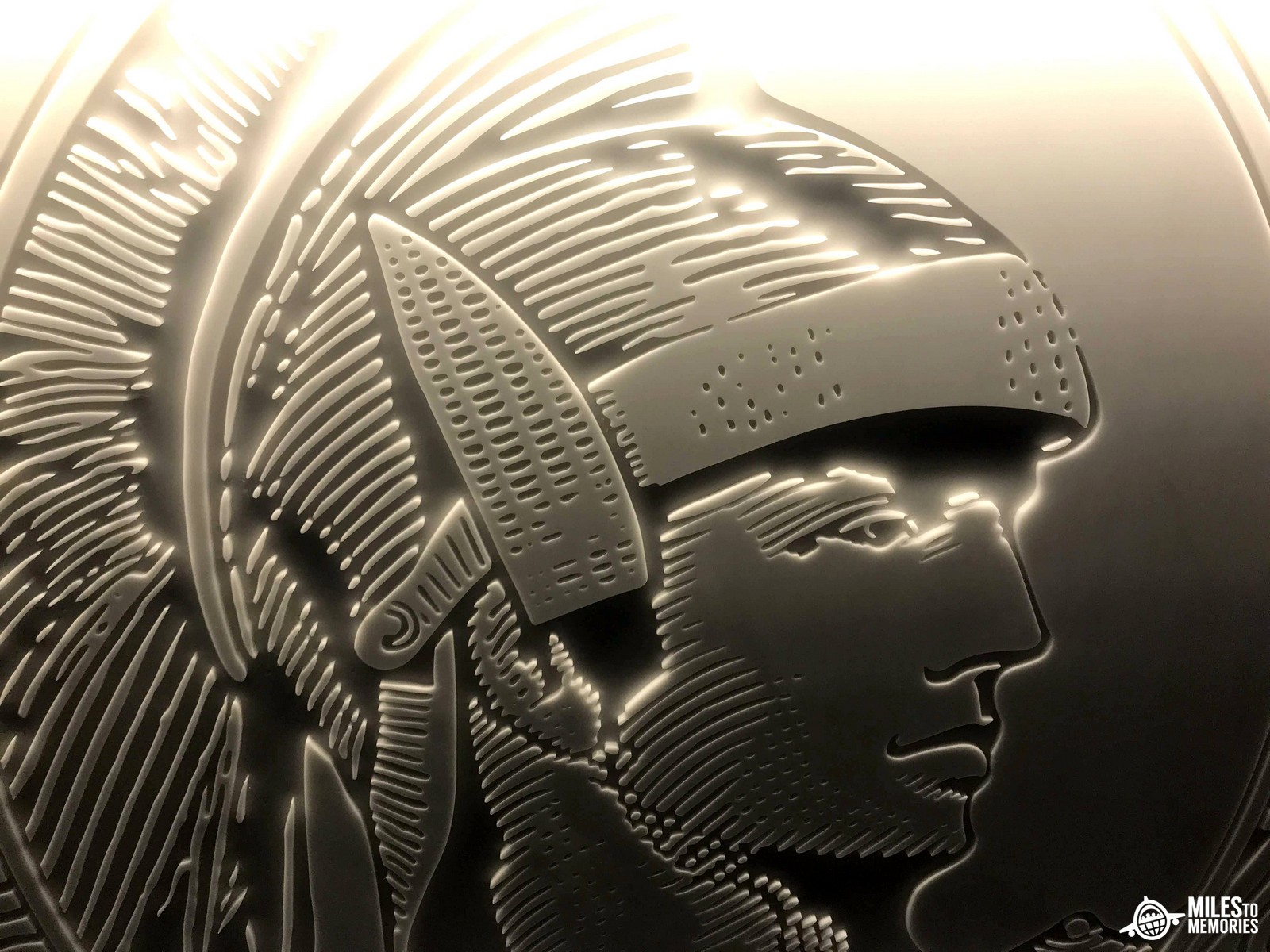 Amex Business Platinum Retention Offer
I've been slogging through a ton of card annual fees and retention offers recently.  I'll have more on that overall process in an upcoming article.  But today, I'm focusing on one that clearly stands out.  Like many of you, Amex, more than any other bank, has rewarded me for hanging on to cards.  So this morning, I was very confident I would receive an Amex Business Platinum retention offer.  I was pleasantly surprised at the terms, though.  Here's the offer I received and how keeping the card for another year is a no-brainer for me.
RELATED: Current Retention Offer: Amex, Chase & Citi Retention Offer Data Points
The Offer
I opened this card in Spring 2021, and I primarily spent on this card to meet the welcome offer terms and consume the card's many benefits.  Inexplicably, an annual fee of $595 posted a few days ago.  I was expecting a $695 annual fee based on Amex's previous announcement.  I'm not sure why it panned out this way, but I'm not complaining.  Regardless, I contacted Amex via chat in pursuit of a retention offer.
It started out as the normal Amex song and dance. After the rep advised the value of all the benefits, I shared how I didn't want to pay $595 for the extra work required to use the benefits.  Quicker than usual, though, the rep offered the following: I could earn a $695 statement credit after spending $5k on the card within the next 92 business days.  I quickly knew this offer was solid, but I was still curious.  I asked if any other offers were available, but there were none.  The decision was easy – I accepted the offer.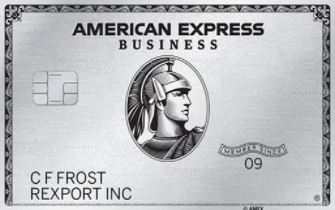 Crunching The Numbers
Right off the bat, I knew I'd easily be ahead by meeting the retention offer terms – the $695 statement credit turns an easy $100 profit after the $595 annual fee.  I know I must also incorporate the 5k Membership Rewards I'll earn from meeting the retention offer spend and my Schwab cashout redemption preference.  After addressing the annual fee, I'm earning $155 cash back, a 3.1% return.  That's nice, but this return alone isn't reason enough for this card to occupy a slot in Amex's supposed 10 pay over time card limit for another year.  But I already knew how I've maximized the benefits of multiple Amex Business Platinum accounts.  That changes the game.  Let's go through those now.
Primary Amex Business Platinum Benefits
I ignore plenty of Amex Business Platinum benefits.  I have no use for the Indeed, Adobe, and Clear credits.  Simply maximizing just three other credits made another year with this card an easy decision.
$200 Airline Fee Credit
I've easily used the full $200 airline fee credit in the past, and I'm confident that will continue in the future.  I value this benefit at 100%.
$400 Dell Credit
Before my first Business Platinum account, I didn't really bother shopping at Dell.  But since, I've found a wide variety of useful items there.  Even better, using this credit replaced some normal spending I made on similar items.  Still, I know I can find better deals on some of this stuff elsewhere.  Regardless, I like that Amex increased the semi-annual credit from $100 to $200 during the card's refresh.  I value this credit at 50%.
$120 Wireless Credit
I've dorked out on this credit more than any other recently.  I'm banking this credit with my mobile provider to get phone service for almost free.  In my view, this is some of the sweetest rewards juice out there – using benefits and points to discount my normal expenses.  Therefore, I value this credit at 100%.  Read more about my phone adventures here.
Amex Business Platinum Retention Offer: Conclusion
I can't deny the one cost to holding this account another year – this card takes up a slot in my 10 pay over time card limit.  But I'm just under that limit now, anyway, with a little flexibility to obtain a new pay over time card if the right offer comes along.  In return, I'm obtaining $155 cash back and $520 value in card benefits with no annual fee, effectively.
Some may consider that $5k minimum spend requirement a non-starter.  After all, that spend could be placed on other cards to earn lucrative welcome offers.  Luckily, I'm in a position where I'm able to meet this spend requirement while also pursuing other welcome offers simultaneously.
Through it all, Amex continues to make two points clear, in my view.  Amex likes people spending on their cards, and Amex likes people paying annual fees.  I'll happily do both as long as Amex continues to substantially reward me for doing so.  What Amex Business Platinum retention offers have you received?