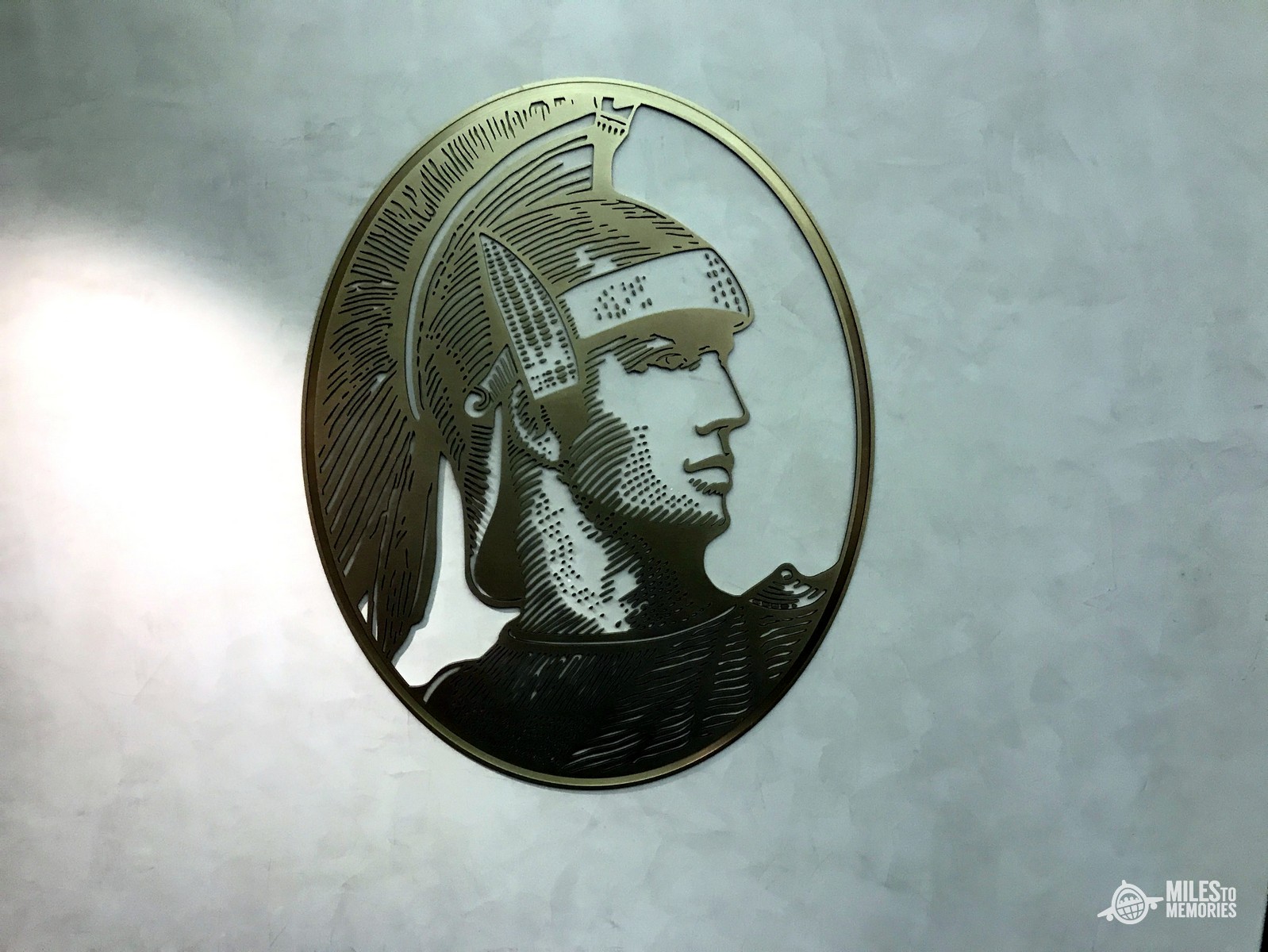 A De Facto Amex Platinum Devaluation, Thanks to New Benefits and Offers
Many of us are still coming up for air after recent Amex news, but they have struck again with more card benefits and offers.  While few have argued that the Amex Platinum changes were positive overall, I thought they weren't that big a deal.  And many others thought the Platinum changes couldn't be worse.  Even more recently, general Amex customers got some weird news.  Not necessarily good or bad, but odd.  Some may consider this an Amex Platinum devaluation, though.  Let's dive in.
What's Happened
Amex just announced a new additional benefit and / or offer for many cardholders:
Clear Amex Offer – Get 100% back on a single purchase, up to $179.  Many cardholders are receiving this offer; I received it on a Gold card account.
Equinox Benefit – Get up to $10 back in statement credits each month when you use your eligible card to pay for your Equinox+ membership.  I received this benefit on my Blue Cash Preferred card account.
Good, Bad, or Meh?
First of all, for anyone who holds an eligible card but who wasn't previously been able to obtain these credits, this is potentially good news.  Indeed, this is more good stuff included on card(s) you already hold!  Of course, these perks need to matter for you to come up positive.  If you don't need them, oh well.
This is effectively bad news for Platinum cardholders who have just received these newer offers on other cards and who already value these benefits to justify the new $695 annual fee.  What were more exclusive benefits to the Platinum a couple weeks ago are now available on other cards, decreasing (or zeroing out) their values to the Platinum.  For this group of cardholders, this is basically a Platinum card devaluation.
For others, though, including me, this news is a firm "meh."  Since I valued the Platinum card's Clear and Equinox benefits at $0 each, these new offers don't change my Platinum valuation calculations at all. Side note: Equinox must be paying out some nice fees to get Amex to push it so hard.
I feel the same way now about the Platinum that I did a few days ago.  I will give a tepid thumbs up to these new offers in general, though, since I always appreciate banks bringing more perks to more cards, even if I don't use them.
Amex Platinum Devaluation – Conclusion
Indeed, this news is a bit of a head-scratcher.  Why would Amex weaken a few of the Platinum card's new benefits so soon?  With these actions, is Amex telling us what they think of these benefits on the Platinum?  Will we next see the limited Digital Entertainment credit carried over to other Amex cards, further triggering frugal Platinum cardholders?  Probably not, but what do I know?  I still feel Amex is the most entertaining, unpredictable card issuer out there.  Wacky news like this continues to validate my opinion.  What do you think of these latest Amex changes?