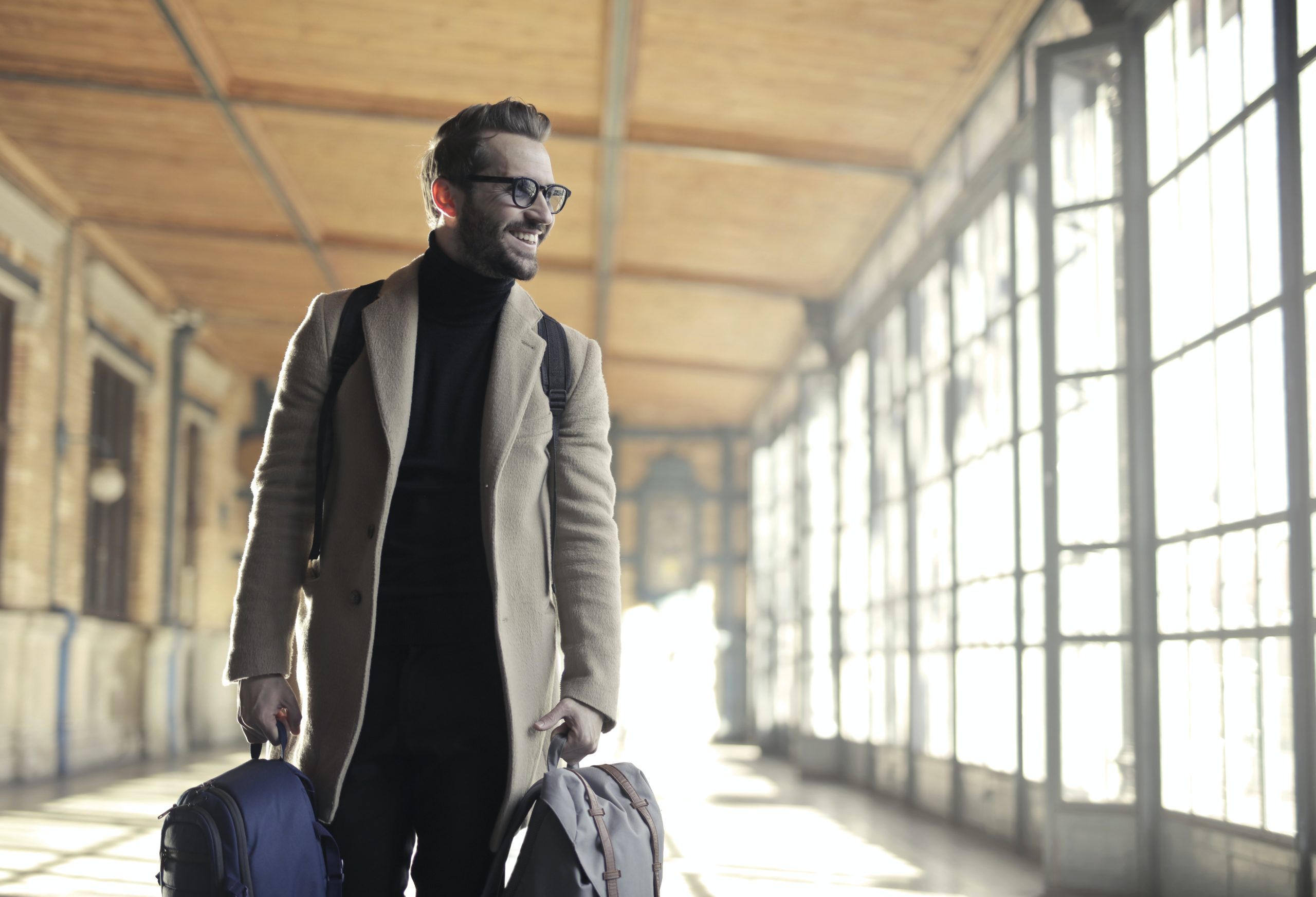 Highlights and Low-lights: My Best and Worst Travel Experiences in 2021
From my many travel experiences in 2021, some stick out more than others — for bad and for good. In this post, let's take a look back at the best and the worst of traveling this year.
My Best Travel Experiences of 2021
Best Hotel
I spent 141 nights in hotels in 2021, and some of those hotels were really awesome. However, my absolute favorite hotel of the year goes to the Hilton Cabo Verde Sal Resort. In my review, I said it may be my new favorite hotel. That still stands. I loved that hotel.
Cabo Verde is an island nation off the west coast of Africa and is connected to not only western African nations but also several countries in Europe, so flights aren't too difficult.
Best New Place 
Among the places I visited for the first time in 2021, it's not even close. Banff National Park and the surrounding area in Canada is just as good as the pictures make it look. My wife and I rented an RV for a few days and loved the experience. Definitely hope to do this again some day.
Best Flight
My favorite flight isn't even close. I loved flying with Finnair from Helsinki to New York on their A350. You can read my gushing review here. The crew? Awesome. Experience? Phenomenal. Food? Stupendous.
Best Experience
I crossed off a few bucket list items this year, but one stands out above others. It's the item I had to cancel twice previously, and it was also high on my wife's list. We took a hot air balloon ride in Cappadocia, Turkey, and it was everything we dreamed it would be. Probably even better than that.
My Worst Travel Experiences of 2021
Worst Hotel
Hands-down, the worst hotel crossed off all the boxes: rude staff, terrible breakfast, uncomfortable bed, and bad wifi. The only thing it didn't have was bugs…thankfully. This dubious award for my worst hotel in 2021 goes to the Hotel Imperio in Bissau, Guinea-Bissau. Don't stay there.
Worst New Place 
I guess "worst" is unfair, but "just wasn't for me" could be more fitting. I just didn't enjoy Niamey, the capital of Niger. It was unbelievably hot, there's not much to see or do here as a tourist, and it's one of those places where you feel like "I've seen everything" after half a day. Even TripAdvisor doesn't have much for Niamey. 2 days there was more than sufficient. It just wasn't for me.
Worst Flight
This is an easy one. My flight into Zambia. I had the window seat, a mom on the aisle, and a small baby in the middle seat between us. That baby cried for the entire 4 hours and then vomited (a lot!) on my shoes when we were coming in for the landing. Ew. This made it into my "worst of the month" for September, and I think it qualifies as the worst of the year, also.
Worst Experience
Nothing tops spending a few days in a hospital in a foreign country where you wonder if you're dying, plus there's a language barrier. I got malaria in Tanzania back in January, and this was definitely my worst experience of 2021–travel or otherwise.
Final Thoughts
I had some high highs and low lows this year. These are the best and the worst of my travel experiences from 2021 — flights, places visited, hotels, and experiences.
What are your best and worst travel experiences from 2021? Let me know!