Disclosure: Miles to Memories has partnered with CardRatings for our coverage of credit card products. Miles to Memories and CardRatings may receive a commission from card issuers. Opinions, reviews, analyses & recommendations are the author's alone, and have not been reviewed, endorsed or approved by any of these entities. Links in this post may provide us with a commission.

Chase Ink Business Premier Details
We have been hearing about a new Chase Ink card launching for a few weeks now. Everyone was excited, myself included, because the Chase Ink cards are some of the best cards out there. The probably have the best no fee card on the market in the Chase Ink Business Cash and one of the biggest welcome offers available on the Chase Ink Business Preferred. A Chase Ink Business Premier could only be better than all of those right? I mean it has Premier in it's name! The card was available to business bankers in branch today and the info does not look all that great in my opinion. It would be the second highly anticipated dud from the Chase business team after the World of Hyatt Business card mostly missed the mark. Let's take a look at the Chase Ink Business Premier details and I'll give you my thoughts on it.
Chase Ink Business Premier Details
Here are the details on the Chase Ink Business Premier:
Welcome Offer & Annual Fee
Type of card: Business
Card issuer: Chase
Application rules to follow: cannot open this card if you have opened more than 5 credit cards in the last 24 months, no more than 2 credit cards in 30 days from Chase (see bank rules here)
Spending requirements: $10,000 in 3 months of account opening.
Welcome offer: 100,000 points (not Ultimate Rewards) worth $1,000
Annual fee: $195
The card is currently only available at the branch for existing Chase Business customers but should be online etc. in early 2022. There are rumors that it could be released on Friday though.
Earning Structure
2% back on every purchase.
2.5% total back on every purchase of $5,000 or more.
5% total back on travel purchased through Chase Ultimate Rewards.
Other Card Details
The Chase Ink Business Premier is treated like a charge card, not a credit card like other Chase Ink cards. That means it must be paid in full each month. This is the way the Amex Platinum and Amex Gold act etc. They will offer a Payment Flex option, which sounds similar to Amex's pay over time.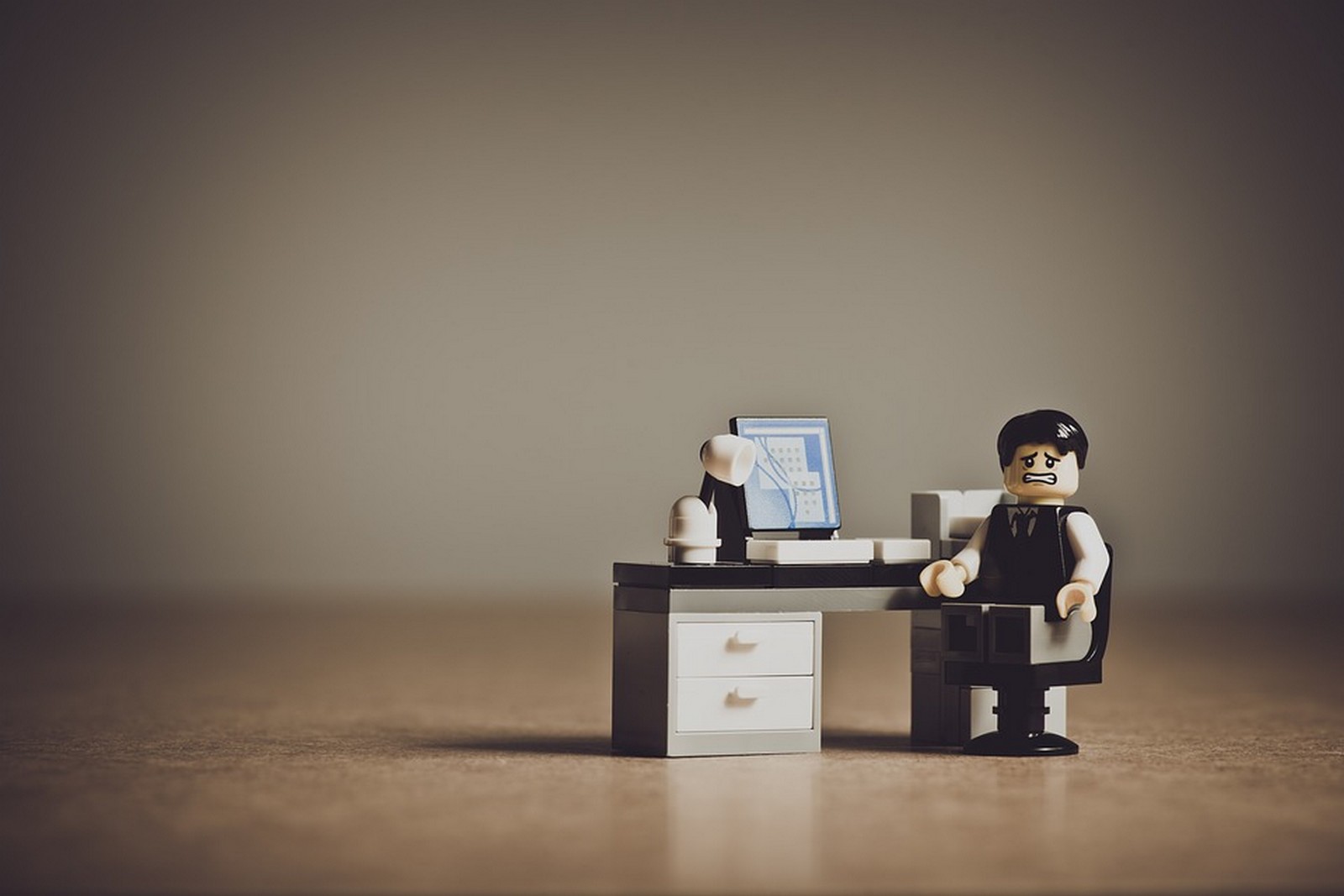 Why I Am Not A Chase Business Premier Fan
The card has the highest annual fee of any of the Ink cards, surpassing the Chase Ink Business Preferred. Even though it has the highest fee it offers the least amount of perks. The Ink Premier does not earn valuable Ultimate Rewards. It is a true cash back card. It allows you to redeem points for travel through the portal and on gift cards but that gives you the same 1 cent per point as cashing out does. Because of that there is no reason to use either of those options. Simply cash the points out and book the travel, or buy the gift cards, with another credit cards to earn so more points on the purchase.
It is the only Chase branded product that has an annual fee but does not earn Ultimate Rewards. The Chase Ink Business Preferred, Sapphire Preferred and Sapphire Reserve all give you redeemable points.  Even no fee cards like the Chase Freedom Flex and the Chase Ink Business Cash let you combine points with an annual fee card option. It doesn't appear even that is an option with this card.
If you want a cash back business card why not go with the Capital One Spark card with a lower annual fee that earns 2% back as well?  I guess if you have a lot of $5K+ purchases you could earn 2.5% back. But really, how many people fit into that narrow hole?
Chase Ink Business Premier Details – Final Thoughts
I am really not sure who the target market is for this card.  I guess businesses with a lot of $5,000 or more purchases?  The Ink Business Unlimited earns 1.5% back on all purchases and those points can be transferred to other Ultimate Rewards accounts. If you value Ultimate Rewards at 1.5 cents per point that is essentially 2.25% back.  Even if you wanted straight cash back the $195 annual fee would require $39,000 in spend every year to reach the break even point versus just earning 1.5% back with no fee.
We have seen Chase trying some new things of late, with the Aeroplan Card for sure. Maybe this is more of that, trying to see if they can break into other areas.  I just don't see what competition they are going after?  I guess the Capital One cardholders but this doesn't seem to be an improvement. If it earned Ultimate Rewards then that would be a different conversation.
HT TPG