Choice Hotels Added As Citi ThankYou Points Transfer Partner
Citi has been making some moves lately. They continue to bolster their ThankYou Points program by adding limited time, hello American Airlines, and new transfer partners. The newest addition, Choice Hotels, is a very intriguing one for me. Choice Hotels has been a partner of Membership Rewards for a long time, and it is soon coming to Capital One, but both of those are at a 1 to 1 rate. The new Citi rate is far superior and can offer you a ton of value in the right situations.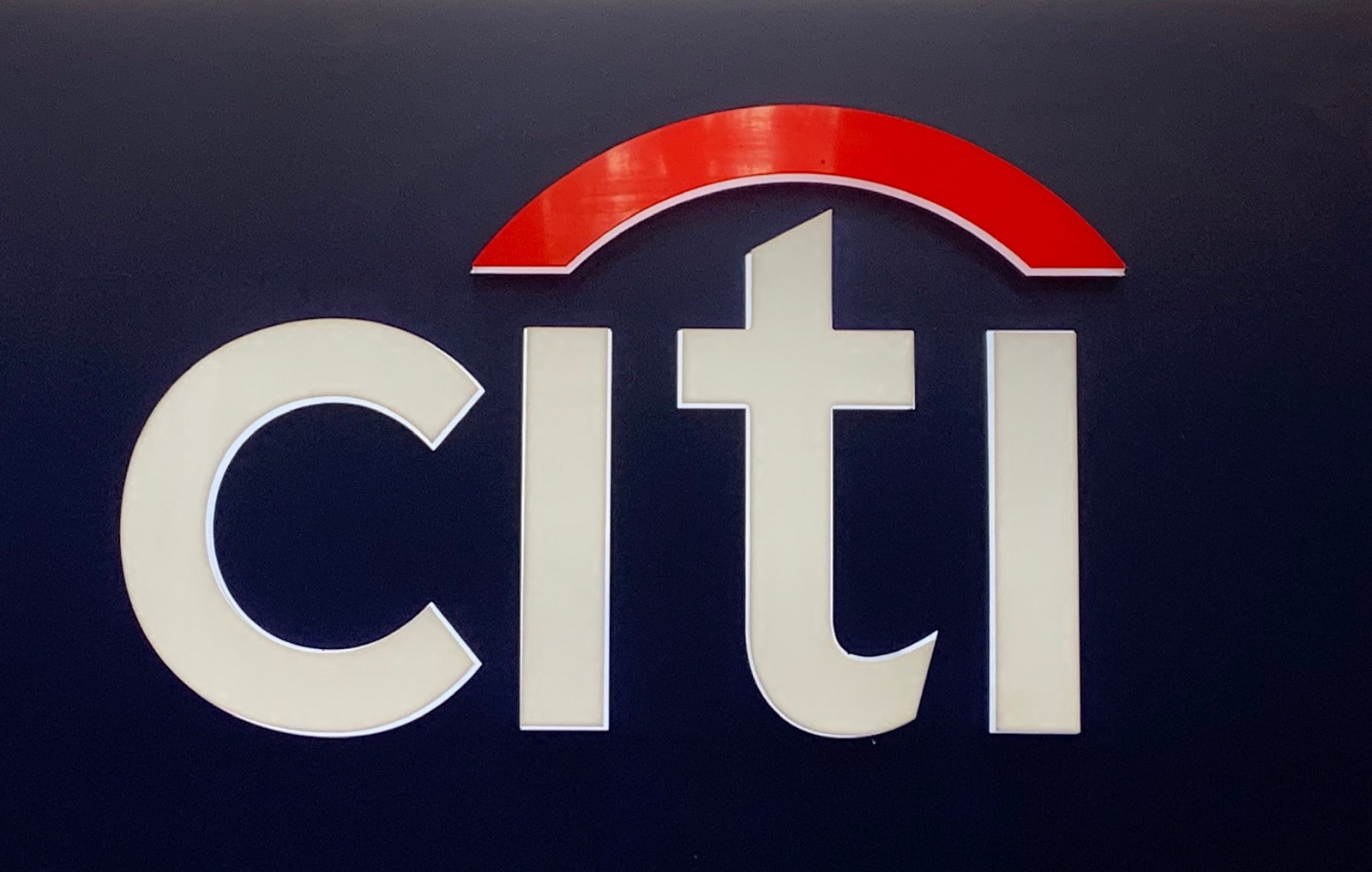 Choice, Newest Citi ThankYou Points Transfer Partner
Choice Hotels will be added to the Citi ThankYou points transfer portal at a 1 ThankYou Point to 2 Choice Hotel points rate. Twice as good as anywhere else! That means you can earn 6X Choice Hotel points at the gas station or grocery store with your Citi Premier card or 10X on your rotating categories each month with your Citi Custom Cash (as long as you have a premium card to unlock transferable options). That is not too shabby.
Most people peg Choice Hotel points at around $0.006 – $0.007 each.  That gives you a value of 1.2 – 1.4 cents per point if you transfer ThankYou Points to Choice Hotels. But, Choice Hotel points are much more valuable in places like Europe and Alaska etc. I was getting over 1 cent per point for my recent Alaska booking. And I have seen tons of value offered in Norway, Sweden and Italy etc. Let's not forget the Atlantis hack in the Bahamas with the Comfort Suites getting full Atlantis access, although you may not want it. Those areas all offer over 1 cent per point a lot of the time, bringing you 2 cents+ per ThankYou point back in value.
Final Thoughts
I think Choice Hotels is a widely overlooked program, especially overseas.  It can offer tons of value in popular European destinations and even in expensive areas of the US. The uses are limited for sure, but knowing you have a good transfer rate with Citi ThankYou points makes it something to keep in the back of your mind. This partnership could be a huge points saver in your future travels even if you only use it once or twice every year or two.
What do you think about the Choice Hotels addition to the ThankYou points program? Does it move the needle at all for you?