Closing My Amex Platinum
There is no doubt that my cup runneth over when it comes to Amex Platinum cards. Whether it is personal or business, the offers have been massive and aplenty lately. Because of that I have a few of each which makes the perks harder to use, especially on the personal side of things. The annual fee just posted on my Charles Schwab Platinum and I decided I would close it if I didn't get a retention offer. Last year I got a pretty good offer so my hopes were not high on getting another one this year. Even if I didn't get a retention offer I wanted to make sure I took advantage of everything I could on my way out the door.
Retention Offer Was A No Go
When I noticed the annual fee had hit the middle of last month I fired up Amex Chat. I was sure to use the Amex Chat hack to get to a rep right away. They informed me there were no offers on my account but I didn't close it right then. I still wanted to maximize whatever I could and needed to move around some stuff on the billing side of things.
Maximize The Perks Before Closing My Amex Platinum
After not getting a retention offer I knew I had a few weeks left before I needed to close the card. I needed to get some things lined up and take advantage of some perks before shutting it down for good. I had considered keeping it open because of the cash out option, which has helped immensely on my way to earning $25,000 this year, but my wife still had one. At this point I am more leaning towards point balance rebuilding and figure I can cash out some of her stash if needed. That way I could save mine for transfer partners. If I get desperate there is always the business bank account route too.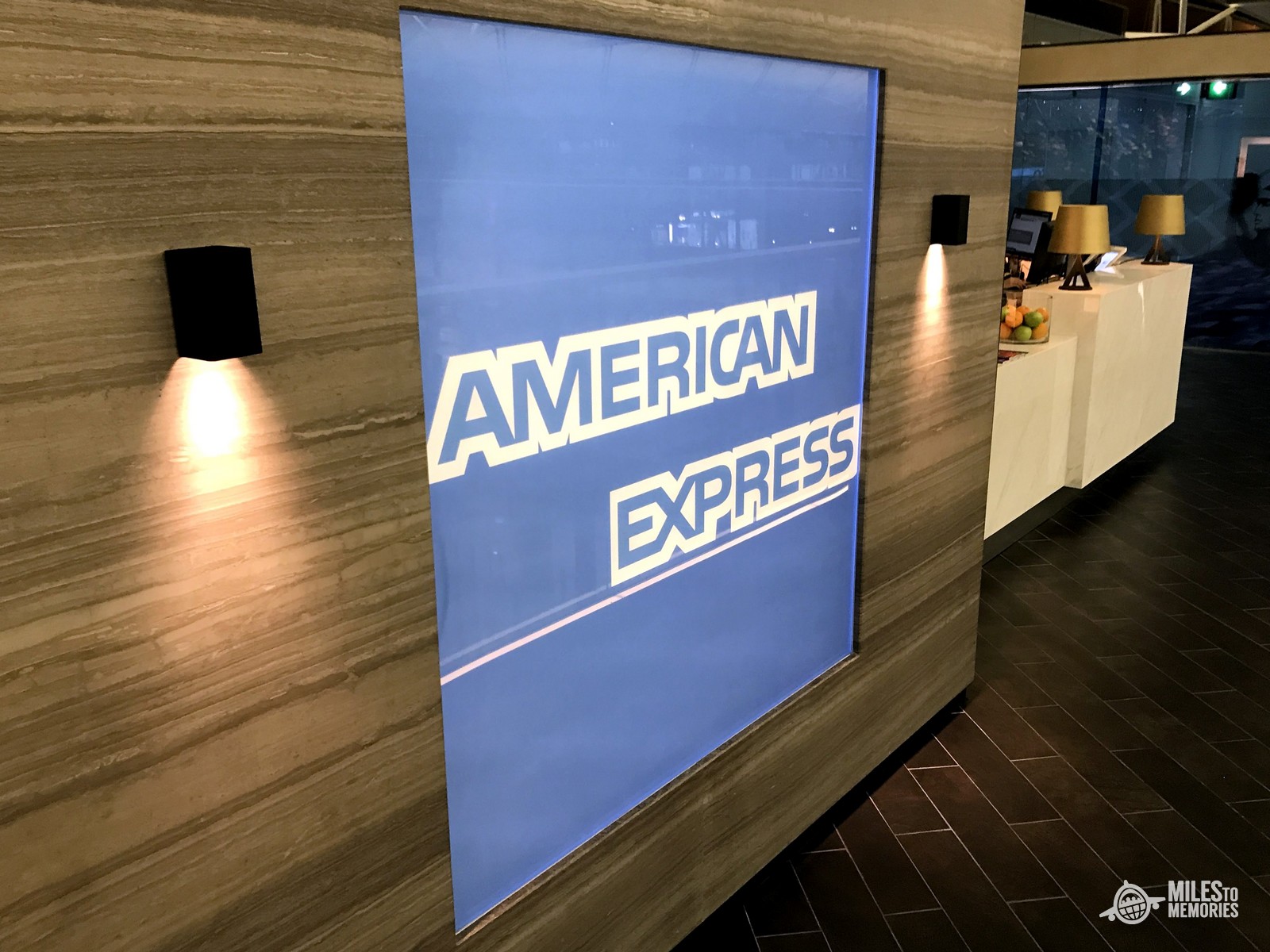 Cash Out Any Points I Needed To
First up I cashed out some points since it was my last hurrah. I figured it would be nice to have some cash in the account for our Mexico City meet up too. The Charles Schwab Platinum is the best debit card out there for international travel so this worked perfectly. I cashed out enough to drop my balance down to 350,000 Membership Rewards points in my account, about $1500 worth.
Use Saks Credit
Next up was to use my $50 Saks credit that had reset in July. The ideal play would be to go to the store and buy a gift card since I could then group together multiple credits to use on a bigger purchase. I didn't have time for that and I wanted to get it done ASAP to ensure the credit would post in time before the closure. Instead I scrolled the website for discounted shirts and found a Vineyard Vines flannel button up on clearance for $53. Perfect! It looks like the price has gone back up since then unfortunately. I was sure to use a portal for a little extra kickback on the purchase but I couldn't time it with a 10X Rakuten deal or anything unfortunately.
Change Billing For Streaming Credit
After I hit up Saks I needed to change over my Peacock subscription to my wife's personal Platinum. Be sure to do this early so you don't get hit with the subscription fee right before closure and miss out on the credit. This unfortunately happened with my New York Times subscription (I forgot I had it on this card). I was forced to close the Platinum card mere days after the NY Times charge posted so no credit for me there. Luckily it is only $4.99 a month right now.
Time My Exit For Uber Credit
At this point I could have closed my card and moved on with life, but I waited. I still had time to close it after the first of September rolled around which meant I could get one more Uber $15 credit. Delaying the cancellation a few days made me some extra cash there.
Trying One More Time For A Retention Offer
When it was finally time to close the card, and all credits had been maximized the best I could, I still asked for a retention offer. Even though they told me there was nothing only a week or two earlier I figured it was worth a try. The offers do change pretty randomly so you never know. I got a real eager beaver retention specialist this time around. She quoted me all of the credits I used this year and how it offset the fee. I said that it was deceiving since it made me spend money I wouldn't have otherwise and told her to close it, which she did.
Closing My Amex Platinum Card – Final Thoughts
It was time to say goodbye to my Charles Schwab Amex Platinum after two years of fun. But, I made sure to maximize everything I could on the way out the door first. That included using all of the credits I could, delaying my closure to grab another Uber credit and moving streaming charges to another Amex Platinum card. My only mishap was not moving the New York Times billing over quicker so I got hit with a charge too close to the closure date to have the credit post.
Do you make sure to use up every last drop before closing a card? Let me know in the comments.