Is Southwest Wanna Get Away Plus Worth It?
Yesterday the new Southwest fare, Wanna Get Away Plus, finally launched. At first I figured it was just another money grab by the airlines. And, I still think that is mostly the case. They are offering a more expensive option which most people that book it will probably never use the perks of it. Luckily we are not most people, are we? In last night's MtM Diamond Lounge Zoom chat we got to spit balling the new fare and asked the question, is Southwest Wanna Get Away Plus worth it? We all came to the conclusion, with the help of our MtM Diamond Southwest wizard Brian M., that it can be in certain circumstances.
What Do You Get With Wanna Get Away Plus?
First we should describe what you actually get when you book a Wanna Get Away Plus fare.
Transferrable Flight Credit

Transferable flight credit allows you to transfer your flight credit to another person. Both must be Rapid Rewards Members and only one transfer is permitted. The expiration date is 12 months from the date the ticket was booked. For bookings made through a Southwest Business channel, there is a limitation to transfer only between employees within the organization.

Same Day Change

For same-day changes, if there's an open seat on a different flight on the same calendar day as your original flight and it's between the same cities, you can book a confirmed seat on the new flight free of airline charges. If there isn't an open seat, ask a Southwest Gate Agent to add you to the same-day standby list. If there are any government taxes and fees associated with these itinerary changes, you will be required to pay those. Your original boarding position is not guaranteed.
Looks like this becomes available at midnight the day of the flight.

Earn More Rapid Rewards
How Much Does Southwest's Wanna Get Away Plus Cost?
It looks like right now it is $30 each way, no matter the cost of the ticket. That is an interesting choice and how Early Bird used to be. I wouldn't be surprised if it becomes a little more dynamic in the future, like Early Bird has. But, until then we can take advantage!
When Booking Wanna Get Away Plus Makes Sense
I wouldn't book Southwest's Wanna Get Away Plus out of habit but there are times it could be useful. I'll also show you some ideas on how to take advantage of the new fare class. Share any others you had in the comments.
Book The Cheapest Flight And Switch To A Better Flight
The first option worth considering is if your ideal flight is substantially more than other flights that day. Let's say there is a non stop flight for $250 but the cheapest flight for that day is $150, with a connection. You could tack on the $30 for Wanna Get Away Plus and book the $150 flight for $180 all in. Then you would hope that the more expensive flight still has room at midnight the day of. At that point you could switch over to the preferred non stop flight for no extra cost. That would be a savings of $70 to get the flight you really wanted.
There is risk here that the flight sells out. So you need to be okay taking the less expensive flight anyway, and potentially losing out on $30 for the gamble. This option is probably best for routes that provide multiple flights to improve your routing. It would also be a great option for close in bookings, since the flights would be less likely to sell out.
Turn A Current Voucher Into A Transferrable Voucher
We had speculated last night on the Zoom chat if this would work and there is a report on Reddit of it being successful. If you have Southwest vouchers sitting around that you know you can't use, or want to be able to book flights for friends or family with them, then this is what you do. Book a new Wanna Get Away Plus flight with the voucher you have and then cancel that one. This will turn the voucher into a transferrable one. You will then be able to use that voucher to book anyone you want, instead of just yourself.
This may not last long, since Southwest may realize it is too generous. It may end up being that only the $30 fee becomes fully transferrable. Only time will tell there, but you will want to do this soon if you have more vouchers than you can currently use.
Amex Airline Incidental Credits
There are a few tricks when using your Amex airline incidental credits for Southwest. You can find more details on that here. It is possible to use your incidental credits on other people's flights so this isn't as useful as the other two tips.  It could come in handy if you need to use your credits before closing a card etc. and don't have plans set yet. If that is the case then booking Wanna Get Away Plus may be the way to go. By booking it that way you can always use them on someone else if you don't end up needing them. This makes Southwest a more valuable option for airline incidental credits for sure.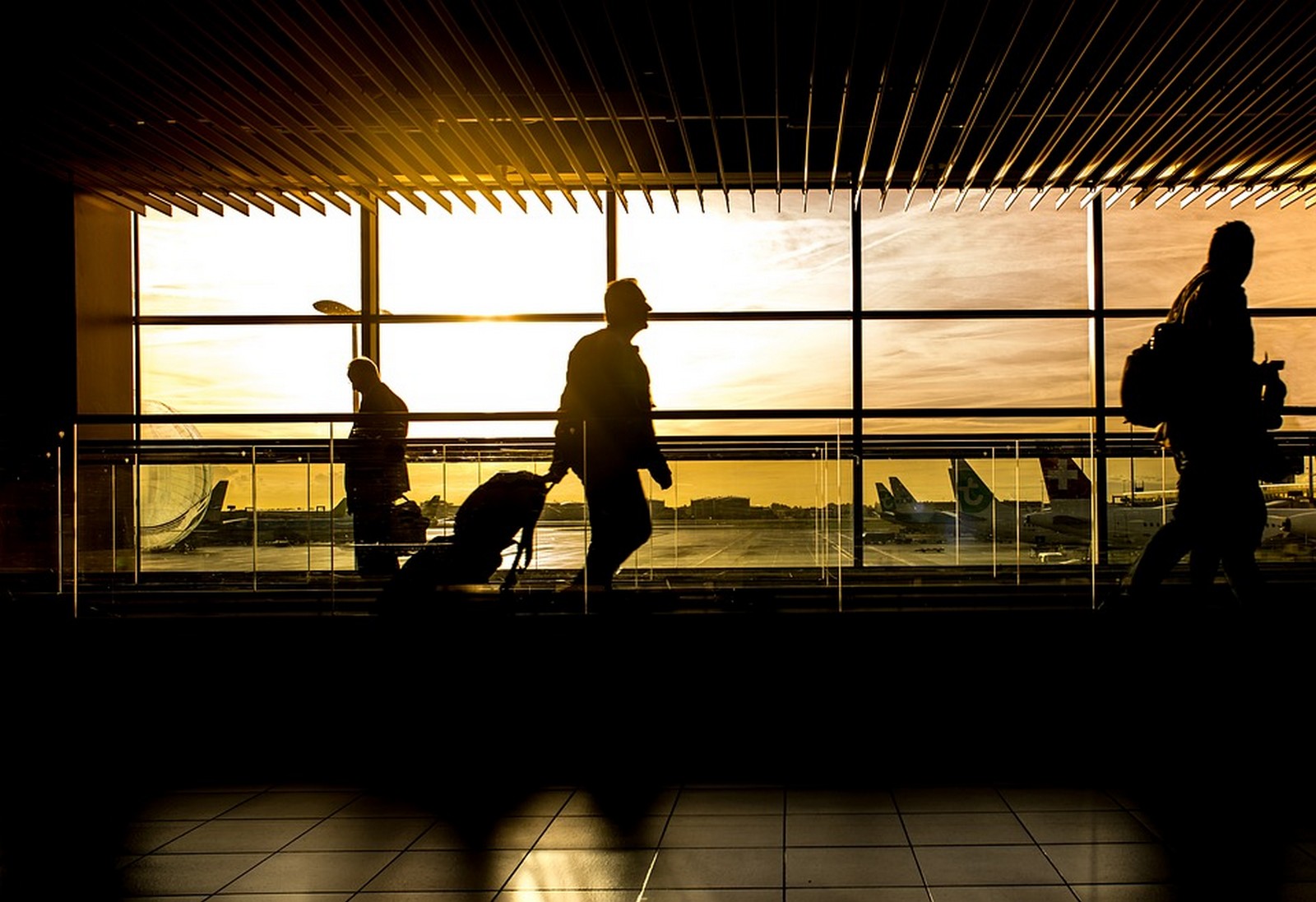 The Extra Points Are Not A Reason To Book
Don't fall victim to the marketing here. The extra points are a nice perk if you need to book Wanna Get Away Plus anyway, but this will not be a reason to book it outright. Since we know it will always be $30 more than the standard Wanna Get Away fare we can calculate when the extra 2X per dollar would make up the difference.
If we value Rapid Rewards points at 1.3 cents each you would earn an additional 2.6 cents per dollar on your flight. If you divide $30 by 2.6 cents you get $1153.85.  That is the break even point for the cost of the flight. Remember that this is a one way cost, so you will never be getting there on Southwest.
The only time it would make sense is if you needed the extra 2X earning to push you over the top for the Companion Pass.
Final Thoughts
So, is Southwest Wanna Get Away Plus worth it? Most of the time it won't be but there are certain situations where you can come out ahead. If you play the game right Wanna Get Away Plus bookings could save you money or make your credits and credit card perks more flexible. More flexibility is super important these days so that is a welcomed change.
If you have any other ideas on how to maximize this new fare class let us know in the comments below.