Long Phone Hold Times – What to Do
I love to procrastinate when booking travel. During my early years of international travel I was often backpacking and thus would just decide on lodging day of and often wasn't more than a few days ahead when it came to overall planning. While this doesn't always pay off for me, when it comes to Coronavirus I am actually in a good spot. I had a TON of travel planned, but not much booked.
Still, I know many of you are not in that boat. In our Facebook group, on Twitter and elsewhere I have been seeing frustrating story after story of people trying to cancel upcoming travel. Sometimes travel providers are being amazing and helping as much as possible while other times they simply suck.
Long Holds Can Be Frustrating
Mark shared a story on Twitter this morning about waiting on hold with Frontier for two hours before being disconnected by the agent who placed him on hold to look into his refund.
My flight was cancelled by @FlyFrontier so I call in to get a full refund. I wait on hold for 2 hours and an agent finally picks up. I explain what I want she gets my info and says I need to put you on hold. 10 mins later they hang up – someone doesn't want to pay out I guess

— Mark Ostermann (@Macosty1038) March 26, 2020
But it didn't stop there! He called back, waited on hold again and the SAME thing happened.
No Effin way @FlyFrontier's agent just hung up on me again after a second 2 hour hold. They must be getting told to hang up on everyone that asks for a refund for a cancelled flight. Time to file a chargeback! So shady…I cringe to think they are getting bailout money.

— Mark Ostermann (@Macosty1038) March 26, 2020
Toxic Call Centers Exist
I worked in a call center at the local cable company and quickly discovered that there was a culture of disdain for customers there. Yes, it is a hard job and some employees did care, but the long time grizzled veterans were nothing short of terrible in most situations and it was frustrating to watch.
For example, phone agents would transfer callers with no notice when they seemed difficult. A few times I ended up with someone on my line who had been transferred around 5 or more times, because no one wanted to help. Supervisors were often just as rude, but they found words to demean customers in a way where they could explain it away if anyone listened.
Your Call Is Recorded for "Quality"
Remember the disclaimer that generally comes on the line before the agent picks up about the call being recorded? That is your lifeline and it also keeps you and the agent honest. In most cases calls are recorded and stored for a set period of time. Most companies don't keep calls indefinitely, but you should be able to get them to pull a call within 30 days a lot of the time.
Use the Recording to Your Advantage
Okay, so how does the recording work to your advantage? The key is putting the agent on the "hook". Say out loud anything you want specifically covered in the call. Were you on a long hold? Ask them at the beginning of the call to call you back if the line gets disconnected. Also make sure to confirm they have the correct number! Now, it's all there on the recording!
This goes for many other scenarios as well. If you are having issues with a company and the agent, make sure to let them know you are taking detailed notes of the conversation and are aware everything is recorded. Knowing the recording exists also will help keep you focused, calm and will prevent you from embellishing facts if you have to escalate. And it works! Last year I got a free Disneyland ticket because of how Citi/Connexions treated me. It was only offered after they listened to the calls.
More often than not, being proactive like this does lead to quick, efficient and professional calls, but there is one more huge piece of advice I must mention.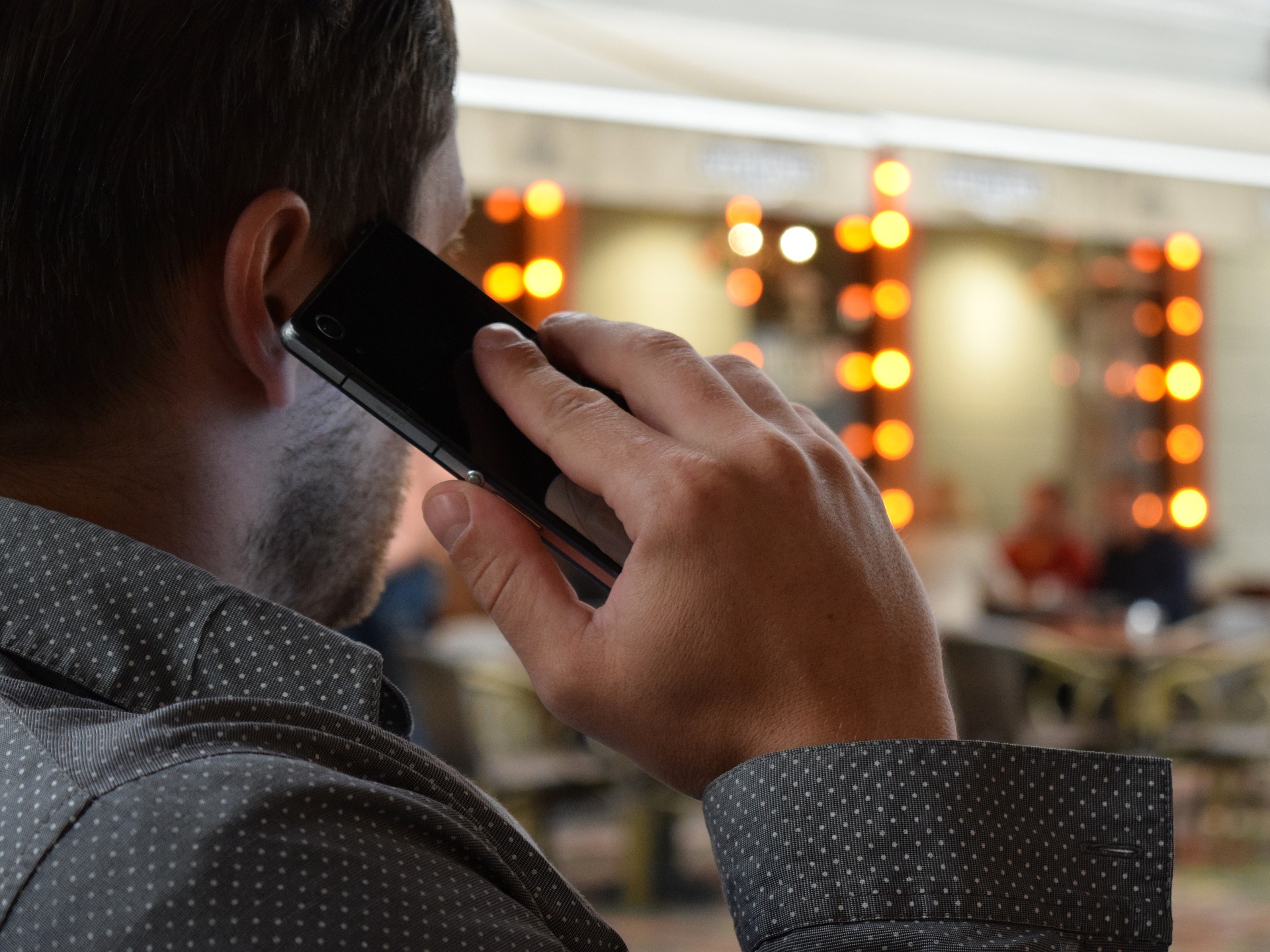 Kill Them With Kindness
Being aware of the recording is so important to help and protect yourself, but as always the most important thing is to be kind, respectful and friendly. They are human beings who are getting bombarded with frustrated angry people at record levels right now. If you are the rare friendly person it makes the world of difference. They are doing a difficult job and if you can make it easier in any way then you are going to have more success.
Bottom Line
As you make your way to the phone to cancel upcoming travel plans make sure to bring a lot of patience and kindness, but also be proactive so you get what you are owed and don't have to run around in circles to get it.
Have you had any frustrating phone experiences when cancelling upcoming travel? Let us know in the comments!