Points and Miles Redemption Strategies in the Pursuit of Elite Life Status
Recently, I described that if you're solely focused on travel rewards, you may be missing the point(s).  I reflected on the past few years of more readily redeeming points and miles for rewards unrelated to travel and the benefits of doing so.  Today, I'm diving into a few ways I and others leverage points and miles redemptions for more fulfilling lives.  I say "Elite Life Status" with my tongue firmly in cheek, but the spirit of that term rings true to me, nonetheless.  Here are a few points and miles redemption strategies for life benefits beyond travel.
Redeem for Immediate Joy
First off, consider redeeming your points or miles for happiness now.  What need or want in your life can be obtained for free with points or miles today?  Sure, some may call it a low value redemption.  But what is low value to them may be high value to you, since you are quickly addressing a need or want tailored to your specific circumstances.  Maybe you're redeeming Chase Ultimate Rewards points via Pay Yourself Back so that whole cart of groceries is free.  Or perhaps you use United miles for those noise-cancelling headphones you always wanted but didn't want to blow cash on.  Either of those redemptions could immediately improve your life more than a free flight in one year (and let's not forget the boss approving your time off and you managing to find a good saver fare).
I previously shared the sense of freedom I felt when I reached my financial independence goal several years ago.  If I could do anything over, I would leverage my points and miles to reach that goal even earlier.  Even if you aren't interested in passionately pursuing financial independence, perhaps you just want to save or invest more.  Cardholders can broadly cash out bank points (including Chase, Citi, and Amex currencies).  Other points and miles can be redeemed for gift cards to wipe out various expenses, thereby enabling more saving.
These strategies enable your rewards to effectively appreciate in value on the low end (interest) to the higher end (investments).  Mark is using his rewards to help save for his children's college expenses.  For many of us, options like these beat points and miles sitting in our loyalty accounts and devaluing every day.  Consider turning your points and miles into assets today, because they have zero value until you redeem them.  And, of course, take into account any tax implications of your actions, if any.
Near-Term Needs Supersede Long-Term Wants
Let's say you have 200k Ultimate Rewards points.  You've been saving up for that free flight and Hyatt stay in Hawaii next year.  Then, your refrigerator craps out.  Would you rather pay out of pocket for that new fridge now and keep all your Ultimate Rewards?  Or would you rather get solid value out of those points now by paying for the fridge in points without dipping into savings?  The answer of course differs on any one individual's situation.  In my experience, however, those near-term needs easily outweigh the long-term wants.  I would immediately use points for my guaranteed, high value redemption, the fridge, and figure out points and miles contingencies to keep planning that Hawaii trip (such as using alternative currencies or refocusing points earning).
I exist in a world where everyday living takes priority over any one free trip.  Sure, it's not a splashy redemption philosophy, but it more positively and readily impacts my life on the whole than one overanalyzed, self-inflated trip.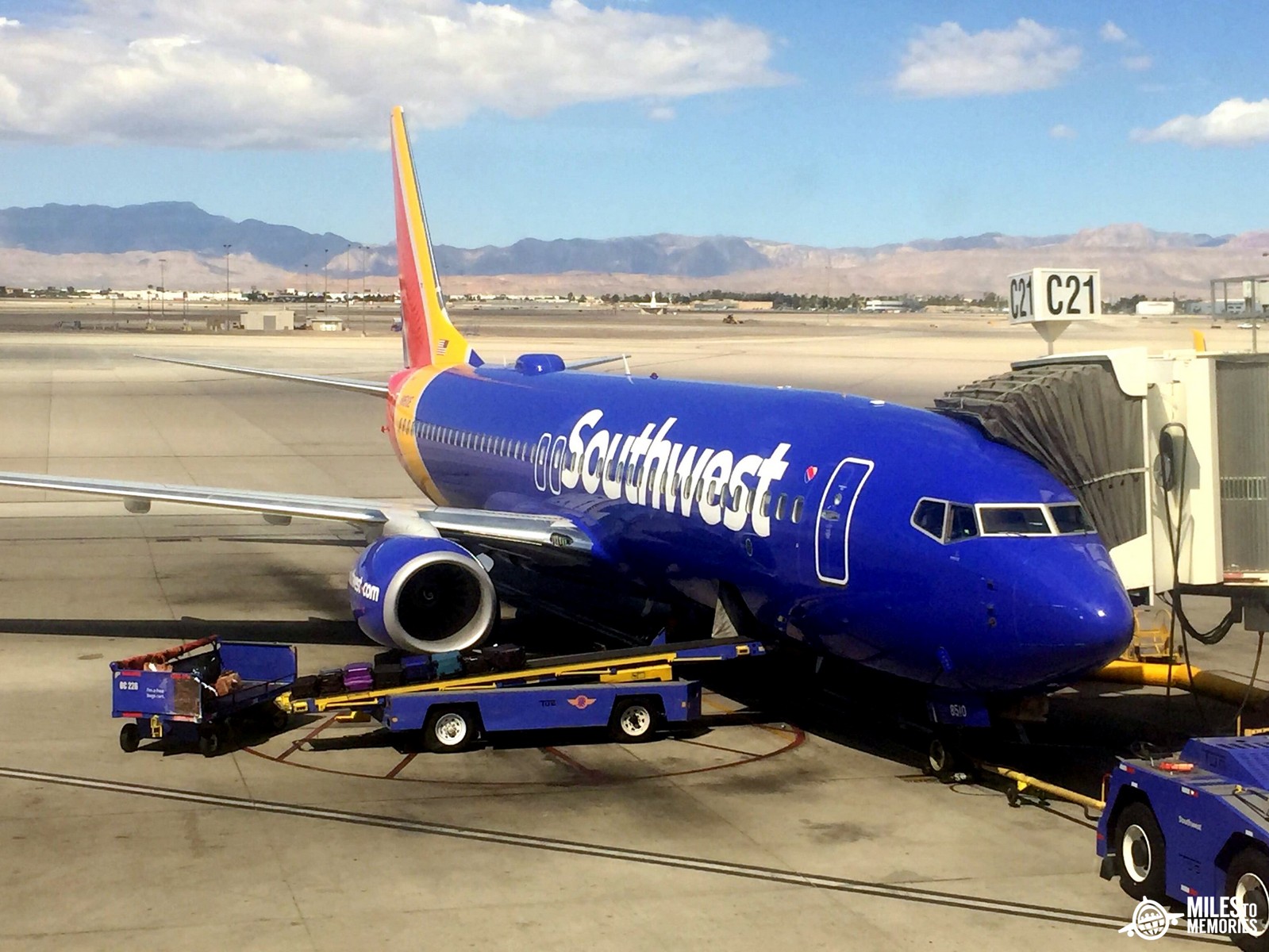 Book a Trip for Someone Else
Instead of taking your 17th trip to your favorite vacation destination, consider booking a trip for someone who doesn't have the means to travel.  And do so without expecting anything in return.  Most certainly, the points and miles will go much farther in terms of value with that person than they would with you.  Also, a selfish benefit of this approach is how great you feel for enabling someone else's travel and dreams.  Or, similar to above, it may not be a trip – maybe you redeem points for that person's new fridge!  Regardless, we can all find ways to serve others with the amazing points currencies and benefits we easily receive.
Everyday Rewards Are Exactly That
I've discussed the boom of everyday rewards unrelated to travel that banks are offering in the form of credits and bonuses as a result of the pandemic.  Card issuers have been trending toward these perks for years.  Don't leave any of that good stuff hanging!  Free meals, Uber rides, and PayPal purchases are just a few examples.  And the greatest part of this reward type, in my opinion, is their ease of use.
Points and Miles Redemption – Gratuity in Two Forms
First, I'd like us all to stop and think of how amazing our points and miles hobby is.  We are essentially obtaining free money (in various forms) by participating in activities we would have done, anyway.  Before credit card rewards and other loyalty programs, we behaved in much the same way we do now.  Fast forward to the present, and we are rewarded at high levels with very little effort.  We should all be thankful.
Let's take this gratitude and share it with others.  Give generously to everyone in the service industry – they support how we live every day!  Your rewards can finance these tips and gratuities, and you'll still have plenty left over to enjoy yourself.  Take it a step further and identify charities to support with your donations, if you haven't done so, already.  And remember, you can currently redeem Ultimate Rewards points for charitable giving thanks to Pay Yourself Back!
Points and Miles Redemption for Elite Life Status – Conclusion
This is certainly not an all-inclusive list of how we can use our points and miles to pursue better lives.  I strive to find unique ways of redeeming as much as discovering new earning options.  I'm not always successful, but I'll keep hunting!  Indeed, the sense of possibility that our hobby encourages can be just as rewarding as the redemption itself.  How have you enriched your life with everyday points and miles redemptions?