Question Of The Week: How Can I Meet My Minimum Spend?
Our question this week revolves around "how can I meet my minimum spend?" This is not an uncommon question, so it's worth revisiting from time to time. The question as asked has a few parts in it, but it's part of a bigger question. We'll address that bigger question of how to meet minimum spend on a credit card welcome offer with some creative ideas. We'll also cover things NOT to do.
The Question – How To Meet Minimum Spend
Our question comes from Tram in our Facebook group:
Hello. Was about to buy some Visa gift cards online to pay off taxes like people have recommended, so I can hit a SUB on my SWA Priority card. Any recommendations or advice before I take the plunge? Like where is best to buy with lowest fees or what not to do? Thank you in advance. It's a lot of $ to drop and I don't want to mess it up!
Within Tram's question, there are 3 things to address:
Paying taxes using a credit card
Buying visa gift cards using a credit card
Advice on not getting "stuck" with gift cards
After addressing each of these, we'll also look at some other ideas for how to meet your minimum spend to earn the credit card welcome offer.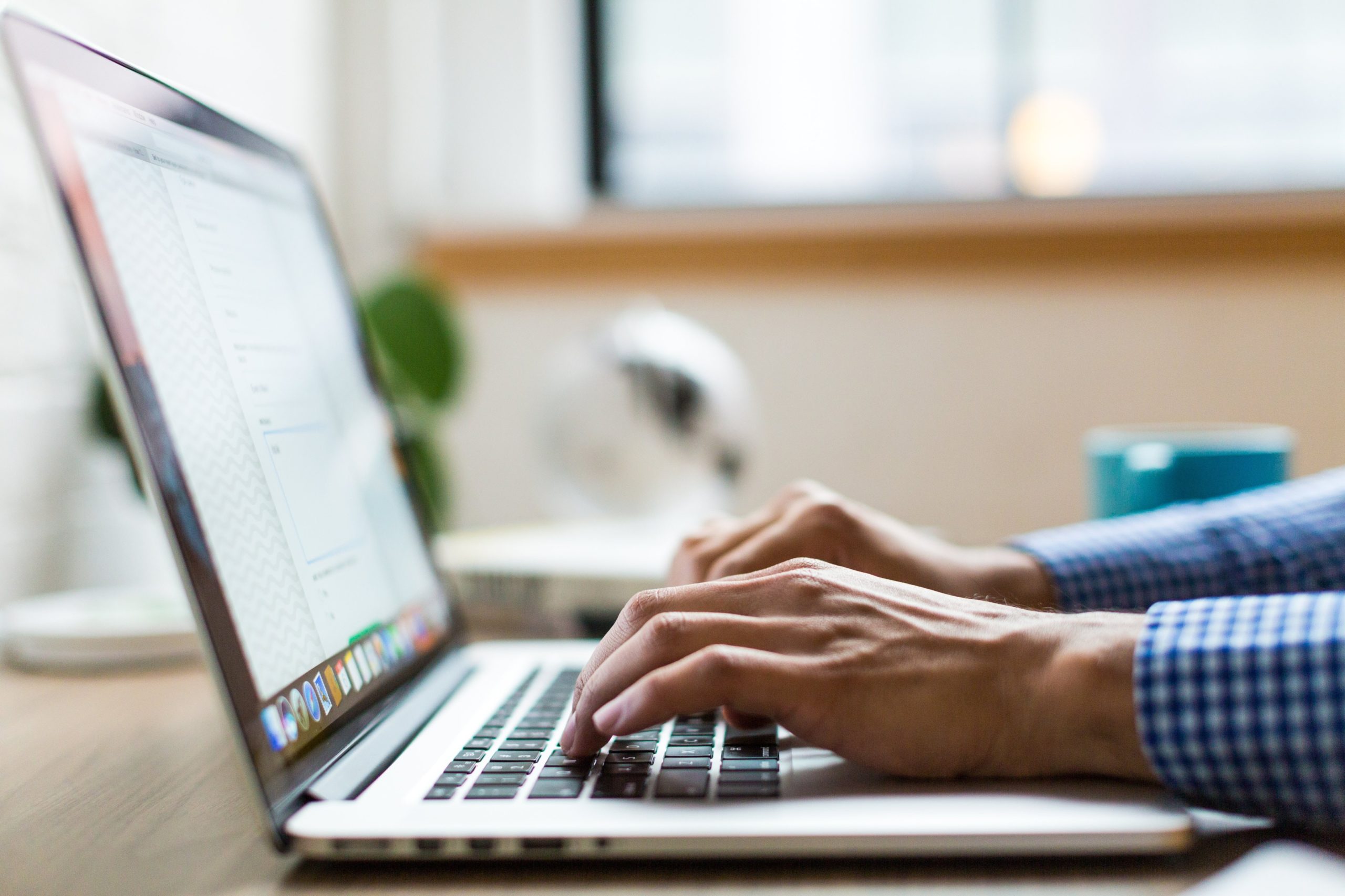 Paying Taxes Using A Credit Card
Yes, you can do this. Should you? Maybe. Through various online sites, you can pay owed or estimated taxes, but there's a fee. The minimum fee will be $2.50, and the fee is a percentage of what you're paying, from 1.99% to 3.93%. How much money are you spending to accomplish your goal? This reduces the value of what you're getting from the credit card welcome offer, obviously, but it beats the alternative: not getting the points / miles. Make sure to do the math.
Buying Visa Gift Cards Using A Credit Card
The 2nd part of Tram's question is about buying some Visa gift cards using a credit card. Yes, you can do this. Tram asked about buying these and using these to pay taxes. This could be a bad idea depending on your tax bill. Here's why.
You are limited to two transactions when paying your tax bill.  That means if you have a larger tax bill gift cards won't cover it.  You can do two transactions per the three providers which is up to 6 in total. So you will have to do the math if you can cover your tax bill that route.  You could always do a combo of using gift cards and then finishing the payment with a credit card as well.
Overall, usually mixing in gift cards will save you overall on the costs when paying taxes.  It does add extra steps though. Frequent Miler has a good breakdown of paying taxes with credit cards.
Advice On Not Getting "Stuck" With Gift Cards
This is the best part of Tram's question. Asking questions is good. We encourage questions here and in our Facebook group or other social media. If you hear about a new idea or something creative for earning extra points, ask! Imagine if Tram just went out and bought a bunch of gift cards, those type don't work for what he wants to do, and now he is "stuck" with them.
Sure, he can use them at the gas station and supermarket to make use of them. That doesn't help him pay his taxes, which is the original goal. And it will be frustrating.
Any time you want to try a new spending strategy–whether it's buying gift cards to resell, gift card deals we mention, things like buying clubs or coin deals, etc.–any time you hear about these, understand what you're getting into. And start small. That goes for everyone on every new venture. Don't get excited, buy $10,000 of gift cards from Staples and then scratch your head wondering how to offload them and recoup your spending. Have a plan, test it, and make sure it works before you start increasing your spend on things like gift cards. You don't want to get stuck or have to sell things at a loss because you're desperate. Also, know who you're selling to, and don't "float" (extend to them waiting for repayment) more money than you can afford to lose, like what happened with people selling to The Plastic Merchant.

Quality Ideas For Meeting Minimum Spend
So, what are some good, safe, quality ideas for making sure you spend x to get y from your credit card welcome offer? Consider these:
Pay months in advance on your bills. Phone bill, electricity, car insurance, gym membership, etc. If you can pay it by card, pay a few months' worth.
Pay rent or mortgage on your credit card. This doesn't apply in all situations. I previously took a deep look at the fees associated with this, plus which cards you can/can't use. Find more info here.
Pay bills for family / friends. If you're not going to meet the deadline and need to get creative, ask! "Joe, can I pay your cell phone bill on my card, and you give me cash? I promise it won't bounce." Heck, I did this at the Apple store to a foreign family buying 4 iPhones in cash. They gave me the cash, I swiped my card, and I left feeling like a winner.
Pay tuition via credit card. If you're in school or have a child in school, you might be able to pay with a card.
Some of these will incur extra fees, so it's always a good idea to ask. Depending on the fee, it might not be worth it. Compare what you lose vs what you gain out of this, and don't fall into the trap of "yay, more points!" when the extra points cost more than they're worth.
Timing
Another solid way to ensure you will meet spending thresholds is timing. Know that you have a big bill coming in April? Mid-March is a great time to open a new credit card. Since that big bill is something you will pay ANYWAY, you're not burning money unnecessarily. And it will make a big dent in your spending requirement for the welcome offer.
Final Thoughts On How To Meet Minimum Spend
Tram had a good question, and the best part about it is that he didn't jump in without understanding how to accomplish his goal. We looked at paying taxes with a card and how to evaluate whether you should. We also talked about gift cards and understanding how to not get "stuck" with things you plan to buy and resell or use to meet a spending deadline approaching soon. Lastly, we looked at creative ideas for meeting a spending deadline.
With all of these ideas, remember that you shouldn't be spending more. The goal is to take your current spending, put it all on that new card, and then earn the welcome offer that way. In an ideal world, know how you're going to meet the minimum spend before you apply for the card. That can help avoid some of these headaches as the deadline approaches.