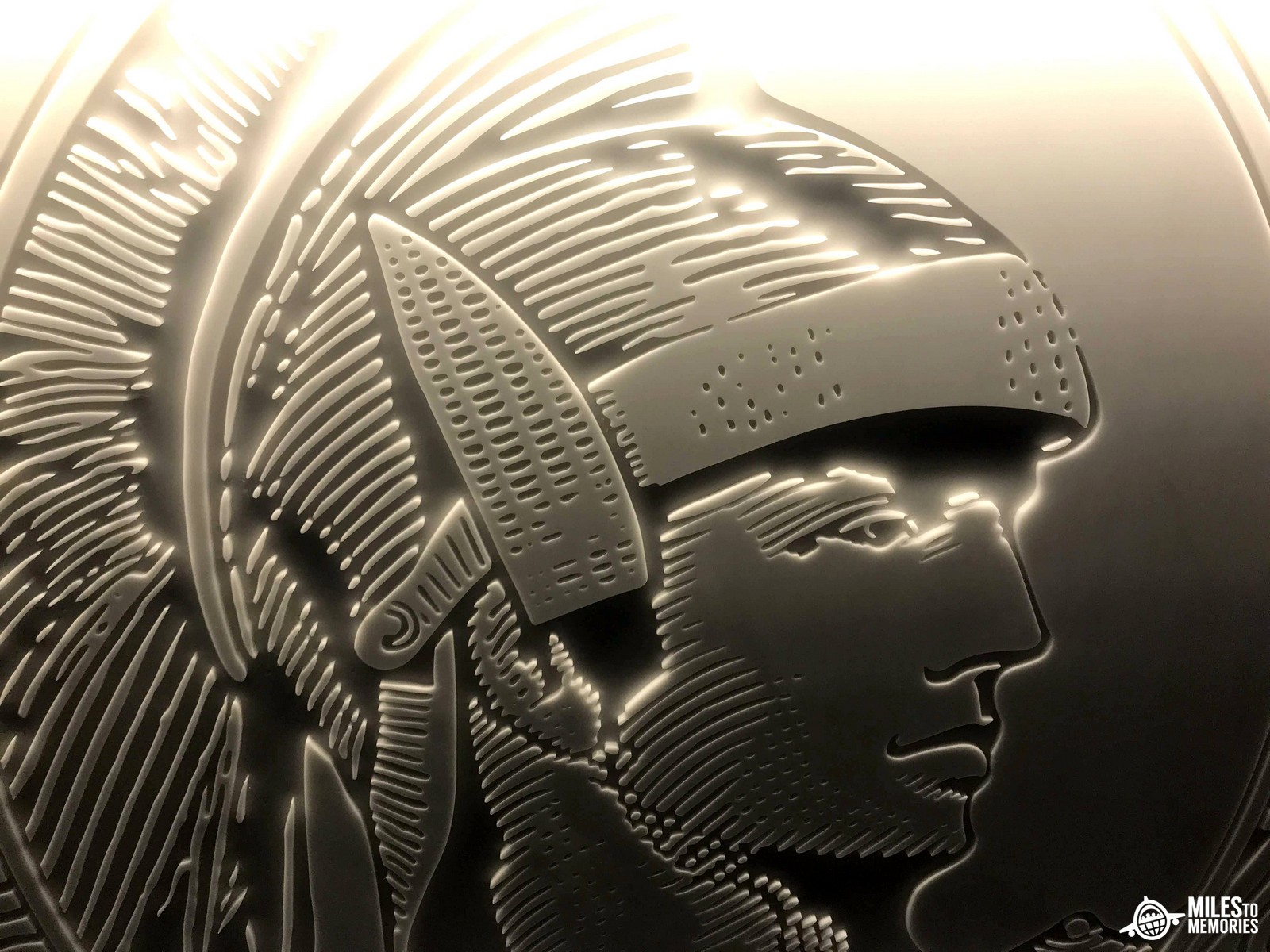 Rumored Schwab Amex Platinum Cashout Devaluation & What to Do Now
According to recent comments on Reddit user Thefinancehobbyist, there's concern of a potential Schwab Amex Platinum cashout devaluation.  No official announcement from Amex has been made.  Let's review what we know, what we don't know, and what you can do now to protect yourself.
Update 6/24/21: It looks like the 1.25 cents per point terms are back when you are logged in.  HT DoC
What We Know
As first posted by Reddit user Thefinancehobbyist, the Charles Schwab American Express Platinum landing page has recently removed language regarding Membership Rewards redemption rate.  Previously, the page included, "You can use 60,000 points for a $750 deposit from Schwab into your eligible Schwab account."  This change appears to have occurred in the 31 May/1 June timeframe.  Also, the redemption value language has been removed from the cardmember agreement and terms and conditions.
This has led to concerns that the cashout rate, long steady at 1.25 cents per point, may be negatively changing.
What We Don't Know
Again, we don't have Amex's official word on any changes.  And, of course, we don't know what the new rate would be, or if cashout would still be possible, since there's been no confirmation that the current rate is changing at all.
What To Do Now
Schwab Platinum cardholders have some near term decisions to make.  If you are a frequent Membership Rewards cashout enthusiast, log in and redeem now.  Also, if you've been considering a cashout longer term, consider doing so immediately rather than waiting unnecessarily.  If you're on the fence, analyze your goals to determine if cashing out now makes sense or if a longer term travel redemption is a better plan.
My Overall Take
I cashed out the little I had in my accounts just now, as I routinely do.  It's possible that periodic webpage or document updates are occurring, and no redemption rates are changing.  Indeed, the Invest with Rewards redemption page has gone down periodically. Hobbyists have gotten concerned when it happens, then the functionality has returned.
Bottom line, consider your own situation and risk tolerance for devaluation prior to making any redemption decision.
Schwab Amex Platinum Cashout – Conclusion
We've been subject to Amex rumors recently, primarily involving supposed Amex Platinum card changes overall.  Those changes have yet to be announced.  We now have another Platinum rumor to add to the pile.  The hobby's always changing, but constants like rumors and jumping to conclusions remain.  Take in all available information, consider your situation, and act accordingly.