Blackhawk Network has agreed to purchase Giftcards.com thus further consolidating the gift card industry. What does this mean for Visa gift cards which can be purchased online?
Combining a gift card offer at JCPenney with a recent Amex Offer to stack savings and walk away a winner!
A card you have probably never heard of is offering up to 6% back on all purchases. There is of course a catch, so is this card worth the hard credit inquiry?
If you were purchasing VIsa gift cards from Giftcards.com you may have a nice surprise waiting for you when you login to your account.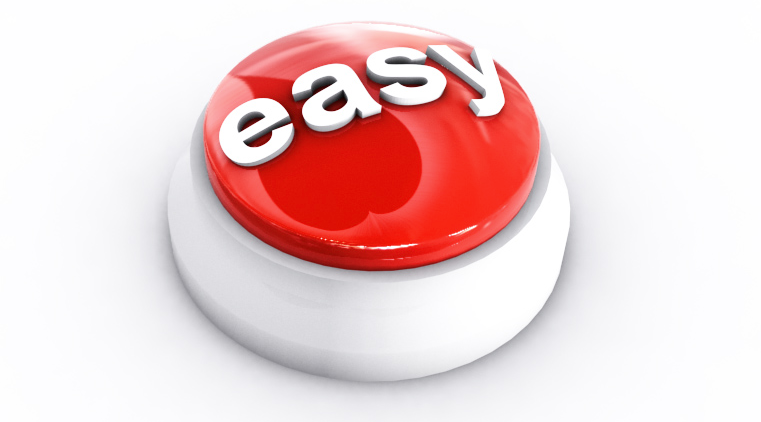 Details of this week's Staples Visa gift card rebate, how to earn 5X points at a negative cost & whether or not this will work with Discover & Apple Pay.
About my recent Uber manufactured spending run, how my home country was changed, earning credits in a foreign currency & Uber's customer service.
Giftcards.com has dealt what may be the death blow to their Visa gift card program. By lowering the limits, they have eliminated a lot of the usefulness for MS.
A detailed look at the new Staples $300 Visa gift cards including an analysis of why this is both a good deal and a bad one depending on your perspective.