Last chance to score some 5X Ultimate Rewards and some profit with the unadvertised Office Depot Visa gift card sale that surfaced last weekend.
The 4 cards I currently use to increase spend at a profit.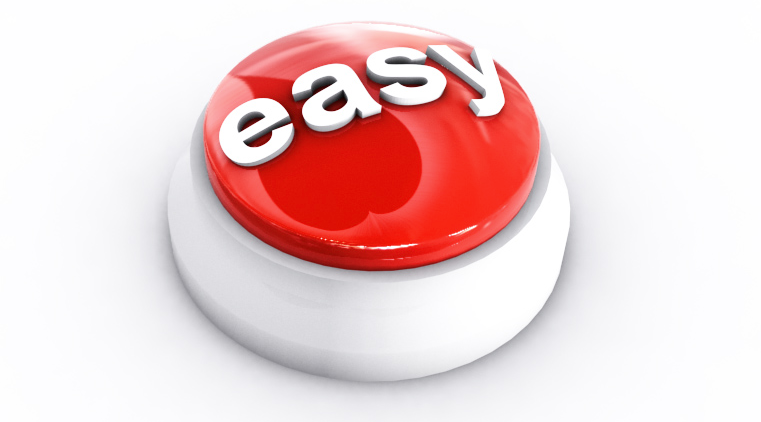 eBay is offering a great deal on Staples gift cards. Stack with possible 5X rewards and it turns into a great and potentially profitable deal.
A new spending app has very lucrative rewards, but manufactured spenders aren't now getting their accounts locked.
A new app is promising rebates for using cards at big retailers like Walmart, Target, Walgreens, Safeway & Amazon. How does it work & is it worth it?
Why you might want to get a chipped BBVA Compass NBA Amex, how to do it and where to find the card's surprise bonus offers.
How to generate credit card spending, big rewards and more. The single best way to turn your spending machine into a points earning monster!
Get 5% back up front on the purchase of Visa gift cards and a possible 5% more back on the back end. Make a nice profit + credit card rewards with this very very good deal!