Target RedCard Perks – Why It Is Worth Another Look
I was recently listening to Larry, a fellow hobbyist, talk about his longtime loyalty to the Target RedCard.  I've had the debit version of the Target RedCard for a few years, but I've admittedly not used it much beyond obtaining the welcome offer.  (Heads up: there is a $40 welcome offer currently.)  I decided to take another look at the card, and after reviewing the Target RedCard perks again I quickly assessed revisiting it is worth doing.  Here's a refresher on the different RedCard versions and why I'm getting back into this card.
Revisiting Target RedCard – Versions
There are three versions of the Target RedCard:
Target Debit Card
Target Credit Card
Target Mastercard
All three cards have generally Target RedCard perks.  The debit card requires the holder to attach a checking account to the card, and the transaction takes approximately two to three days to process.  Debit cardholders can also choose to withdraw up to $40 cash at checkout.  Of course, Target credit cardholders can only use their card at Target locations.  Target Mastercard holders can use their cards anywhere Mastercard is accepted.
#1.  I Save 5% On Virtually Everything
The most obvious benefit of the Target RedCard is that cardholders save 5% on almost everything Target sells.  I've found the exclusions to be fairly minimal, and I wouldn't be a heavy spender in Target for those items, anyway.  Saving 5% pretty much across the board at Target is a substantial and simple benefit that all cardholders enjoy.
In the past, I minimized this benefit, noting that I can effectively save 12.3% on Target purchases by buying Target gift cards at my local grocery store and leveraging their fuel rewards program.  However, the big assumption with this method is that I would need the extra fuel points.  More frequently, both before and during the COVID-19 pandemic, we simply have not needed more fuel points.  We use all the fuel points we earn on normal grocery spending, and earning more doesn't benefit us.  Therefore, the best alternative we have for Target savings is the Target RedCard's 5% back.
#2.  Free Shipping
The Target RedCard unlocks free shipping on target.com purchases, and I was pleasantly surprised at how broad the policy is.  For instance, on my recent impulse buy of Baconator Pringles, the rather small order shipped for free, and fast!  I didn't need to meet a minimum order threshold, and I didn't need to pay an annual fee for this benefit.
#3.  Product Variety and Prices
I've more frequently noticed that I can get a wider variety of items from Target than some other retailers, including Amazon.  Whether it was an exclusive Lego set for one of my kids' birthdays or a toiletry item Amazon simply doesn't carry, Target has delivered.  And when other retailers have the product, I've often found it cheaper at Target.
#4.  Exclusive Savings
Once in a while, Target will either snail mail or email a 10% off promo when I use my RedCard.  I've received these unpredictably, so they aren't something that can be reliably counted on.  Nonetheless, it's a nice little perk that I've noticed once or twice each year.
#5.  Extra Return Time
Target RedCard holders enjoy an extra 30 days for returns and exchanges.  I enjoy this additional time and flexibility, especially at no cost!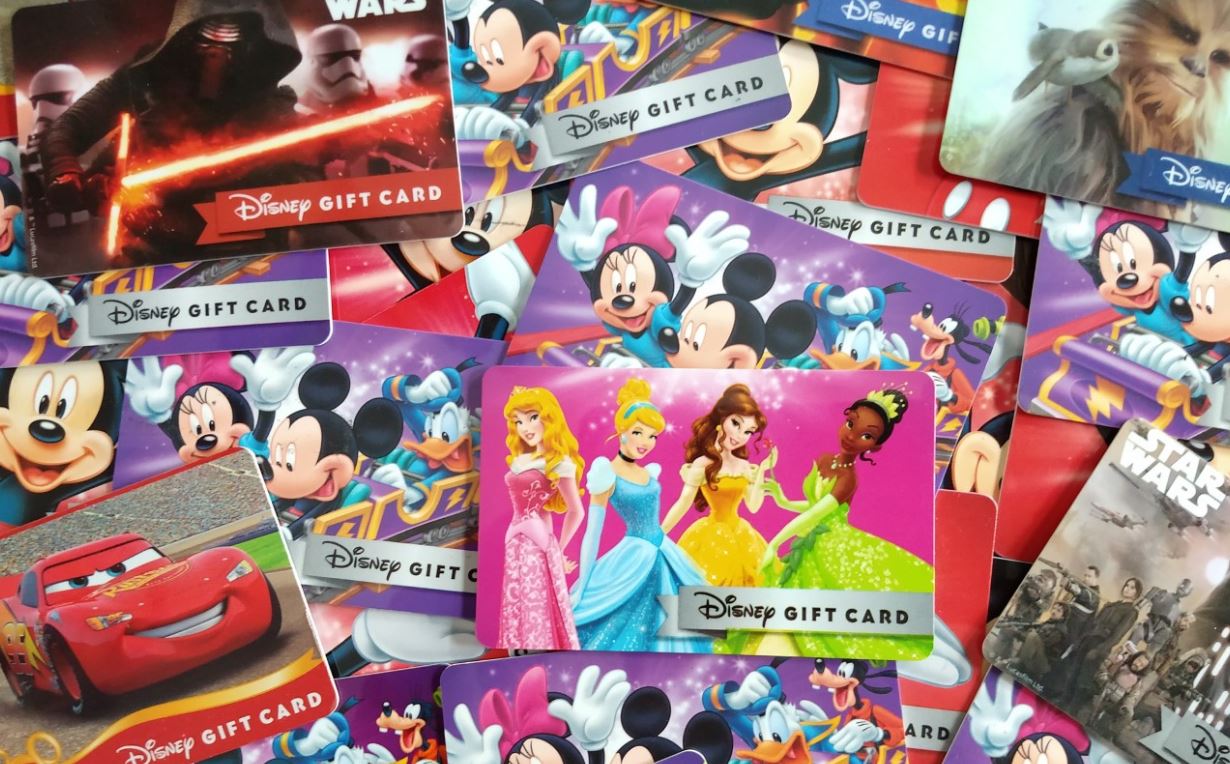 #6.  Gift Cards, Gift Cards, Gift Cards
The Target locations I visit have some of the best third-party gift card selections in the area.  And being able to get 5% off of any of these cards everyday is great.  These savings also stack when Target discounts certain gift cards periodically.  For instance, Target has discounted iTunes gift cards by 15% in the past, and the RedCard brought the price down another 5%.  Target also runs similar deals with restaurant gift cards and others on occasion.  I'm not a reseller, but those in that game can easily earn credit card rewards and/or a profit on certain deals, as well.
#7.  Revisiting Target RedCard – No Fee, No Problem!
In order to obtain the RedCard benefits, there is no annual fee!  Are you listening, Amazon?  I'll take the no fee any day, especially when the service I receive from Target is comparable or better.
#8.  Excellent Shopping Experiences
In my recent trips to Target stores in my area, I've been consistently impressed with their service, organization, cleanliness, and the smooth shopping experience.  I was most pleasantly surprised by the seamless online order pickup they provide.  Am I paying a bit more for certain items in return for this experience?  Perhaps, but I'm okay with that (at a low scale).
Target RedCard  Perks – Conclusion
I plan to dive deeper into leveraging the Target RedCard as I attempt to move more of our everyday shopping to Target and shift away from other retailers.  I will shamelessly admit that Target and their RedCard worked on me – holding this card prompted me to rediscover Target again, and I'm now shopping there more because of it.  Are you a fan of the Target RedCard?  If so, why?