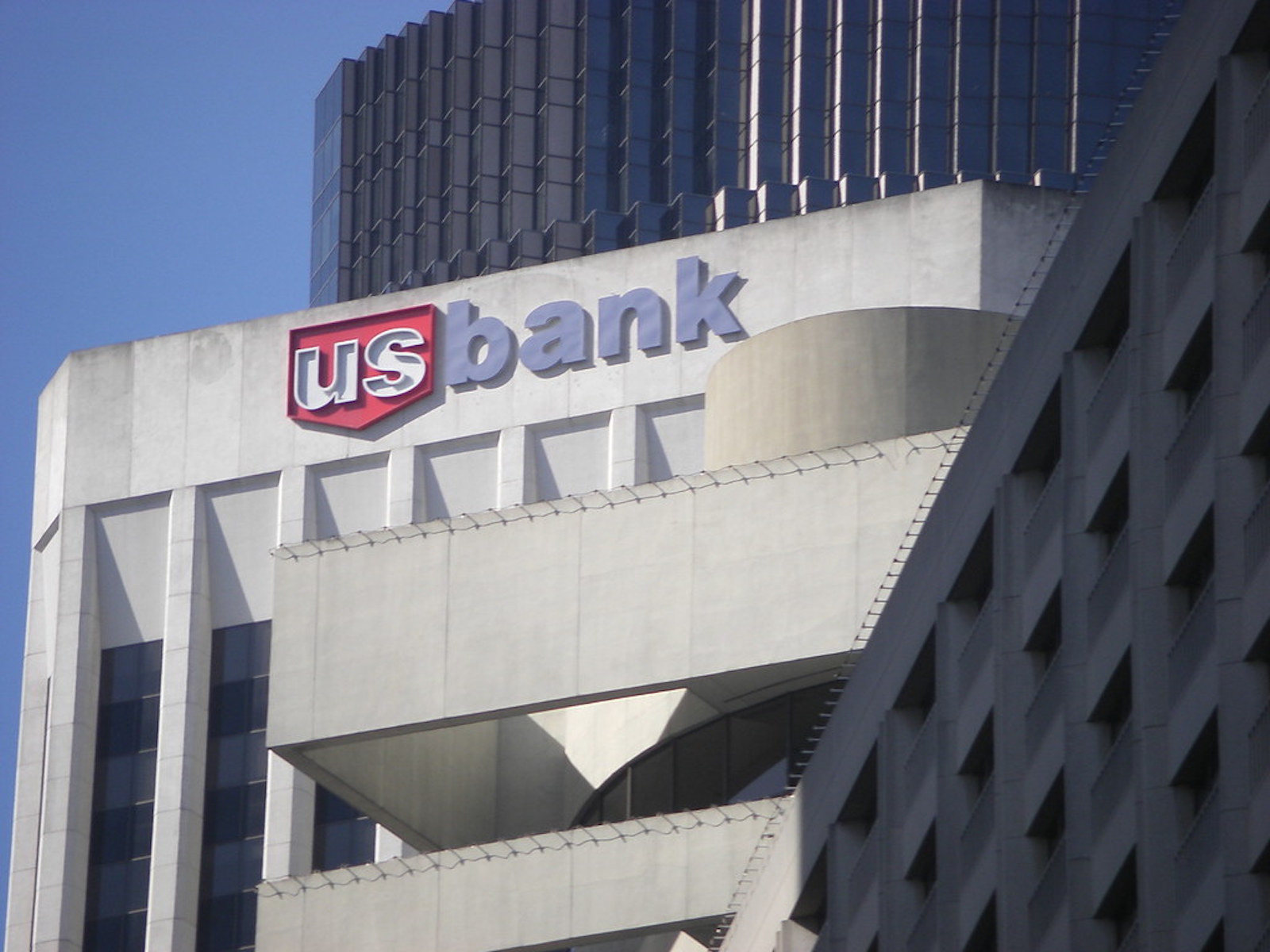 Did US Bank Credit Card Application Rules Get Stricter? Share Your Data
A call for data points: did US Bank credit card application rules get stricter? I had a strange phone conversation with US Bank today. The fact it repeated itself when I called back later looks like they tightened up their rules. Maybe others are seeing something different. Or maybe you've experienced the same. Here's a look.
The Application
I mentioned previously that I would apply for the Radisson Rewards Visa Card from US Bank. This card aligns with a need / gap in my travel rewards pool. Given our previous understanding of their application rules, I applied today because I had some previous cards mature this week. Plus, some previous inquiries fell off my credit report this week, so today was the magic date I'd marked on the calendar.
My current status: I've been on a heavy diet of business cards to get my number of recent accounts down. Thus, I was 3/24 when I applied and had only 2 inquiries in the last 12 months. I also have a US Bank checking account with over $3,000 in it, plus their self-directed investing account. These both establish a relationship with them; I've had the checking account for over a year. I thought I was sitting pretty.
I got an instant rejection.
Phone Call To US Bank
I was pretty surprised, so I called US Bank immediately for a reconsideration call. I asked why I'd been rejected, given my existing relationship, high credit score, etc. The phone rep told me that they automatically deny anyone who has opened more than 2 credit cards in the past 12 months. This is different than what Mark was told earlier this year.
That was shockingly new to me, so I inquired more about it. She said this policy is new, given to them "a few months ago." She said they are prohibited from reconsidering any cards flagged for more than 2 new cards in the past 12 months.

The 2nd Phone Call
I immediately asked around. Of course I searched for this on Google. There seems to be no information on this. The more I talked to people about it, the more confusing it seemed. I decided to call again.
I spoke with a different representative this time (for comparison, the first was an older female and the 2nd sounded like a very young male). He was very chatty and willing to tell me all about this new rule. He said it applies to all cards in their portfolio. Indeed, anyone with more than 2 new credit cards (and he even said loans, also) in the past 12 months will be rejected automatically by their computer system. He looked through my credit report from the application and specifically mentioned that I have an account that will mature October 12 and could apply after that. "Maybe not the day after, just in case, but you should be eligible after that."
Unfortunately, that won't be possible for me. I applied for a few cards today, so those should hit my account before October 12, keeping me above 2/12. Article coming soon on those apps and things I learned.
Call For Data Points
Do you have recent experience with US Bank? At first, I thought maybe this just applied to their co-branded cards with Radisson. However, both reps told me that this 2/12 rule is new and applies to all of their credit cards. Both told me they are not allowed to overturn this via recon call and that the rejection is automatic for those over 2/12. However, the fact I can't find any mentions of this…anywhere…is baffling. Are both reps wrong? Or is this really new and no one has written about it yet? Maybe it only applies to the Radisson card (which isn't wildly popular), and the reps were wrong that it's for all cards?
If you've applied for any cards with US Bank recently (as in the last 2 months), please let us know. Have they told you about any new US Bank credit card application rules? Did you get approved while being over 2/12? Please let us know, so we can build a clearer picture of what's going on with them.