Does A Card Upgrade Change Your Anniversary Date With Chase?
I shared my application plans for the first quarter of 2021 a few weeks back.  There were a lot of moving parts, and if you remember, one of them was waiting on my wife's World of Hyatt $15K free night to post. We had completed the spend before the December statement closed but no free night.  I waited a few weeks and then decided to reach out to Chase and that is when I figured out my mistake.  My wife had taken one of those puny upgrade offers from the legacy Hyatt card a few years back and that threw everything off.  If you read my Chase Sapphire Reserve upgrade results article then you know where I am going with this. Many people always wonder, does a card upgrade change your anniversary date? You bet it does, at least with Chase…and that is how they got me!
RELATED: Why You Should Avoid The New World Of Hyatt Credit Card Offer
What Happened Exactly?
My wife's annual fee was billed June 1st and that was my cue to start spending for the free night certificate.  Normally with a a credit card your anniversary date hits, then the annual fee bills a couple weeks later and that is my cue to start any anniversary related spending.  The funny thing is I waited until the next month to get started since we had other things we were working on.  Even that wasn't enough!
I reached out to Chase via secure message after the free night didn't post as expected. That is when they informed me that my wife's anniversary date is July 14th and the annual fee bills on June 1st. Huh? It has to be because of the upgrade of her card messing things up.  Although I can't follow the math since she took the upgrade in December and her initial sign up was right around then too.
With her upgrade to the Chase Sapphire Reserve the anniversary date is the date of the upgrade but the annual fee posted several months later.  So her $300 travel credit should reset on her anniversary, which is months before her 2nd annual fee will bill.  That gives us an opportunity at a double dip of the travel credit.  Well with her Hyatt card it has kind of worked in reverse since the fee posted before the anniversary date and that meant everything we spent from June 1st to July 14th didn't count.  That was about $4,000 worth of spend 😥😥.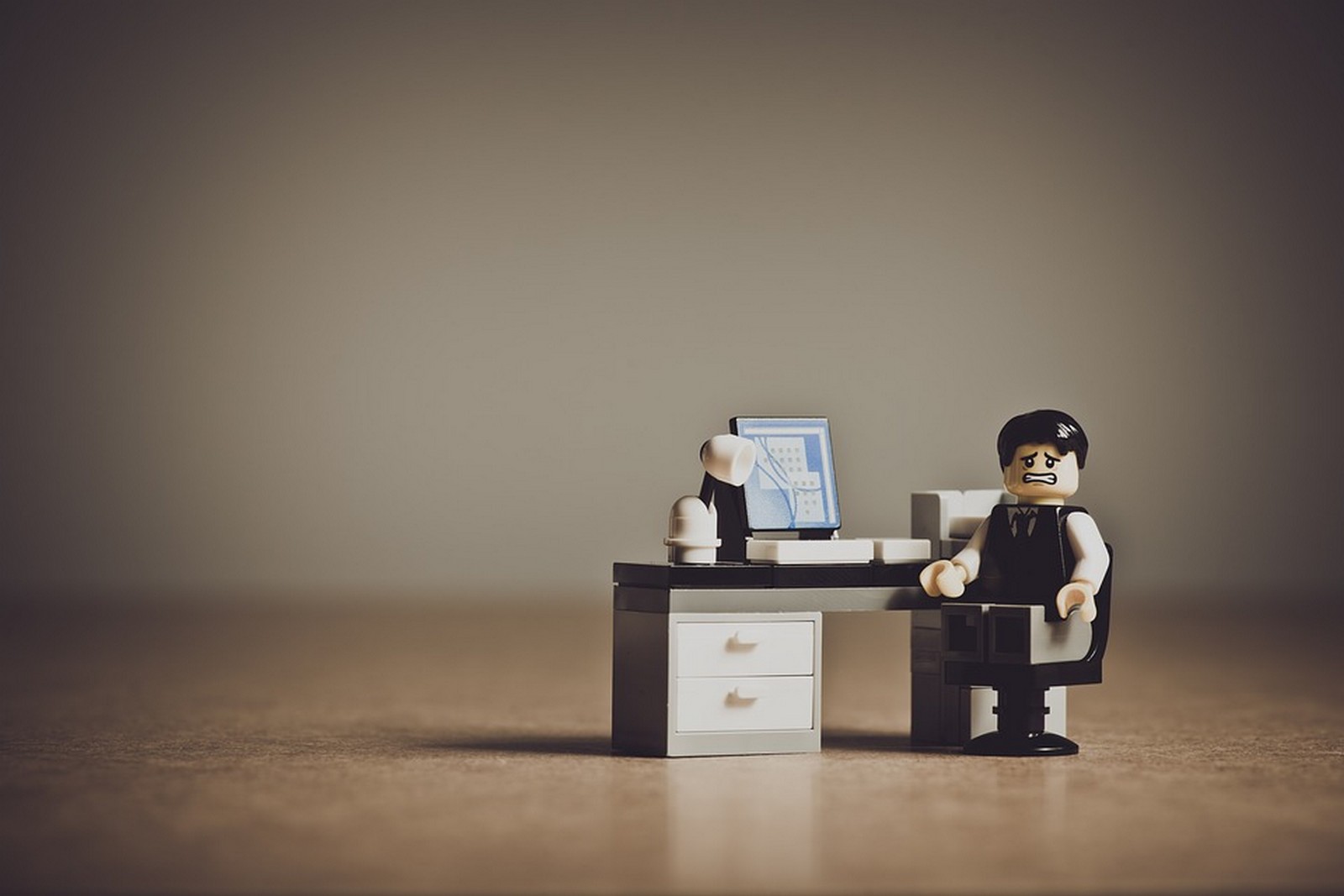 Not All Is Lost
Am I annoyed we pretty much wasted $4,000 in spend? You bet! And it made me miss out on the increased Freedom Flex offer, although she may need to head to a Chase Branch soon.  Still, all is not lost.  With the new 5,000 point offer that is rolling out next month she will get to take advantage of that which makes me feel a little better.  Then once the free night posts she can close it and grab a new welcome offer on the card. A referral of course, not that annoying new offer Chase just launched on the card.
Final Thoughts
I guess this is a mini PSA about upgrading cards.  If you do be sure to reach out to verify when the anniversary date is and when the annual fee will be billed for anything like this.  Don't make the same mistake I did and throw away a chunk of spending. Secure messaging with Chase works best for us.
That is one of the reasons I was so happy about them moving the World of Hyatt free night certificate spending to calendar year.  It takes away all of these confusing issues.  Chase has made a mess of upgrades and downgrades because of their weird set up for a long time.  I much prefer Amex's plan of keeping you on the same schedule and just prorating the fees as needed. The move to calendar year versus cardmember year for the $15K free night pretty much alleviates all of those issues.
Anyone ever had something similar happen to them?  Let me know in the comments.