Citi Credit Card Info
Citi is challenging Amex as my favorite card issuer right now.  I didn't ever expect to say that.  I've historically loved Amex, so Citi even being in contention is a good thing.  In the not so distant past, Citi has substantively added to their transfer partner portfolio, improved cashout ease, and juiced their welcome offers.  No doubt, Citi has positively grabbed my attention these past few years.  Along the way, I've noticed some Citi wrinkles, and today I'm sharing some Citi credit card info you may find useful.
Automatic Credit Line Increases, Randomly
I've received credit line increases on my Premier and Double Cash cards automatically from Citi on multiple occasions.  These increases have come after I've significantly spent on each of the accounts.
Why does this matter?  Because moving around credit line between Citi card accounts is difficult (at best) compared to other card issuers like Chase, Amex, and Barclays, in my experience.  Citi can be a stickler for raising credit lines without a hard pull, as well.  This has slightly improved – cardholders can request credit limit increases in app without the same effects.  Nonetheless, obtaining more credit line with Citi can still be tricky, so I've appreciated the automatic increases after significant spend.
Product Change Party!
On the flipside, Citi has a remarkably flexible product change policy.  Cardholders can product change to the vast majority of Citi cards.  We can even jump card "families."  For instance, I've easily converted multiple American Airlines card accounts to Citi's bank point-earning card products, like Double Cash and Custom Cash.  I've heard reports of phone reps turning down certain cardholders now and then.  If that ever happens to you, simply thank the rep, hang up, and call again. Largely, cardholders can make the product changes they desire.
No, I Didn't Want Another ThankYou Point Account
Speaking of product changes, when one obtains a new ThankYou point-earning card, Citi often creates a new ThankYou point account even if a cardholder already has one.  This creates all sorts of confusion for cardholders who try to simultaneously use the benefits of each card they hold, such as stacking the Rewards+ points back feature with 3x bonus category earning of the Premier.  The ThankYou site offers the capability to combine ThankYou accounts, but it often errors out or doesn't show all accounts.  Unfortunately, calling in is sometimes the only way to combine ThankYou point accounts.  Mark dealt with this not too long ago, and I've procrastinated with this call for my Custom Cash.
The Premier Hotel Benefit Is Surprisingly Useful
Citi introduced the Premier $100 hotel benefit back in 2020, and I originally turned my nose up at this perk.  But with a bit of tinkering, I found the benefit to be more useful thank I expected.  Sure, one must book a minimum $500 stay, but cardholders can often save at properties they couldn't otherwise.
Here's a more recent example.  I've long desired to stay at the Shinola Hotel in Detroit.  To my chagrin, my searches found no availability via Amex's Fine Hotels & Resorts, The Hotel Collection, or Chase's Luxury Hotel & Resort collection.  However, I found the hotel via the ThankYou portal and could use my Premier $100 hotel benefit for easy savings.  The pre-benefit price was the same as directly booking with Shinola, so the benefit provided unique, undeniable savings.
The Premier Outperforms In Its Class
Citi offers the best premium card out there, from my perspective.  For a $95 annual fee, cardholders earn at an outstanding 3x rate in these broad categories: supermarkets, gas stations, dining, air travel, and hotels.  Nothing offered by other premium cards with similar annual fees comes close.
While the Chase Sapphire Preferred offers 3x on dining, the card only provides 2x in the travel category, and 3x grocery is limited to online purchases.  With Amex, one can argue such a card doesn't exist.  The closest versions Amex offers are the Blue Cash Preferred and the Everyday Preferred.  Unfortunately, the superior 6% cash back earning at supermarkets is capped at $6k annually on the Preferred.  One can earn 4.5x Membership Rewards on supermarkets and 3x at gas stations with the Everyday preferred, but with two significant catches.  A cardholder must have 30 transactions in a billing cycle to earn those rates, and there is a $6k annual cap on the supermarkets category.
Depending on your situation, the Premier may come up short on protections compared to its competitors.  And, of course, this doesn't take into account one's redemption strategy, so factor that into above, as appropriate.
Citi Double Cash > Amex Blue Business Plus
Okay, maybe not for everybody.  But many can do just as well or better with the Double Cash compared to the Blue Business Plus.  I closed my Blue Business Plus as a result.
Cardholders can easily earn 2% cash back with the Double Cash and 2.2% cash back on the first 100k points redeemed annually if they also hold the no annual fee Rewards+ (via the points back feature).  Blue Business Plus cardholders can do slightly better by earning 2.2% cash back uncapped, but this requires holding an Amex Schwab Platinum with a $695 annual fee.  And importantly, due to Amex's general five credit card limit policy, holding a Blue Business Plus card takes up a precious card slot.
Again, redemption strategies matter here.  But while Blue Business Plus has decreased in value for some (thanks to the Amex cashout devaluation), the Double Cash remains consistently beneficial for all.
Approvals Have Gotten Trickier
Citi approvals aren't as easy to obtain as they once were.  Mark talked about an apparent 3/6 rule back in 2020, and last summer DDG described how things have gotten worse.  Those enticing welcome offers, including the previous 80k Premier offer, have been tougher to realize.  Individuals receive a variety of reasons for declines, including:
Too many revolving accounts
Last inquiry is too recent
Not enough credit utilization
Despite this, Citi hasn't come out with an official rule on new card applications.  I find this gray area a bit frustrating since many of us don't really know where we stand with Citi before applying.  While I've clearly described my displeasure and rebuke of the 5/24 rule, at least Chase has sent a clear message.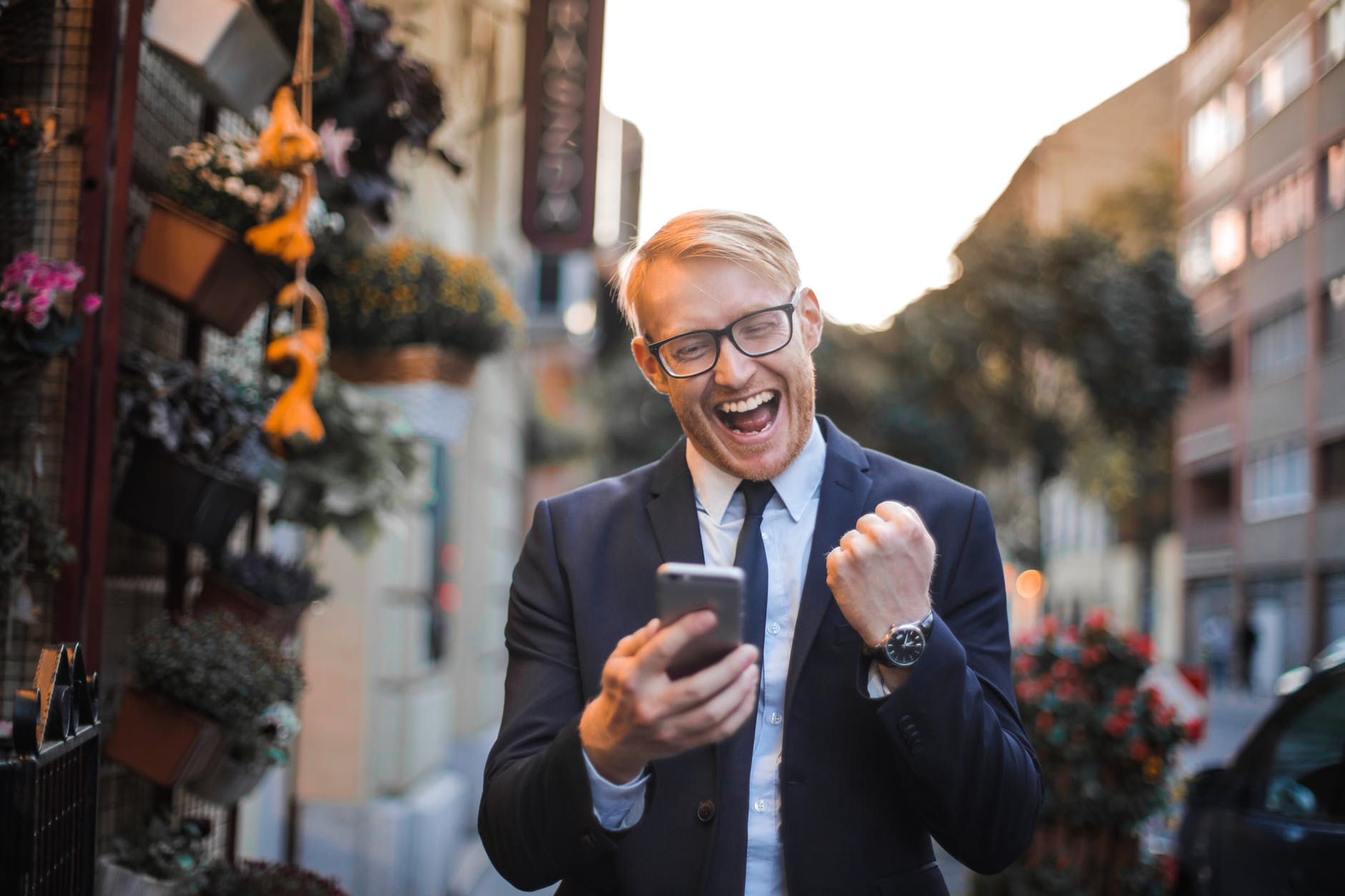 App > Website
As wonky as the Citi website is, I've found the app is tremendously streamlined and useful.  Outside of a few unique ThankYou redemptions, I can accomplish most everything I need to within the app.  I generally opt to hop online via desktop for my hobby nonsense, but I go for my phone with Citi.  Unlike pretty much any other bank, doing the same stuff via desktop with Citi takes me longer.
Citi Credit Card Info – Conclusion
For better or worse, Citi is clearly the wackiest of the big three card issuers.  I can stomach the negatives for the overarching positives Citi provides, though.  However, I can totally understand others who weigh those aspects with Citi differently.  In my view, the fact that some of the Citi negatives are so basic is both maddening and reassuring.  If what I described here is the worst it gets with them for me, I'm doing okay.  Perhaps some of you can relate, but probably not Mark, who can hardly use his Citi cards.  What unique Citi credit card info have you learned over the years?