Disclosure: Miles to Memories has partnered with CardRatings for our coverage of credit card products. Miles to Memories and CardRatings may receive a commission from card issuers. Opinions, reviews, analyses & recommendations are the author's alone, and have not been reviewed, endorsed or approved by any of these entities. Links in this post may provide us with a commission.
Eyes Open!  My Top Ten Credit Card Rewards Blind Spots
Late last year, I shared my biggest mistakes in the hobby since I started about 20 years ago.  While that article focused on mistakes, there's other stuff I've just missed altogether.  I can plead ignorance on several fronts in the hobby.  Many times, I simply didn't know certain products or capabilities existed.  Here are my top ten credit card rewards blind spots (in no particular order) and how being cognizant of them can benefit beginners and experts alike.
#1.  Hotel Points Are the Easiest Travel Currency to Redeem
In my experience, hotel points are generally the simplest travel points currency to use.  To be clear, I'm not including bank points (Chase Ultimate Rewards, Amex Membership Rewards, or Citi ThankYou) in this statement.  In comparison to airline miles and flights, I can freely book most any hotel stay that I want with points.  Also, that points stay is easily changeable or cancellable, even relatively close to the stay date.  Sure, hotels have gotten a bit trickier and less flexible, but hotel points are still a cinch to redeem compared to airline miles.  Of course, I'll earn bank points over either hotel points or airline miles if the earn rate is right.  But for those bonus spend categories where bank points aren't a player, I'll easily pick hotel points over airline miles.
#2.  Bank Account Bonuses Exist – Get Some Easy Cash!
While debit card rewards aren't what they once were, the bank account bonus space continues to grow.  I didn't even know bank account bonuses existed when I started out (hell, maybe they didn't exist).  Rewards from bank accounts are often minimal, but some better bonuses can easily outweigh what one can obtain from a credit card welcome offer.  Bank account bonuses are so widespread now, one has to be discerning on what he/she pursues.  I know that certain bank account bonuses aren't worth my time or effort.  Regardless, it's nice that so many options do exist – I'd rather have too many to pick from than too little.
#3.  Cards with Low or Non-existent Welcome Offers Are Often More Lucrative on an Everyday Basis
We all can be distracted by the huge numbers from credit card welcome offers.  The size of these offers just seem to keep going up.  Consequently, it's easy to discard (subconsciously or otherwise) credit cards that have a low welcome offer, or none at all.  Here are just a few:
Citi Double Cash

:  This card hardly ever has a welcome offer.  I can think of only one time it had a small welcome offer for a few months several years ago.  But the Double Cash provides uncapped 2% cash back or 2x ThankYou points (via transfer to a ThankYou points-earning credit card) on all spend.  Depending on one's ThankYou point redemption, you can get much more than 2% value.

Amex Blue Business Plus

:  Once in a while, one can find a 20k-30k Membership Rewards welcome offer on this card.  Often, though, the offer hovers around 10k points.  However, the card earns 2x Membership Rewards on up to $50k spend annually.  It's also a fee-free way of keeping your Membership Rewards account active.  I get 2.5% cashback via this card, and most anyone can easily obtain more value from travel redemptions.  Also, referring someone to this card can enhance the welcome offer, especially when in two-player mode with a spouse or domestic partner.
Discover it Miles:  Most often, this card has a very low or non-existent welcome offer.  For what it's worth, I've historically had success referring my wife to this card for a $100 bonus for each of us (and vice versa).  But this card earns 1.5% cash back on all spend, including a match of that amount after one cardmember year.  And rewards are uncapped!  There's simply no other 3% cash back everywhere card without a cap out there.
#4.  Pay Now for Expenses Later
Consider paying now for future expenses when you can pay with a limited-time, high-earning credit card, if you are able to do so without paying interest or other fees.  Many call this time-shifting spend.  For instance, Sam's Club is a 5% quarterly bonus category with the Chase Freedom currently.  I may not have $1.5k of Sam's expenses this quarter, but I may have that amount throughout the year.  Why not take advantage of that rate throughout the year by buying Sam's gift cards now?  You can do the same in other significant categories:  gas, grocery stores, Amazon, etc.  Also, if you can't meet a welcome offer spend requirement within the usual 3 month timeframe, consider buying gift cards to meet the requirement (taking into account the credit card issuer's policy, of course).
#5.  Certain Cards are Worth Holding Just for the Benefits
Some cards, particularly certain ones with a high annual fee, are worth holding just for the benefits.  In many cases, it's not worth putting spend on the card after obtaining the welcome offer, maybe ever.  A few cards immediately come to mind:
Amex Hilton Aspire Card

:  For a $450 annual fee, one unlocks the following permanent benefits:

$250 annual airline fee credit
$250 annual resort credit
Free weekend night certificate for most any property
Top-Tier Diamond Hilton Honors Status
$100 property credit at Waldorf Astoria or Conrad properties
Priority Pass Select Membership
Amex Personal Platinum Cards

:  For a $550 annual fee, one unlocks the following permanent benefits:

Access to Centurion Lounges
$200 annual airline fee credit
$200 annual Uber/Uber Eats credit
$100 Hotel Collection credit
$100 annual Saks Fifth Avenue credit
Elite status with other loyalty programs, including Hilton and Marriott
Fine Hotels and Resorts Access/Offers
Currently, there are also temporary bonus credits and offers on these cards due to the pandemic.  And some have gotten great earning rates on everyday spend with recent Platinum welcome offers.  Historically and in general, though, many can do better spending on other cards than these.  The cards can be worth keeping for the benefits alone!
#6.  You Can Pay for Virtually Anything with a Credit Card
Throw out your previously-conceived notions.  Most anything can be paid for with a credit card.  Many have effectively made mortgage or car payments with credit cards.  Some get even more aggressive (and are very excited to share online).  I don't necessarily endorse or discourage any of these methods.  The spirit of this one is that you should always consider your options and creatively identify ways to pay for items and services with credit cards.  Often, there are easy points for the taking!
#7.  The Easiest Credit Card Blind Spot to Avoid – Checking Portals
Never assume that ABC business or online retailer doesn't participate with online portals.  You'll be surprised with how many do!  While the pandemic has generally decreased the scope and size of portal rewards, it's definitely worth a few seconds to check prior to each purchase.  Cashbackmonitor shows current rates for a variety of portals, but you may have a favorite portal that's not currently included on that list.
#8.  Rewards Aren't Just for Travel
If you're only thinking about rewards for travel redemptions, you could be missing out on other lucrative redemptions unrelated to travel.  Identifying your goals, travel-related and otherwise, is key prior to effectively earning and redeeming points.  Redeeming to meet goals beyond travel can enrich one's life more immediately and directly.  I've explored this a bit in past articles, and I look forward to diving further into non-travel rewards from different angles in future ones.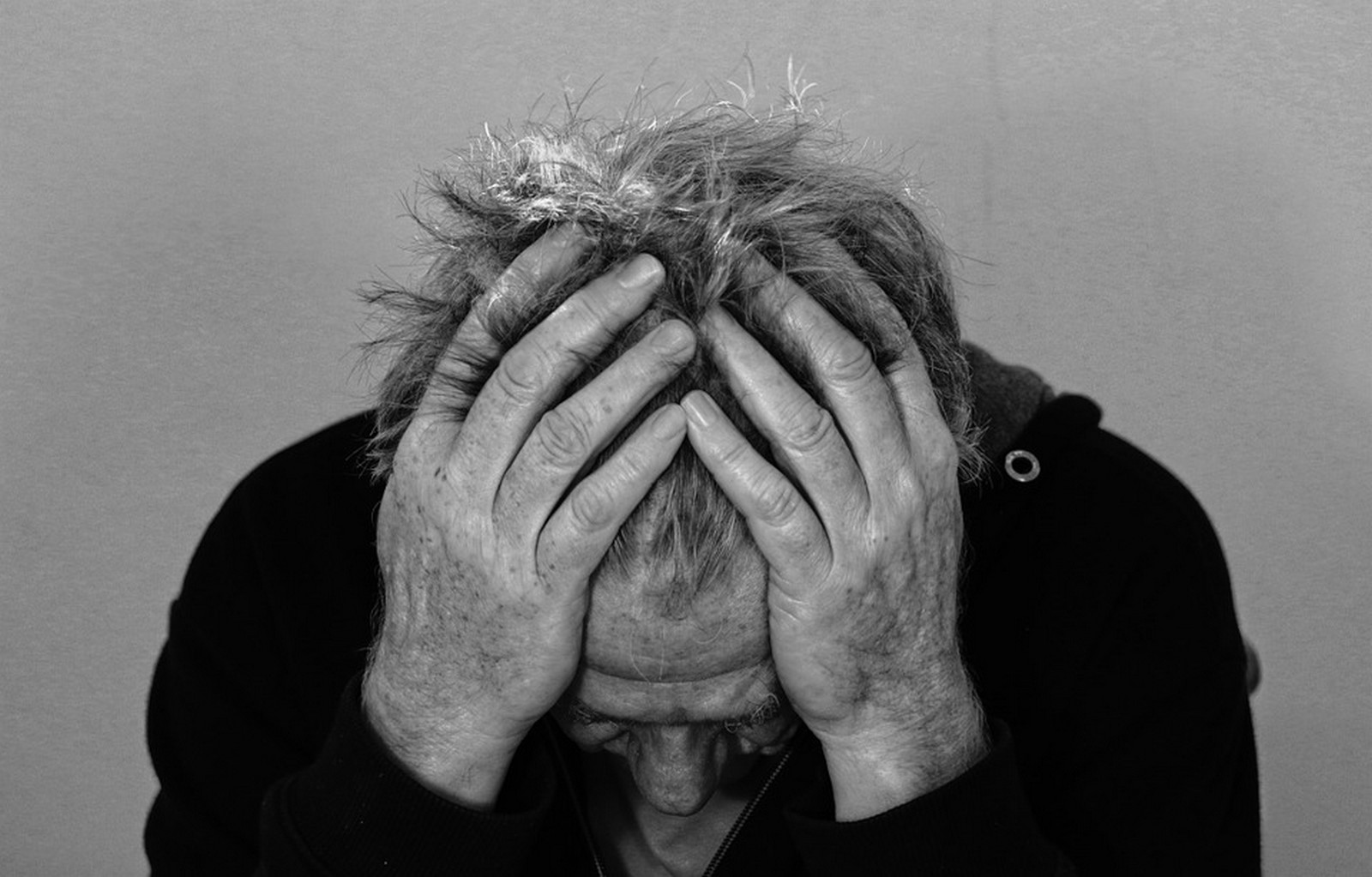 #9.  The Credit Card Rewards Hobby Can Become All-Consuming
This hobby is fun.  Maybe too much fun for some of us.  It's easy to let this hobby take up more time than it should.  And time is the most valuable currency to me, anyway.  Take a break.  Realize that you can never do everything in this hobby.  Rather, prioritize the most important plays that most directly apply to your goals.  Consequently, you'll be able to find a balance between great rewards and the rest of your life.
#10.  No, You Don't Need to Go to the Maldives
Full Disclosure:  I've been to the Maldives.  My wife and I got engaged there.  It was delightful.
What I'm trying to convey here is to not be unnecessarily swayed by any content out there – blog post, podcast, photo, social media, etc.  I include my own content in this statement.  You know yourself, your goals, needs, and wants better than anyone else.  Therefore, use your points and miles the way you want.  Don't get overly caught up in points and miles valuations (although Miles to Memories has a great resource).  If the reward meets your goal, it's valuable.
Credit Card Rewards Blind Spots – Conclusion
Again, I haven't hit all blind spots here.  I easily identified these ones, though, and that speaks volumes to how blind I was at the beginning on these topics.  Perhaps you identify with some of these; perhaps you have others I haven't included here.  Regardless, keep your eyes open for your own personal blind spots and challenge yourself to adapt.  What have been your biggest credit card rewards blind spots?  How have you adjusted?