Beware!  My Biggest Mistakes with Points and Miles
The points and miles hobby is filled with great opportunity for huge rewards without too much effort.  To quote the first Spider-man movie, with great (hobby) power comes great responsibility.  Particularly, there's a responsibility to avoid mistakes and other unforced errors.  We will inevitably all make mistakes, but what's key is to avoid the whoppers.  Here are a few of my biggest mistakes with points and miles since I started having fun with the hobby in the early 2000's.
Closing Rather Than Product Changing
This one seems obvious to many of us.  Most importantly, we must do our homework on each of our cards to determine other card versions we may not even know about.  One card I did not do so with was my United Explorer card several years ago.  Since I wasn't using the card for long term spend and I wanted to avoid the annual fee, I tossed this card.  I didn't know of the no fee version which provides extra Saver award availability.  It's still the one Chase card I wish I held (or maybe the Hyatt card), and I don't plan to apply for a new Chase card ever again.  Always check for card product change opportunities prior to closing one.
Overly Focusing on Airline and Hotel Currencies
It was a different time when I started – I recall that the hobby was prominently ruled by airline and hotel cards.  That's what had most of my attention, at least.  I overly focused spend on my SPG Amex and United MileagePlus cards while ignoring the growing bank point earning cards.  Fortunately, I put most of my spend on the SPG Amex, which provided great point value for SPG properties and a variety of airline transfer partners at 1.25 miles per dollar spend (impressive at that time).  Man, I loved SPG.  But I digress…
Due to my love of SPG and other traditional travel currencies, I failed to dive into bank point currencies earlier and missed out on taking advantage of lucrative (at the time) plays.  We all have only so much mental bandwidth, but always remember to have at least a minimal understanding of the various cards and currencies available.  A great idea is to bookmark and read Miles to Memories!  I know an excellent contributor there, and a few other good people… 😉
One of My Biggest Points Mistakes – Forgetting Card Spend
This next one has been an ongoing battle for me.  Many of us have heard to always periodically spend on each card we have to avoid an unexpected closure due to inactivity.  I still don't do it enough.  Fortunately, this only happened to me once.  Unfortunately, it was one of my most lucrative cards.  The no fee Amtrak Guest Rewards Platinum Mastercard only earns one point per dollar on non-Amtrak spend, but the points are worth 2.5-2.9 cents each.  I've traveled Amtrak plenty over the years, and my Amtrak Guest Rewards points balance is still very healthy.  So I didn't have any interest in spend on the card for a while.  Bank of America closed the account without any warning or notice.  Ouch.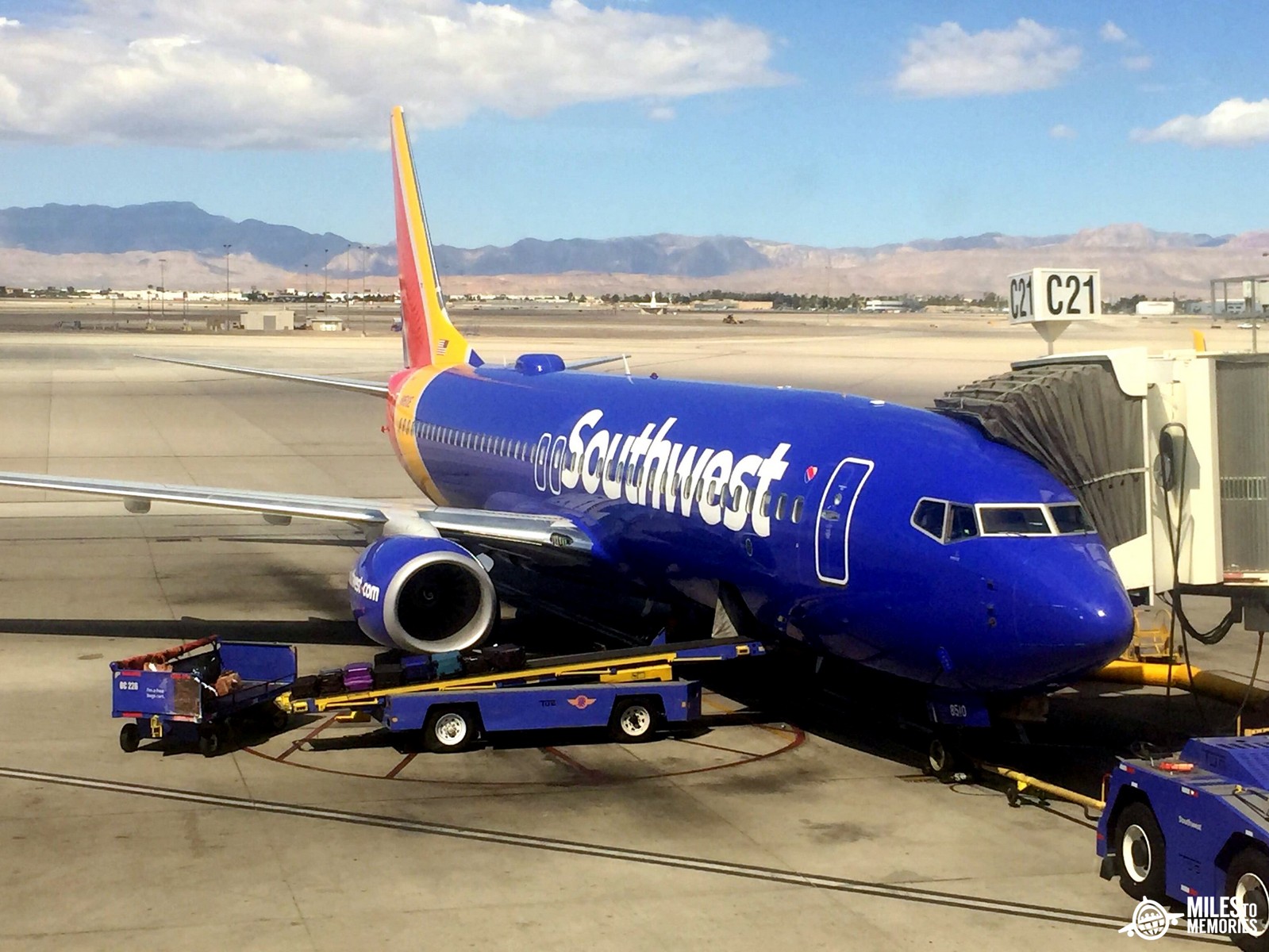 Excessively Valuing the Southwest Companion Pass
I don't consider this one a particularly huge error, as I didn't reallocate a significant amount of spend to reach the Pass.  Still, it was a waste of time and effort to obtain, simply because I didn't think long term.  I obtained the lion's share of Southwest points with two welcome offers, and I figured, why not obtain a bit more to meet the Pass requirements?
How many times did I use the Companion Pass after obtaining it?  Zero.  Why?  The preparation, arrival, and care of our first little one pretty much neutralized any utility we could have obtained from the Pass.  I've heard some refer to the Southwest Companion Pass as the most overrated rewards in the hobby.  I won't go that far, but it's a misguided goal if one doesn't have a clear plan to substantially use it.
Being Overly Stubborn about Saver Awards
Early in the hobby, I focused on 12.5k mile one-way Saver award flights.  I absorbed an inconvenient connection or made alternative plans if I couldn't find a "cheap" redemption.  Looking back, I let those attractive, "high value" rewards control how I behaved.  More than 15 years later, I probably still have some of those extra miles from these "savings" sitting in my accounts.
For years now, I've focused on my goals, travel-related and otherwise, redeeming accordingly to meet them.  I don't always make the most economical redemptions, but I don't care since I more readily achieve my goals.  And with hobby antics, we can easily earn more rewards to compensate.
Not Focusing Enough on Cash Back From the Beginning
My first rewards credit card was the Citi Dividend, which provided simple cash back rewards.  After this card, I promptly got tied up in the hotel and airline cards I spoke of earlier.  My focus was solely travel rewards then, and more specifically free lodging and airfare.  I reached financial independence at 38, but I could have met my goals earlier if I looked at leveraging cash back rewards more quickly.
I later adopted the cash back angle with more time in the hobby, though.  It's now to the other extreme where most of my redemptions are focused on cash back rewards for travel (and other) goals.  I've recently focused even more on everyday rewards unrelated to travel.  I want my rewards to have the most everyday benefit for me, whether it's cash back or non-travel rewards.  Why unnecessarily limit yourself to rewards currencies that only benefit travel, which can be a relatively minimal portion of your lifetime?
My Biggest Mistakes With Points – Conclusion
I've made plenty more mistakes along the way, but these are my biggest mistakes with points and miles.  It's inevitable that we all trip up now and then with all that goes on in the hobby.  So much more information is coming at us now, and much faster with every passing day.  Every now and then, reflect on your recent hobby activity and determine what mistakes you can avoid in the future.  What are hobby mistakes that have stuck with you?  How have you prevented future screw-ups?