Disclosure: Miles to Memories has partnered with CardRatings for our coverage of credit card products. Miles to Memories and CardRatings may receive a commission from card issuers. Opinions, reviews, analyses & recommendations are the author's alone, and have not been reviewed, endorsed or approved by any of these entities. Links in this post may provide us with a commission.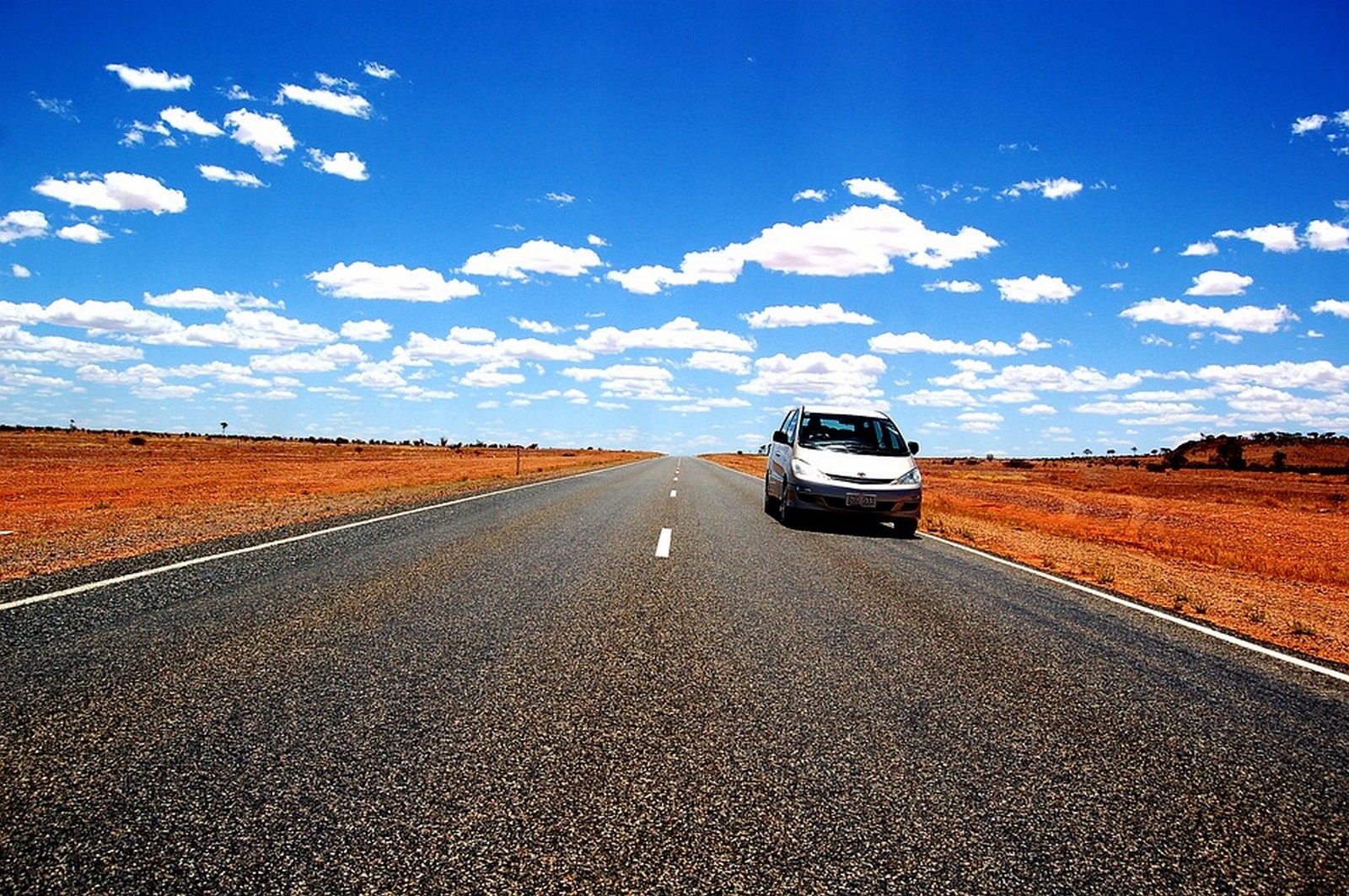 Pluses and Minuses of Using Capital One Travel for a Rental Car
I want to share with you some pluses and minuses of renting a car through the new Capital One Travel portal. There has been a lot of talk about this new portal lately. As soon as I read about it, these rental car issues immediately came to mind. Some are good, while others are bad. I've now confirmed my original thoughts and want to share them with you.
Short Intro: Capital One Travel
All the buzz about the Capital One Travel portal is due to the new Capital One Venture X card. Why? Firstly, if you have this card, you get an annual $300 to spend in this travel portal. Secondly, the elevated earning ratios on the card are all tied to the portal.
You get 10x earning on hotels and rental cars booked in the portal, plus 5x on flights booked in the portal. If you book elsewhere, you get just 2x on any of these travel bookings. Huge difference. Thus, the Capital One Travel portal becomes a big deal here.
However, it has a combination of strengths and weaknesses for all users.
Booking a Rental Car with Capital One Travel
Let's look at the positives and negatives here.
Positives
First, you get $300 to use for free each year with the Venture X card. Second, it's an Online Travel Agency (OTA), which will find and compare prices from numerous companies. This saves you time, since you don't have to go to every company's website one by one. Third, you can apply your Capital One Venture Miles to your purchase to erase the cost–just like you can do with Chase and Amex.
Importantly, all of the tests I did with Capital One's travel portal and other OTAs found the same "lowest price" on a rental car search.
Lastly, the previous issue of Hertz cars not showing up in the results has been fixed, so now the search function is overall pretty good.
Negatives
One of the key features of the Venture X card is that you should get Hertz President's Circle status (top tier). Have you ever tried to add your Hertz loyalty number to a rental car booking made through an OTA–not just Capital One Travel, but any site like this? News flash: even if you can somehow try, it doesn't work. This is the issue that jumped out at me immediately.
You essentially have 2 options:
Book the cheapest car through the portal, so you can get the extra points earning / use your $300 annual credit
Book directly with Hertz, so you can enjoy your status perks, but you can't use the $300/earn extra points
That is…bonkers.
Lest You Think There's a Workaround…
I bet you're thinking there should be a good workaround coming soon. I want to put that idea to rest. You're thinking you can just call Hertz and add your number later, right? Wrong.
On multiple occasions, I have tried to book via an OTA for a cheaper price and then add my Hertz loyalty number later. This way, I could get the lower price but still get the "skip the line" privileges. Hertz has no way of adding your number after the fact.
But Here's What You CAN Do
There's a workaround for "get the best price + use my loyalty number", but it doesn't help us with the Capital One situation. You can call Hertz at (800) 654-3131 and ask them to add your loyalty number. They'll tell you that they can't, and you can ask them to recreate the booking at the same price plus add your loyalty number. You now get the price and the loyalty privileges. It shouldn't take that much work, but success!
Capital One Issues Remain
But this doesn't help you with the issues on Capital One Travel rental car search results. If Hertz (or any other company) cancels the reservation you made in the portal and then makes a new booking over the phone, you now booked directly with them. You don't get the bonus points on your card from booking through the portal, and you can't use your $300 credit on the portal.
We're back to 2 options:
You can get the perks of your status
Or you can get the perks of the travel portal
Capital One Travel amazingly offers 2 perks that you can't use together. It's simply incredible.
Final Thoughts
I saw this rental car issue with Capital One Travel from a mile away. Now that I've tested it out on a few dummy bookings, my predictions came true. You can use your status with Hertz by booking directly, or you can use your portal perks by booking that way. However, you can't get the Hertz perks in the portal and can't get the portal perks when booking with Hertz.
Given the fact that Capital One is touting this Hertz status pretty hard, you'd figure someone would've thought about these things. Apparently not.
When it comes time to book your next rental car, you'll have to decide which is more important to you: the $300 credit/increased points earning or the perks with Hertz.