The Five Biggest Losses of 2020 – The Points Hobby Absorbs Huge Hits
I recently described my personal points highlights of 2020.  Indeed, the juice has tasted great this year.  On the flip side, I still have that sour taste from some of this year's losses.  In a few cases, the good news was quickly followed by bad.  That's definitely not unique to this year, either.  We all rate our biggest losses differently depending on our specific situations.  Here are the five biggest losses of 2020 from my perspective (in no particular order).
#1.  The "Death" of Gift Card Mall (GCM)
While earning points or miles on Gift Card Mall isn't actually dead, situations now rarely exist when these purchases are practical for hobbyists.  Many of us have efficiently acquired high volumes of gift cards via GCM at a very low cost.  Indeed, I was able to effectively do so at almost zero cost.  Until we all took it on the chin.  First, GCM killed free shipping for high volume orders.  Then, all online portal payouts were greatly reduced.  For instance, my favorite portal, the Amex Membership Rewards-earning version of Rakuten, lowered monthly purchase limits for portal payouts from $60k to $2k.  The final nail in the coffin (at least for me) was the decrease of the maximum gift card denomination from $500 to $250.  This led to even more impracticality and shipping costs.  This loss alone has substantially, negatively affected my time- and cost-efficiency.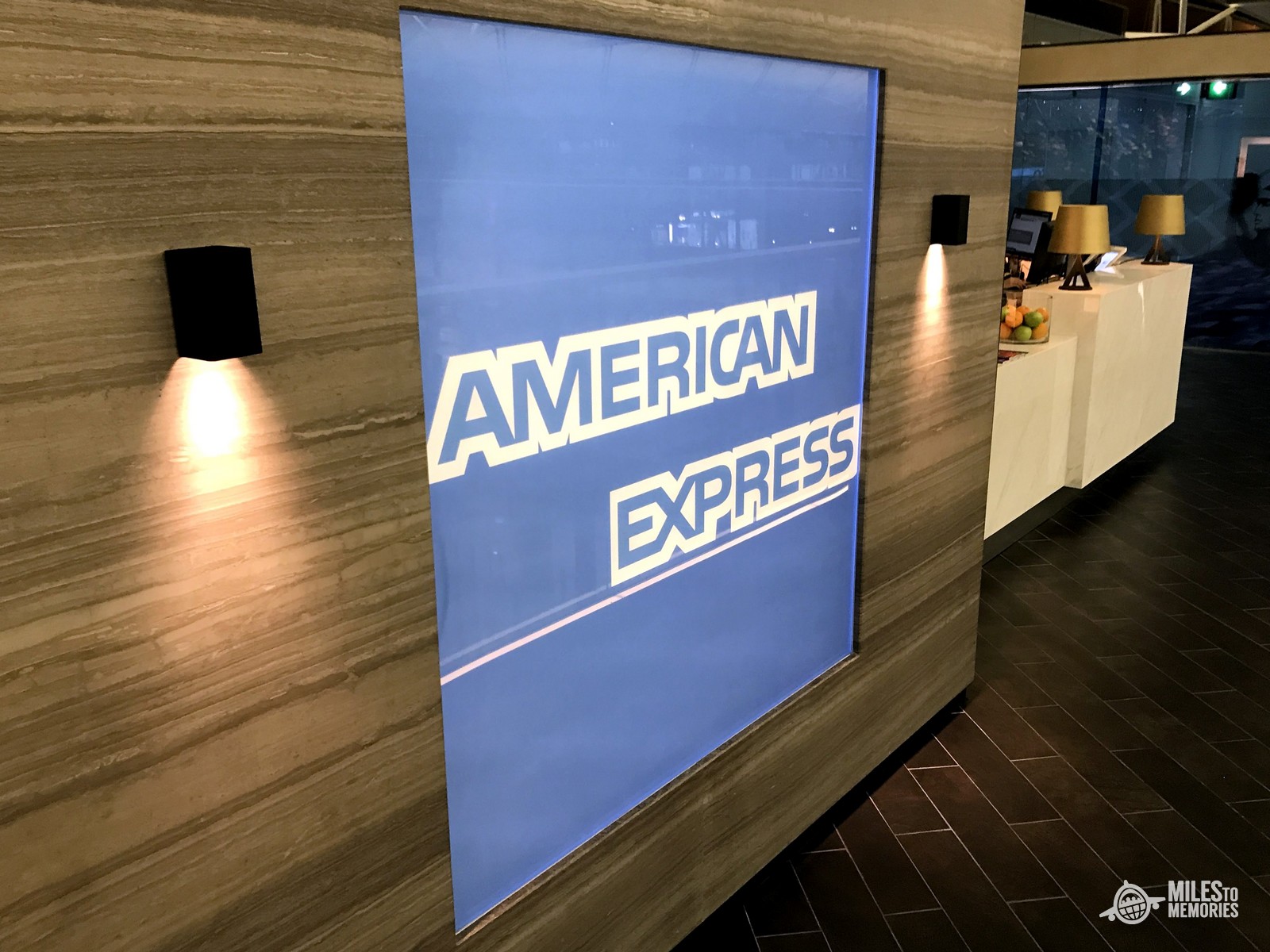 #2.  The Amex Negative Change Grab Bag
I love Amex – they are my favorite major card issuer by far.  But they can be very rewarding and maddening at the same time.  Here are just a few of the negatives from this year:
Credit Card Limit Decrease:  Amex lowered the number of credit cards an individual can hold from 5 to 4.  This may seem like a minor change, but to active, savvy hobbyists, this one stings.  For instance, my wife and I each had 5 credit cards earlier this year.  We each had to close 2 cards to be eligible for new accounts.  My wife has done so; I'm still in the process of getting down to 3 so I can apply again.  Coupling this with holding cards the right amount of time, this can be a long slog for many.
Clawbacks:  Over the summer, many experienced clawbacks of points/miles on their Hilton, Marriott, and Delta cards.  These were mostly due to high spending patterns during unlimited bonus points earning promotions in short timeframes.  Others experienced clawbacks of various credits, including airline incidental credits.  This has created an unpredictable environment for those subject to clawbacks.  It also leads many of us to question how we use Amex cards, including if we use them more than we should.
Shutdowns:  Amex continues to shut down individuals they perceive to have behaved questionably.  Some were shut down due to their activity described in the Clawbacks section, but not exclusively.  There was another wave of shut downs in recent weeks that many of us are still making sense of.  This is just another reason many of us are walking on eggshells with Amex.
#3.  Walmart Changes
Recently, Walmart and several other retailers began limiting certain gift cards at their registers.  Depending on one's specific situation and transaction needs, this has made transactions much less efficient or impossible altogether.  Even more recently and described in a memo, Walmart took further steps to limit certain transactions.  While some negative effects were immediate, we'll have to wait and see how others develop (or not).  Regardless, the hobby has become more challenging in this regard.
#4.  The Painful Devaluation of Citi ThankYou Redemptions
In my opinion, Citi has been more Jekyll and Hyde this year than any other major card issuer.  I had some great redemptions this year and I'm planning more soon.  But some past redemptions are no longer available and my upcoming ones won't last much longer.  Specifically:
Shop Your Way:  This was an absolutely great 2020 redemption for me, until it wasn't.  Citi allowed us to redeem ThankYou points at a 1.2 cents per point rate for a wide variety of gift cards.  But not for long.  Citi quickly devalued the redemption rate to 1:1, basically rendering this redemption type largely useless.
Premier Negative Changes:  Earlier in 2020, Citi announced that the Premier card would lose the 25% extra ThankYou point value for Thankyou.com travel portal/Cruise and Tour Department redemptions.  This is the last-standing high value redemption for Disney trips, and many have their own favorite redemptions via the portal.  Kudos to Citi for giving us plenty of notice on this negative change; it isn't effective until April 2021.  While they refreshed their bonus earning categories (hello, grocery 3x), this doesn't do much for points decreasing in value.  Of course, other worthy Citi redemptions/transfers exist, but I'm still identifying what I'll do after next April.
#5.  Biggest of the Biggest Losses of 2020 – Travel!
At the risk of stating the obvious, the loss of all or the majority of our travel plans has been the biggest loss this year to some hobbyists.  Many lost money on cancellations and changes, and even more of us lost time dealing with those same challenges.  Beyond those inconveniences, we've communally dealt with the disappointments and frustration of not traveling.  We had to look elsewhere to achieve the thrills and enlightenment which travel normally provides.  However, with this "negative", we all persevere.  We've found new ways of exploring, alternative hobbies to pursue, and relationships (new or existing) to improve.  Also, we've found new ways to earn and redeem.  Most importantly, we've achieved new perspective on travel, health, family, and friends – and how precious these all are.
Biggest Losses of 2020 – Conclusion
Of course, we've experienced others in 2020, but these are the five biggest losses of 2020 from my perspective.  However, I've found plenty of positives to outweigh the negatives throughout the year.  I'm okay with that arrangement.   To paraphrase a line from Vanilla Sky, you truly can't enjoy the sweet without the sour.  What have been your biggest losses in the hobby this year?