The Points and Travel Lessons I've Learned During the Pandemic
I'll soon be taking my first extended trip since January of last year.  While big travel, and using points on it, has been virtually non-existent for me since then, I've learned much about the topics in the meantime.  As I prepare to hit the road in the coming weeks, I feel it's a great occasion to look back on what I've learned during my travel timeout.  Here are several of the points and travel lessons I've learned since last January.
More Are Noticing The Superiority of Cash Back
I embraced cash back as my favorite points redemption option years ago and have preached about it throughout my time with Miles to Memories.  I've cashed out Ultimate Rewards for 1 cent per point (cpp) before anyone could dream we could get 1.5 cpp.  My Schwab Amex Platinum card is my long term keeper for obvious cashout reasons.  Historically, hobbyists who primarily redeem for cash back rewards have been a relatively small but intense portion of all points and miles enthusiasts.  In the past, I've experienced a bit of hostility from others to those who cash out rather than directly redeem for travel.  Cashing out was somehow less in the true spirit of travel hacking than a miles redemption for an international premium cabin seat.  Regardless, I enjoy redeeming for immediate value from my rewards in the most widely accepted currency available – cash money.
I appreciate that many enjoy lucrative, direct redemptions for more traditional travel.  But when that travel is taken away, so is easily acquiring value from those rewards.   How comfortable is the general public with accruing points and miles which they cannot readily consume?  What I do know is that more of my friends and acquaintances are cashing out points now than before.  Sure, Chase's Pay Yourself Back feature and Citi's improvement of ThankYou Point cashout options are part of the reason.  But many more are at least partially adopting a cash back rewards mindset.  Bravo to all of you who have – you are automatically more in control of your rewards!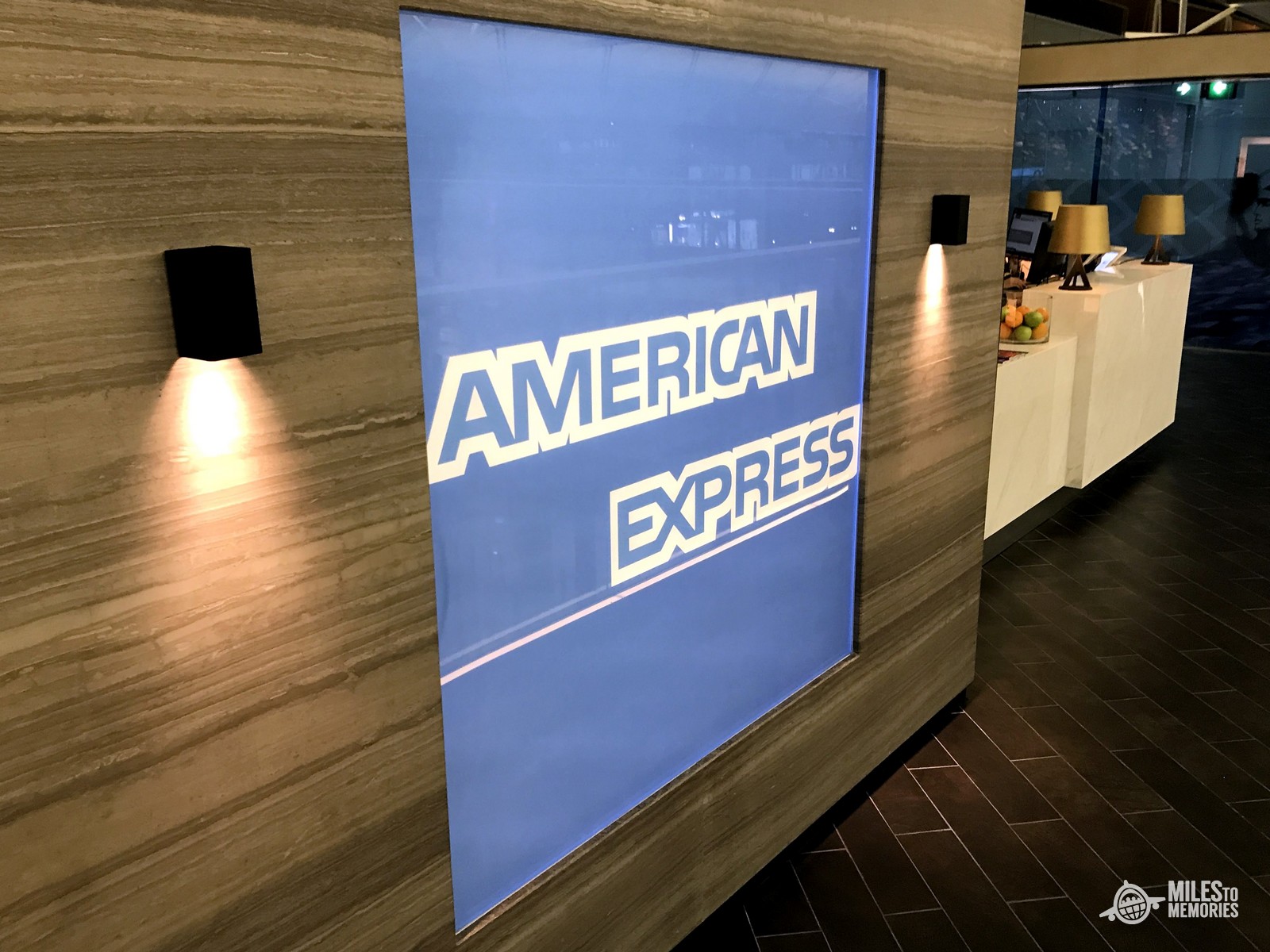 Everyday Rewards Are Here to Stay – The Biggest of the Points and Travel Lessons I Learned
I've written in the past about everyday rewards, anything we obtain from the miles and points hobby that isn't directly related to travel, and their increasing availability during the pandemic.  I saved about $6k last year thanks to such rewards.  Years ago, everyday rewards may have just been a credit here or there associated with an ultrapremium card.  Now, they have increased across cheaper cards, as well, and in various fashions.  Yes, many credits have been issued temporarily during the pandemic – many of us are still enjoying free PayPal and dining thanks to Amex.  But other credits have become more permanent.  Amex replaced the Gold airline fee credit with an Uber/Uber Eats credit and status.  Indeed, there is much talk of Amex adding even more everyday rewards to their Platinum cards, possibly as part of card refreshes.
With the passage of time, consumers have grown accustomed to everyday rewards.  From my perspective, the general public has gotten so used to such perks that they will bristle at them being taken away.  While temporary credits may disappear, I don't think everyday rewards will.  I look forward to benefiting from them long term.
Nothing Slows Down Accumulation, or The Enjoyment of It
During the pandemic, we've been able to focus more on adding to our points balances (and redeeming just as much).  Accumulating points, whether through welcome offers, ongoing spend, or limited time promotions, is now arguably easier than ever.  I've found myself enjoying this accrual period throughout the pandemic.  Much of this is due to the fact that my redemption activity hasn't slowed.  But finding creative ways to maximize earning from ongoing spend and bonus point promotions has been very satisfying.
Elite Status Means Even Less to Me Now
I spoke about my general resistance of elite status here.  I've been skeptical about elite status for years, even when I was routinely traveling.  But with travel going down to virtually zero, I care even less.  I don't even mind if I lose the very few status levels I have left.
Another wrinkle of elite status that I don't exactly understand is the amount of time and effort others have put into chasing or extending elite status without even knowing their exact travel futures to benefit from that status.  From my view, this is a tremendous waste of time.  But, of course, my view doesn't matter.  If they enjoy conducting this activity for entertainment purposes, more power to them.  I don't get it, but I also don't need to.
Banks Want Our Business, But I'm Less Sure About Airlines or Hotels
In response to the pandemic, I've noticed banks going above and beyond to keep customers.  They offer new bonus points promos, everyday rewards, and credits I spoke of earlier.  And card retention offers are as generous as ever – at least for me.  On a routine basis, I discover new ways banks are trying to keep us in the fold.
During the pandemic, airlines and hotels have provided refunds for trips that couldn't be taken.  That's not an amazing development – that's just the customer being made whole. Yes, airlines and hotels eventually introduced more flexibility for customers  by relaxing change and cancellation policies.  But do any of us really expect those changes to be permanent?  Even worse, we are seeing that hotels and airlines are using the pandemic as a reason to degrade services even further.  As corners are continually cut, why would I want to patronize these businesses?  I anxiously await more bad news here.
I've Missed Travel, But Not As Much As I Thought I Would
Like many of you, I've missed traveling over the past year and a half or so.  Unlike many of you, this hasn't hit me that hard.  In fairness, we now live in an area where we used to vacation.  Therefore, a major player in our past vacations – the beach – is now just everyday life.  Even pre-pandemic, we hadn't been traveling as much compared to prior life seasons.  It's always been about the quality of the travel for us moreso than the quantity, and especially since we've become parents.
I miss the people just as much, and sometimes more, than the travel itself.  Hence, our more immediate travel plans involve friends and family.  Without travel during the pandemic, we've been able to focus on overdue homefront tasks, activities, and simple pleasures.  While I'll always love travel, I don't need it for absolute fulfillment at any given time.
Points and Travel Lessons – Conclusion
Similar to what I've learned in the past year and a half of non-travel, I look forward to hitting the road and the enlightenment that comes with it.  I've left many actual and figurative stones unturned beyond my immediate area.  As we hopefully progress in the right direction during this next period of the pandemic, I'm also intrigued to see how our favorite points programs and partners evolve.  What have you learned about points, travel, and yourself during the pandemic?