Recent Application Results
It has been a while since I caught everyone up on my recent credit card application results. Although many are shared in my $25,000 earnings goal quarterly reports. With the kids finally going back to school I figured now was as good of a time as any to update you all on my summer application results. All in all, we tallied up 13 applications between myself and my wife. Let's take a look at the results.
US Bank Altitude Connect
First up on my list was the US Bank Altitude Connect. We had grabbed one for my wife earlier this year and I was looking to get myself one as well. The card comes with a nice $500 welcome offer, after spending $2,000 within the first 3 months, and a rewarding earning structure (for us at least). Any card that gives me 4X earning on these gas prices is good in my book. I also like getting our 12th month of streaming services free, you just need to make 11 monthly payments on the service first. My application went pending and then I got a letter in the mail saying I was denied for too many recent applications.
Results: Denied
Bank of America Premium Rewards
Next up on my path was the Bank of America Premium Rewards card. My wife grabbed one earlier in the year and I was once again eligible for it. The card comes with a $500 welcome offer after spending $3,000 within the first 3 months. It also gives you a $100 airline incidental credit each calendar year, which American Airlines gift cards work to trigger. That means I could earn a $500 welcome offer and 2X $100 American Airlines gift cards for the $95 annual fee. Not too shabby!
Results: Approved $500
Wells Fargo Autograph Card
I decided to put in a flyer on the new Wells Fargo Autograph card. The card comes with a $300 welcome offer after spending $1,500 within the first 3 months. It isn't anything overly exciting but I figured with my recently acquired business checking account and credit card I would have a good chance of approval. It looks like that wasn't the case since I was denied.
Results: Denied
American Express Business Platinum (X2)
My wife and myself were both targeted for one of the 160,000 point no lifetime language Amex Business Platinum offers. These offers come with a 150,000 point offer after spending $15,000 within the first 3 months, plus an additional 10,000 points for adding an authorized user and spending $1,000 on the card. The authorized user spending counts towards the minimum required spend as well. We were both instantly approved. Those no lifetime language offers are as close to a sure thing as you can get these days!
Results: 2 Approvals for 320,000 Membership Rewards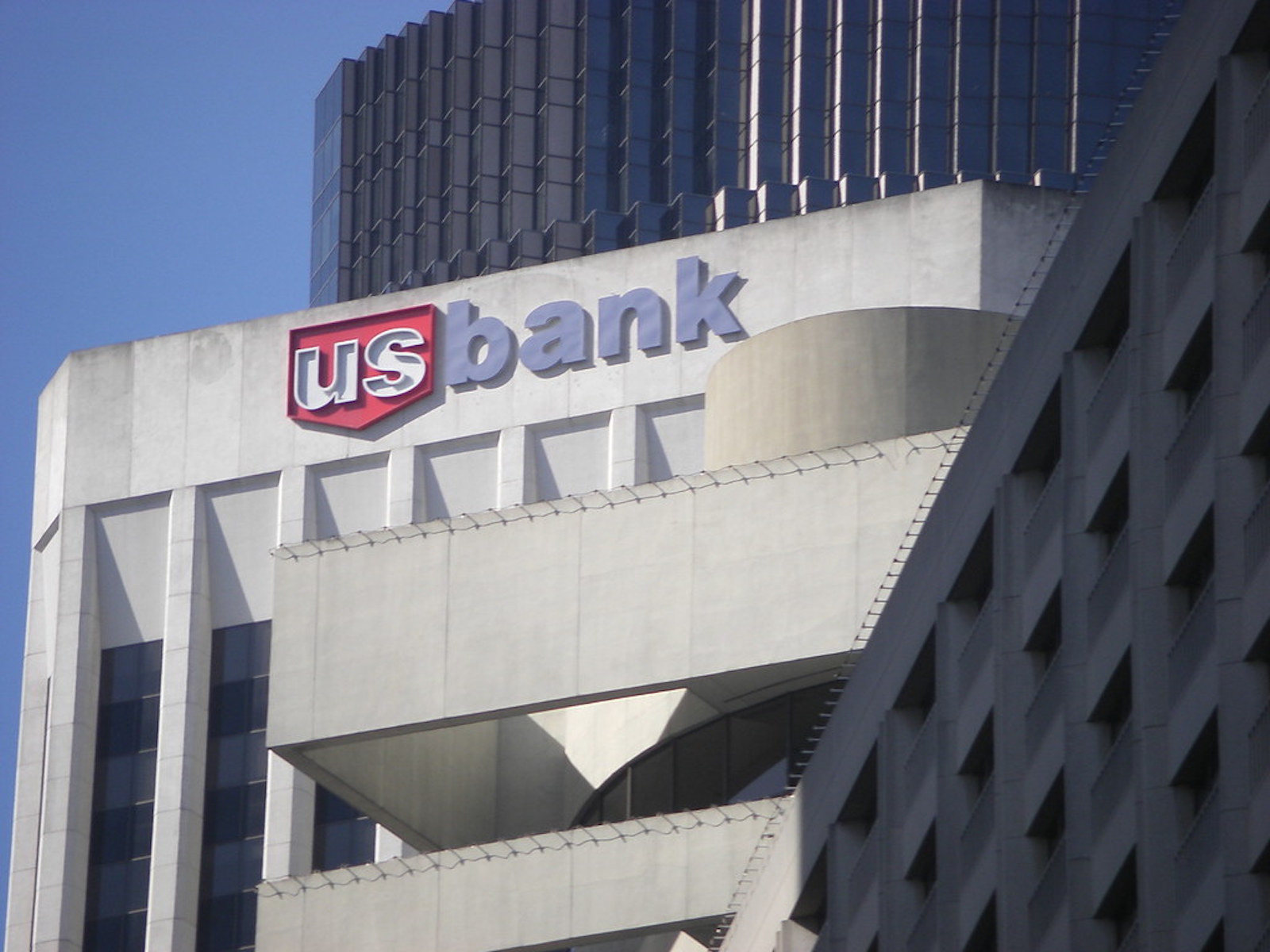 US Bank American Express Card
We decided to head back to US Bank for their US Bank Amex Flexperks card. This card comes with a 30,000 point offer, worth $450 towards travel, but our goal was for the long term perspective. This is one of the 3rd party Amex cards that works to load Serve. That is 1,000 points a month worth $15, or $180 a year, in free travel (minus the $85 annual fee). That with the welcome offer was worth the application for us. I already have the card so I tried once again to get it for my wife, her second try. The second application was much like the first, denial.
Results: Denied
Citi Custom Cash
I have been trying to get my hands on the Custom Cash from Citi since the card came out. I like the monthly 5X earning categories and the 20,000 point welcome offer after spending $1500 within the first 3 months is decent. It would pair nicely with my other Citi cards too. We were able to get it for my wife at launch but I have gone 0 for 2 so far trying to get one for myself. It looks like I am now 0 for 3.
Results: Denied
Bank of America Business Cards (X4)
My wife and I were both targeted for some increased offers on the Bank of America business cards. This was for their Customized Cash (3% in category of your choice) and Unlimited Cash cards (1.5% everywhere).  The increased offers were for $750 after spending $5,000 within the first 3 months. We decided to double up the applications because the offers were that good, and so that the hard pulls would be combined for us. We were able to get 4 instant approvals! There does appear to be a $500 public offer out there for one of the cards, which is better than the standard $300 offer.
Results: 4 Approvals for $3,000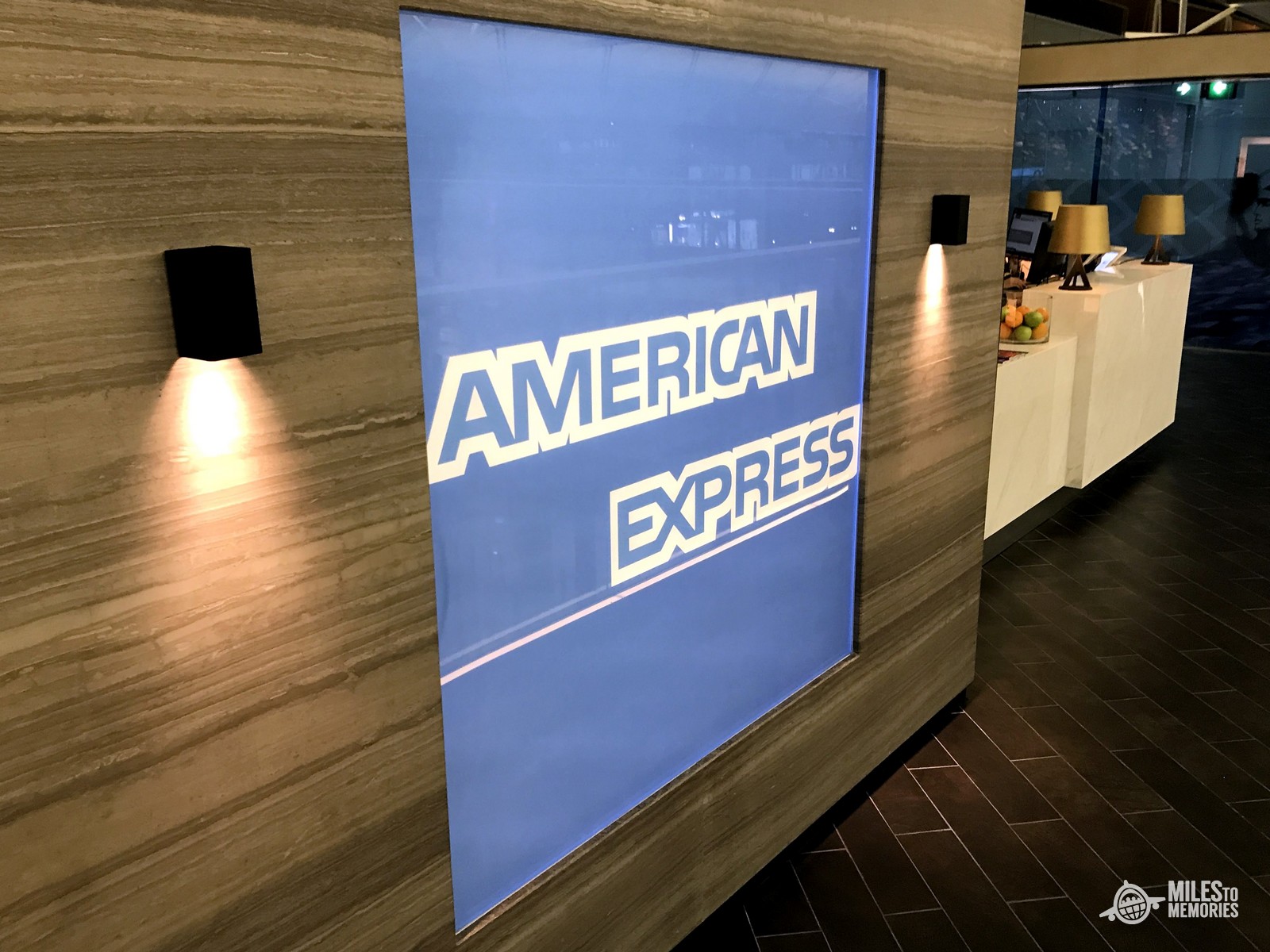 Blue Cash Preferred
I already discussed this whole mess in more detail not too long ago. We were chasing the 25,000 point referral offer plus the 6% back on grocery spend. My wife ended up getting approved, but I made a mess of it for sure.
Results: Approved 25,000 Membership Rewards referral
Bank of America Product Change
I am going to throw this one on there even though it wasn't a normal welcome offer. Some Bank of America cardholders were targeted to product change to their 1.5% earning cash back card. This came with a $200 offer after spending $1,000.
Results: Approved $200
Final Thoughts
Well, that does it for our summer shenanigans. We ended up going 9 of 13, hall of fame numbers right there. Well, in baseball at least.  At the end of the day we will clear $3700 and 345,000 Membership Rewards. Those numbers are slashed some by the $695 Amex Business Platinum annual fees and the $95 Amex Blue Cash Preferred and Bank of America Premium annual fee. That doesn't include the perks of the Amex Business Platinum or Bank of America Premium Rewards card though which more than offset the fees in the first year for me.
How did your summer applications go? Let me know in the comments.