Major new restrictions have been announced for US citizens traveling, blocking the most common ways Americans were able to visit the island in the last few years.
Just a few months after flights began to Cuba, another airline has announced they are pulling out of the emerging market citing high costs and low ridership.
Scheduled air service will resume between Cuba and the United States. How will the limited number of slots be dished out and how will this affect tourism in the island nation?
I recently spent two days in Havana, Cuba. It is a fascinating place full of wonderful sights and a vibrant culture, but for me it wasn't a joyful experience.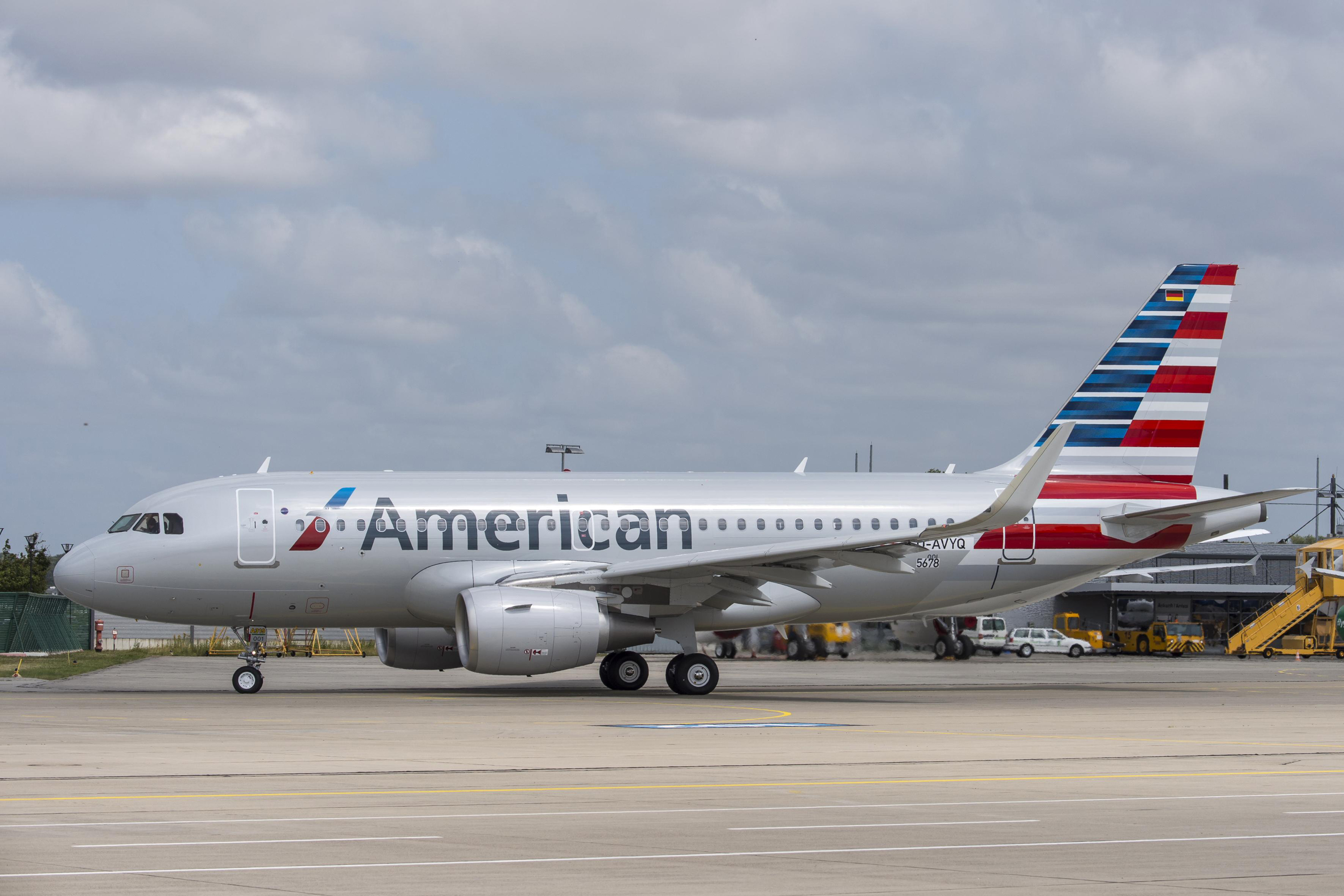 Economics of the AA Elite Fast Track Promotion Back in September for a brief moment in time, American Airlines opened up an opportunity to fast...
Off to Cuba & Inside Flyer Content This morning I am flying to Panama (working towards AA Exec Plat as part of the Elite Fast...
How I booked the ticket for my upcoming flight to Cuba using airline miles from two international loyalty programs.
An update on my mileage run to Panama including how I am thinking about tacking on a roundtrip flight to Cuba paid for with miles!