Chasing the siren call of elite status again this year? This is out complete guide to mileage run planning and deciding if its worth it:
My recent Haiti mileage runs were thwarted mostly by Irma, but I was able to pull off some original routing credit goodness in an experience that reminded me of why Alaska is so good and American is frustrating to deal with.
This week's extreme weather has decimated my mileage runs. I learned a few lessons from the experience. Find out what happened and what I ultimately decided to do.
My proposed strategy for requalifying for AA Executive Platinum status, what needs to be considered and a look at whether it is worth doing or not.
Yesterday I experienced one of the most insane flights I have ever taken which ended up with me missing connections and a lot more. It was a true circus.
A surprise on my mileage run to London and how I used British Airways Avios to score another awesome deal to get out of London to see a new country.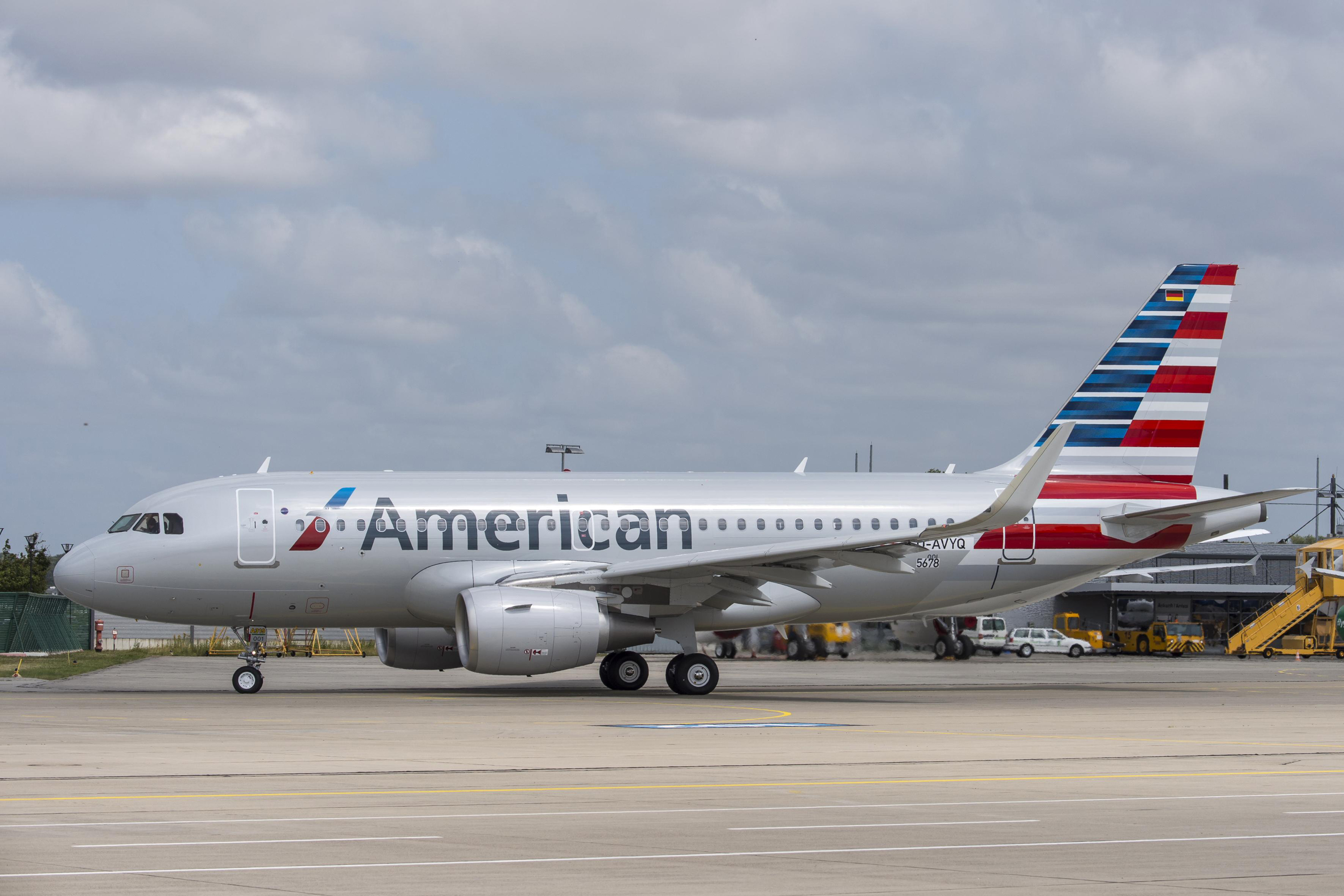 Economics of the AA Elite Fast Track Promotion Back in September for a brief moment in time, American Airlines opened up an opportunity to fast...
How I booked the ticket for my upcoming flight to Cuba using airline miles from two international loyalty programs.