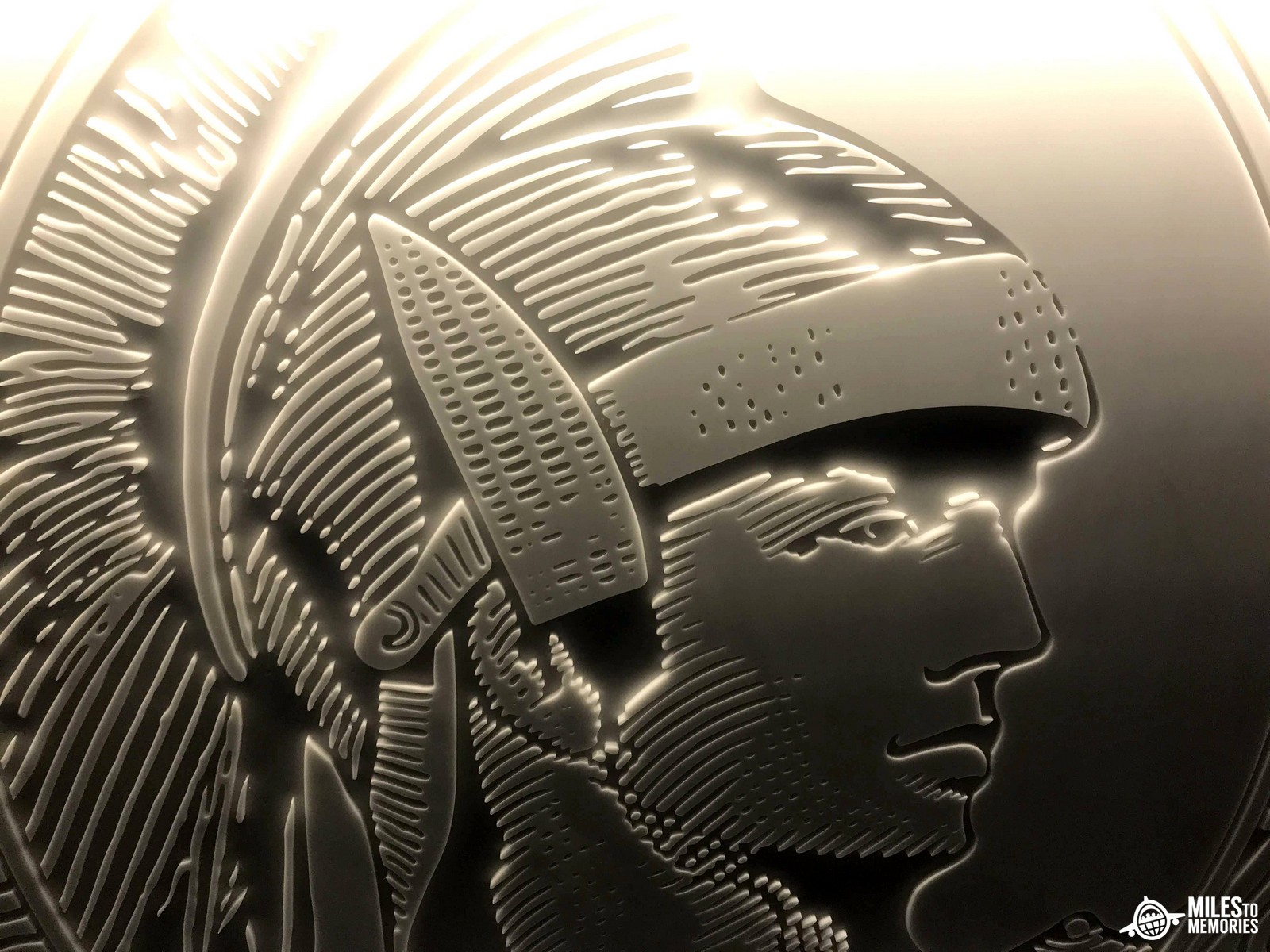 My Amex Business Platinum Upgrade Offer Details & Why I Decided To Pass
American Express is en fuego (on fire) lately with crazy, increased welcome offers, spending offers and upgrade offers.  We have seen a mixture of all of them popping up everywhere, from the Gold Business card to the personal Amex Platinum.  I noticed a Amex Business Platinum upgrade offer last week. I found it in the Amex Offers section of my Business Gold card.  After going back and forth a bit I decided to give it a pass, let me explain my thought process and why I passed up a decent bonus.
Background & My Details
First things first, if you have never had the card you are upgrading to you may want to give the card an automatic pass. At least with Amex. That is because once you have the card, even from an upgrade, you can't get the welcome offer on that card again.  Well, at least not for another 4+ years or so, because of Amex's once "per lifetime" rule.  So most people will only upgrade to a card they have had before, or currently have.
Having said that, there are a few times where it would still make sense.  If the upgrade offer is as good as, or better than, the regular welcome offer then you wouldn't be missing out on anything really.  You would also avoid a new account on your credit report which is a big deal for people trying to stay under Chase 5/24.  Lastly, if you have the Amex Popup then you would not be able to get the welcome offer but you would still get approved for the upgrade offer.
I have never had the Amex Business Platinum card so you would think that would make this a hard no right off the bat.  But I am also stuck in Amex pop up purgatory so that isn't the reason that I passed.  I was still considering it because it would let me bypass the pop up and get a new pseudo welcome offer. Let's take a look at the offer.
Amex Business Platinum Upgrade Offer Details
Here are the details of the offer:
Earn 85,000 Membership Rewards points after $10,000 in spend.
$595 annual fee (prorated)
Offer was from my Amex Business Gold with a $295 annual fee.
I would also have time to use both $100 Dell credits and I would get 2 x $200 airline incidental fees before the cardmember year is up too.
Why I Gave The Offer A Hard Pass
This offer is 15,000 Membership Rewards points less than the current public offer.  The public offer does require $5,000 more in spend so I personally don't see a ton of difference between the two.  But there are targeted offers and referral offers for anywhere up to 150K MR points.  That is a different ballgame even if it requires an additional $5,000 in spend.  If I didn't have the Amex pop, and could snag one of those increased offers, that would be the route I would go.
Since I am getting the pop up the reduced upgrade offer didn't play much of a role to me.  This offer would increase my already high annual fees by $300.  I would get $400 in airline incidentals for that fee, but to be honest I am so tired of working with airline incidentals.  The Dell credit is another thing like the Saks credit that I would be hunting for something to buy.  So even though I would come out quite a bit ahead of the annual fee increase it feels like I am buying stuff I don't want at a discount.
Then I started thinking about what I would give up.  I currently use my Amex Gold Business pretty heavily in the 4X earning categories so I would be giving up that.  If I put the same spend on the Business Platinum to complete the offer then I would be earning 30,000 Membership Rewards less.  That makes this essentially a 55,000 Membership Rewards offer.  That is looking a whole lot less great for me (your spending patterns are likely different).  Spending more money for a middle of the road offer and some credits had me leaning towards no.
Enter Offer #2
That is when I noticed another offer on one of my other cards.  I had an offer to add an Amex Gold Business card to my portfolio.  I had just signed up for one about 6 months ago but this offer was a no lifetime language offer.  The offer was for the following:
Earn 90,000 Membership Rewards points after spending $10,000 in the first 3 months.
$295 annual fee
This is really interesting because the increase in annual fee with the Platinum card is essentially a wash with the Gold card's annual fee. And the $10,000 in spend is exactly the same. The Gold card's offer is better by a smidge but at the end of the required spending I would have the following:
130,000 Membership Rewards with the Amex Gold (90K + 4X on $10K)
95,000 Membership Rewards with the Business Platinum (85K + 1X on $10K)
Would I rather have $600 in credits or 35,000 more MR points?  If I cashed those points out with my Charles Schwab Platinum it would only be worth $437.50.  For me that is close to a wash since I discount the Dell credits quite a bit. The credits would still be winner though in my opinion. BUT, going the Amex Gold route keeps me alive for an Amex Business Platinum welcome offer in the future, should I slay the Amex pop up once again.
Final Thoughts
There is of course a risk going this route since Amex may choose to deny me the Amex Gold Business card offer since I just got one and am on the naughty list.  I put the chances of that happening at unlikely but I will update everyone once that spending is complete.
Hopefully this gave you a good breakdown of my thought process on upgrade offers so you can do something similar on your next offer.  I always enjoy reading other people's posts on their thought processes so hopefully you enjoyed this one as well.