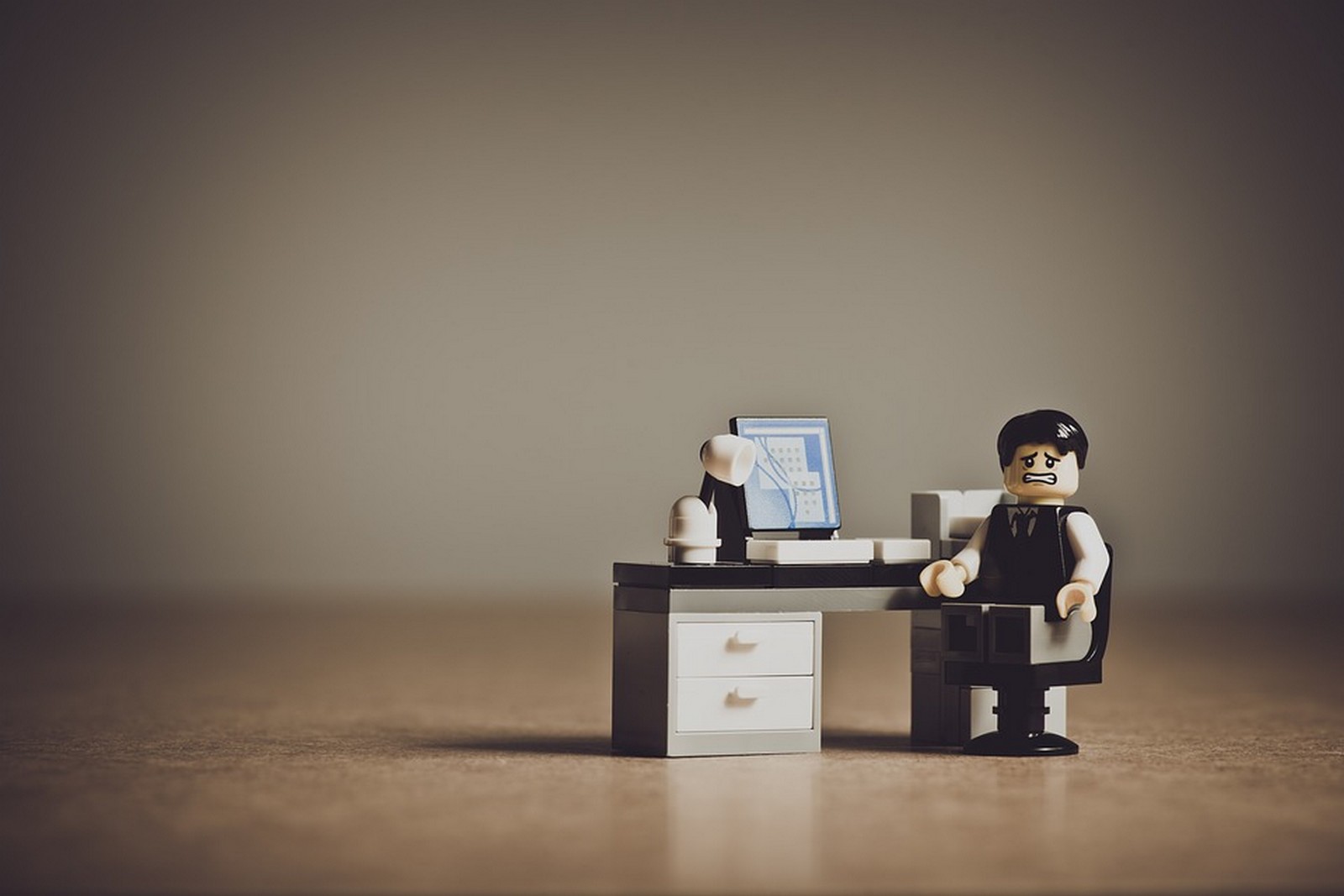 Banks With Limits:  The Card Issuers I Don't Currently Pursue
I tout my points, miles, and travel successes here plenty.  I realize that perhaps I need to share my failures more often so that others can learn from my experiences, though.  Many of my hobby failures repeatedly involve certain banks.  And some of these instances aren't epic fails.  Rather, they're relatively small matters that consume my time unnecessarily – time that I could have alternatively used on more lucrative hobby endeavors.  As I've spouted off before, time is my most valuable asset, especially because I cannot make more of it.  Let's dive into my banks with limits – hopefully, you can avoid some of these pitfalls.
Discover
I've long loved Discover primarily for their Miles card, which effectively provides 3% cash back during the first cardmember year.  Individuals can repeat this with each new Miles card account, also.  But Discover's wrinkles have become more than I care to bother with now.  What are these wrinkles?
First, they've gotten increasingly stingy with credit limits.  Each of our former Miles accounts' credit limits has been lower than the previous one.  Second, they are notoriously slow to release credit once the balance has been paid.  Some speed this up by calling in each time, but that's more than I care to pursue.  Third, in my most recent experiences, increasing the credit limit (even reallocating some from another card) is not possible within the first cardmember year.  And additional credit during a second cardmember year is pretty much useless.  So, I now tell Discover what I sometimes say to my little ones – "That was fun, but now it's done."
Capital One
I've only pursued a Capital One card once.  I wasn't approved.  This wasn't a big deal; I actually wasn't surprised.  I haven't otherwise pursued Capital One cards because of discouraging shutdown datapoints.  I've known some to get shut down for relatively mild spend activity.  For my situation, I would want to use the card much more than these individuals.  I figure a shutdown is inevitable for me, as well.  Of course, this is an assumption, but I don't care enough about Capital One's offerings.  Some people are enamored by certain Capital One cards, particularly the Venture and Spark Cash, but I'm not one of them.  They're fine, but I can busy myself with higher scale and rewards from other cards.  Frequent Miler's recent Capital One shutdown validated my apathy even further.
Barclays
My relationship with Barclays isn't dead – let's just say it's indefinitely bogged down.  I hold the 2x everywhere version of the Wyndham Rewards Visa and am fine trading the $69 annual fee for 15k points each year.  I like that my Aviator Blue card gives me a non-Citi option for earning American Airlines currency.  But I haven't been able to obtain a new card with Barclays for years.  I've tried several times during this period, but I'm told a version of "too many new accounts opened" each time when I'm not approved.  Getting declined is annoying, but I've easily gotten over it.  I know that I'm earning plenty of rewards on those other new accounts to more than make up for not acquiring another card from Barclays.  I don't expect this will change any time soon.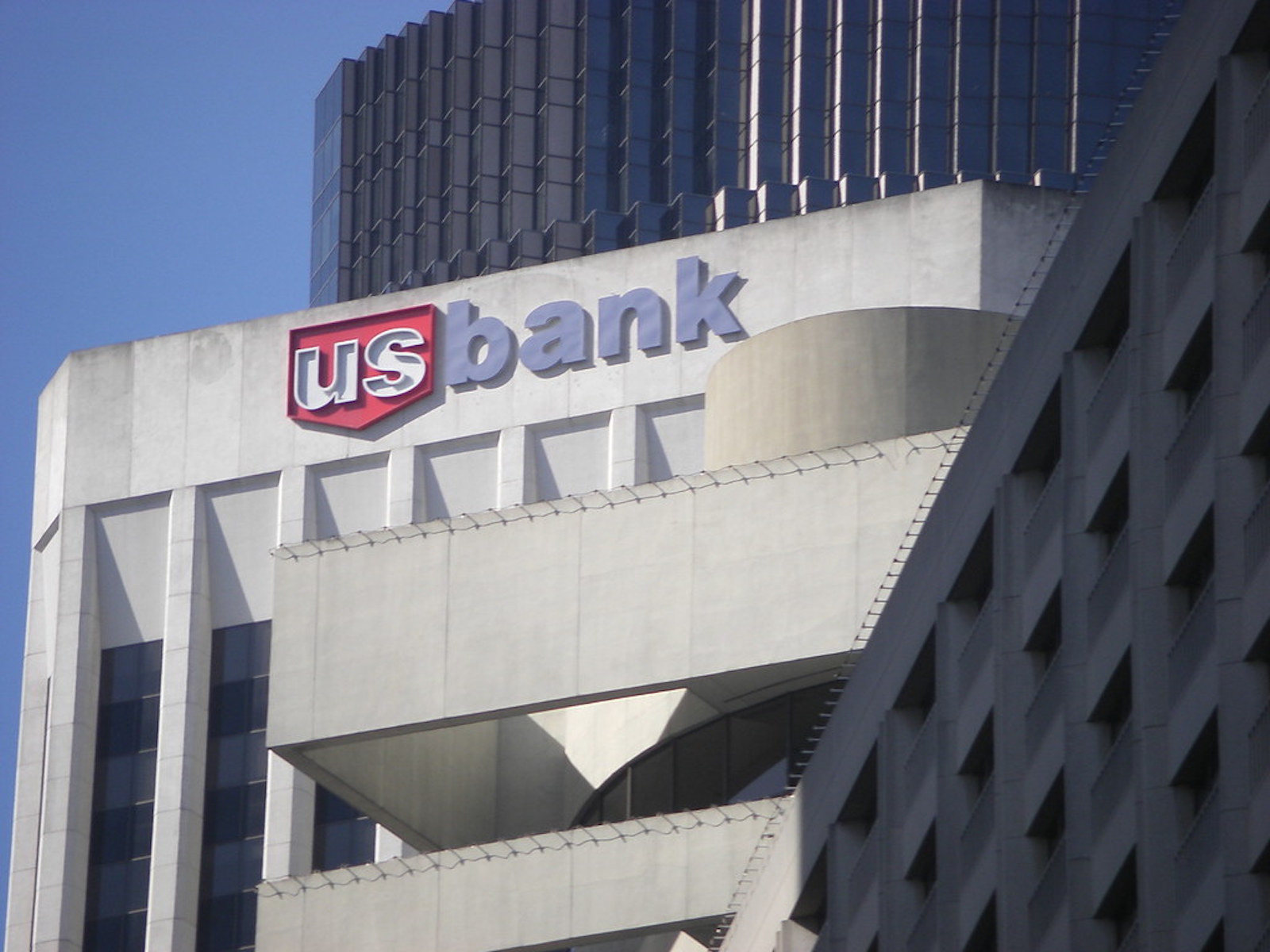 US Bank
Of course, US Bank is dead to me because they closed all of our accounts a couple years ago.  But even if they hadn't, I may still have given up on them.  Why?  They've wrecked the Flexperks program which I loved.  The Real Time Rewards option was great, but now it's only worth it for Altitude Reserve cardholders.  I think the Altitude Reserve is overrated, anyway.  Plus, their customer service has been absolutely terrible in my experience.  Sure, they can keep hobbyists' attention every so often with an impressive welcome offer, usually on a business card.  But the bright spots are few and far between, from what I've noticed.
Wells Fargo
I've gone to the effort of opening a Wells Fargo bank account without a bonus in order to improve my odds of getting a credit card approval.  That didn't work out well – I was declined for the Propel Amex just before they stopped offering it.  I got similar reasoning as I did from Barclays.  I'd try again, but it seems like there's nothing else worth me obtaining from Wells Fargo, at least for now.  I know they're revamping their products, so we'll see.  But I'm not optimistic.
Banks With Limits – Conclusion
I'm no longer letting these five banks clutter my mind.  Too many other options exist for lucrative rewards, and my valuable time is better spent on those ongoing plays.  Undoubtedly, many hobbyists rack up great rewards with these same banks I ignore – and that's great!  The unique means we each use to obtain rewards is just one area that makes this hobby so interesting.  What banks do you ignore?  Why?