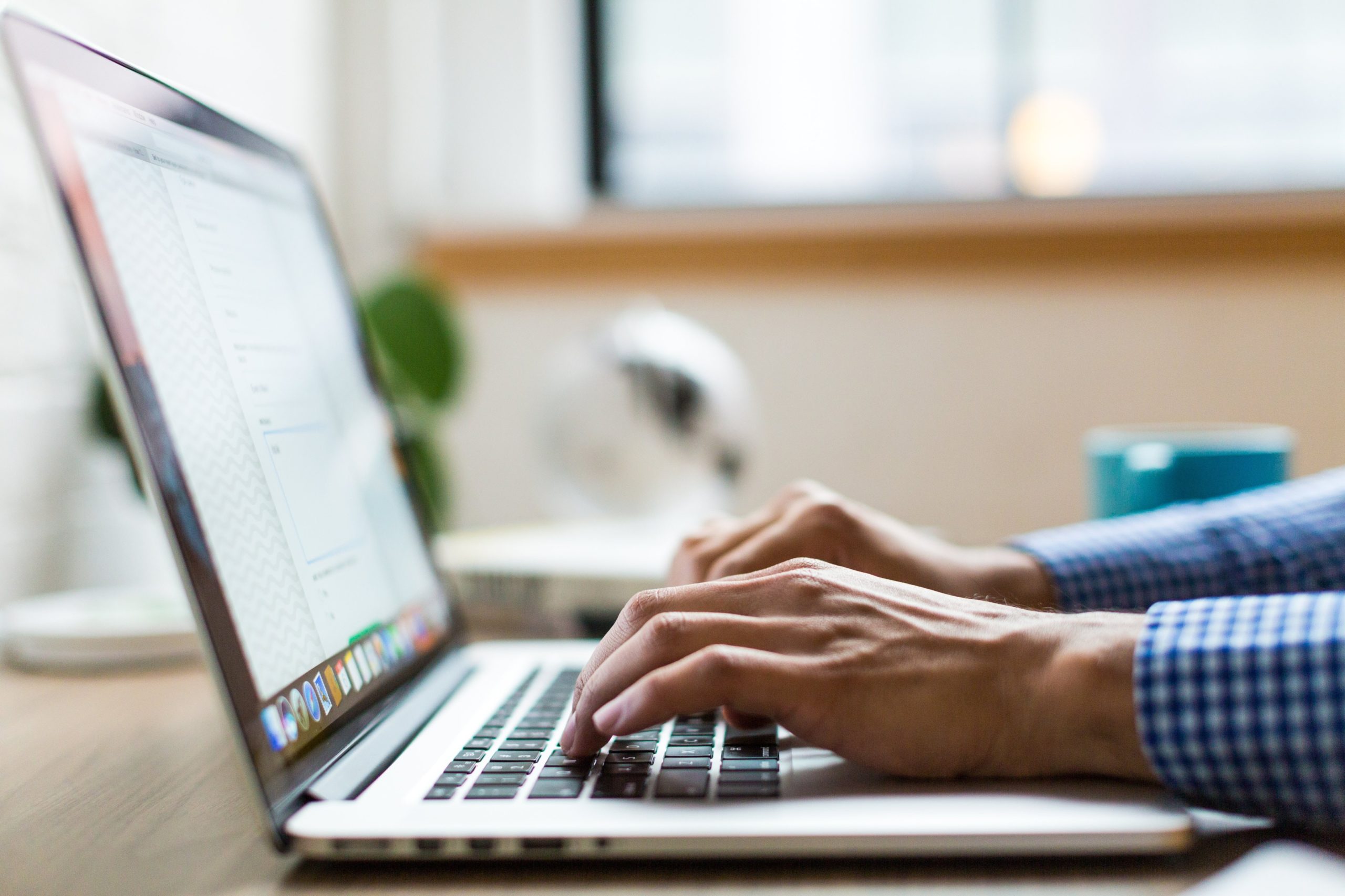 How To Transfer Chase Points: A "How To" Guide
For those wondering how to transfer Chase points to airline or hotel programs, we'll show you. Below is a step-by-step guide on transferring these points to award programs. We'll also look at how to combine points with other people.
How To Transfer Chase Points
With Chase, there are 2 types of transfers we can use. First, we can transfer points to a hotel or airline program to make a booking with them. Additionally, we can combine points with family members. For either of these, start at the Ultimate Rewards points home page.
Transfer To Family Members / Combine Points
Assuming you have more than 1 card that can earn Chase Ultimate Rewards or have another family earning these points, you may want to combine them. This makes sense so you can redeem your points all at once or share them to a family member who has a feature you may not have. (Ex: my wife can use 'pay yourself back' on one of her cards at a higher rate than I can) Remember the rules for who you can / can't share with.
From here, you'll see a list of your cards on the left. Your points are displayed for each card, also. Note that cards with no points are grayed out, since you no points to manage on those.
On the right side, you see not only your cards but also any family members' cards you've saved (displayed last, at the bottom). Choose which card you want to transfer points "from" on the left and send the points "to" on the right. Click "continue" at the bottom.
You'll choose how many points you want to transfer. You can move 1 point or all points–or anything in between. Click on "submit" and go to the confirmation page to make sure everything looks right.
Points transfer are instant and can't be canceled after the fact. Luckily, since we are combining our own points or with family, that's not such a big deal. We're done!
Transfer To Loyalty Programs
What if you want to transfer your points to one of the 10 airline or 3 hotel programs that Chase partners with. You'll start in the same spot and choose the card you want to manage. Note: you must have some type of card that 1) earns Ultimate Rewards and 2) has an annual fee to be able to transfer points from Chase to these programs.
After logging in, choose the card you want to manage. Then, at the top, choose "Transfer to Travel Partners".
If you have any saved programs from previous use, those will be displayed first. To transfer to any new programs, you will see the following options.
From here, I will use British Airways as an example. It works the same with any program, however.
On the left, you choose who you are transferring the points to (the name on the account). This is probably you. However, note in the rules that you can transfer points to yourself or someone who is listed as an authorized user on your accounts (or a business representative on business accounts). That means my wife could transfer to my British Airways account, for example.
You can transfer points in increments of 1,000. That means you must send at least 1,000 points. Also, if you have 9,999 points, the most you can send is 9,000. Click on "continue".
On the review page, check that everything looks correct and that you aren't violating the rules. Then, you can "confirm & submit". Done!
Final Thoughts
Now you should know how to transfer Chase points to others and to award programs. We looked at internal and external transfers in this guide. It's time to redeem those points. Have fun!